Data plans that cost too much and finish too quick must be one of the punishments that can bring a grown person to tears. If you have ever experienced this, then this post is for you.
1. How you gather money to subscribe.
Because a long-lasting data plan cost one leg, one eye and a virgin mosquito. These network providers don't care about the poor in the land.
2. You, calculating what to watch and what to run away from.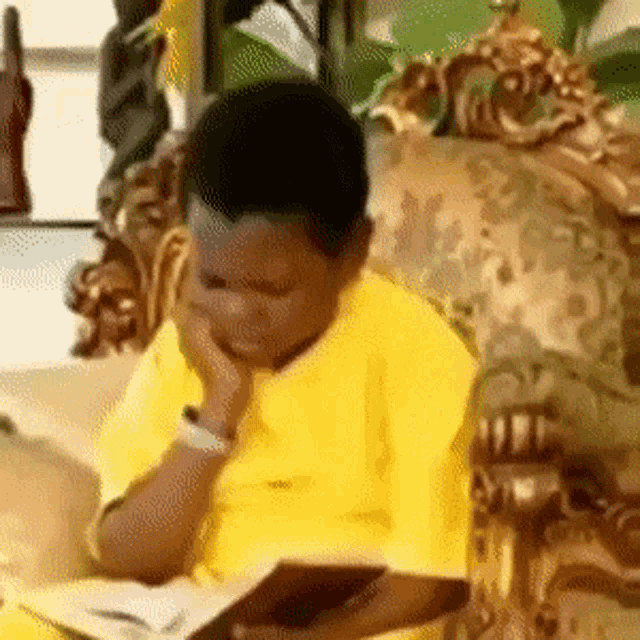 Twitter for 30 minutes per day, avoid all videos, uninstall Instagram or look for a place to download Instagram Lite. Never use YouTube. Desperate times call for desperate measures.
3. Your reaction when there is a trending video.
It's not my type they are looking for. My data is on life support
4. You, when you get a notification that your data is remaining 100mb.
So, even with how careful I was, you people still used bamboo stick to suck my data? No be so life suppose be na.
5. You, when the data finally finishes.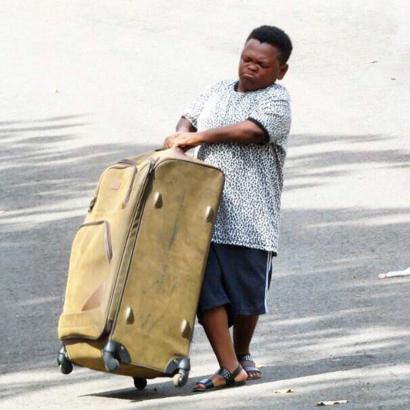 Dear service provider, the evil you have done is enough. Before you ruin me, pack your belongings and be going.
But you can still smile, darlings. And that's why SMILE is offering you the cheapest data deals that will actually last long.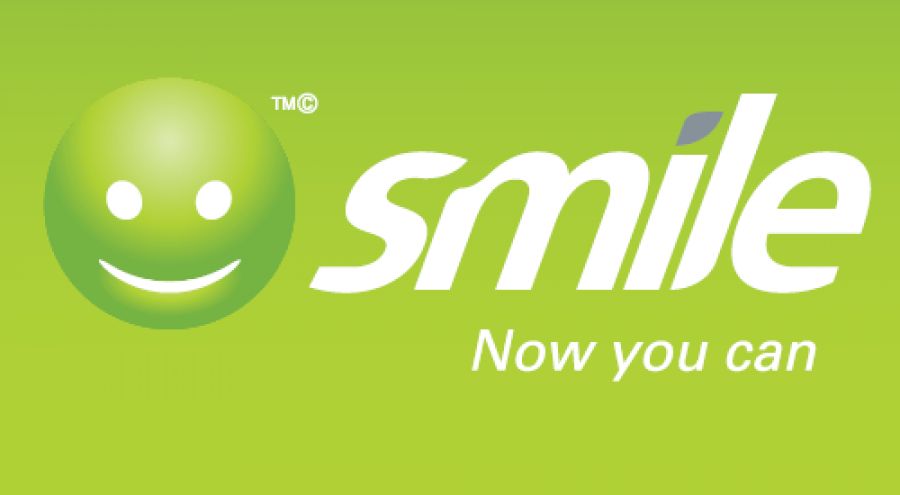 SMILE has announced a major slash in the prices of their data plans. In other words, SMILE understands our pockets and they are willing to make us smile with their data plans.
Their daily and weekly plans range from N300 to N1,500 for data volumes between 1GB to 6GB.
Their monthly plans range from N1,000 to N18,000 with data volumes between 1.5GB and 100GB.
And their yearly plan ranges from N8,000, N16,000, N36,000, N70,000 and N120,000 with data volumes of 15GB, 35GB, 90GB, 200GB and 400GB.
What else are you waiting for?