As a Nigerian child, our experiences as kids are more similar than expected. Almost as if we were all raised by the same people. Here are 5 things you probably considered after getting your ass whooped by your parent.
1. Running Away From Home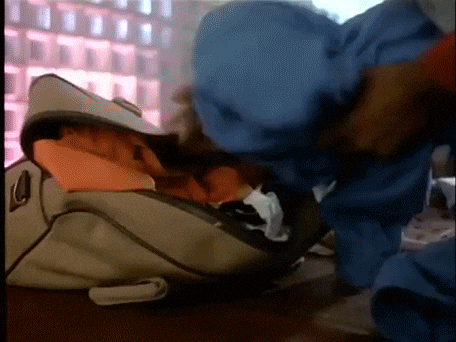 You'd be in the room packing up your bags like you had a bridge to sleep under. Usually, we'd realise how silly the plan mid-packing and just give up, sometimes, we make it to the door right before common sense comes knocking.
2. Am I Adopted?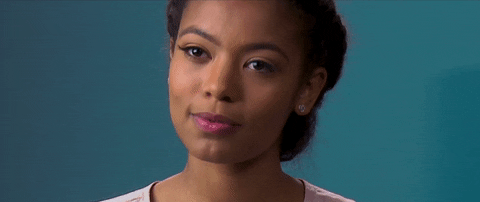 After receiving a life-changing whooping, we'd be stuck wondering if these people are our birth parents. Back then, doing the smallest out of character things got you a whooping so "Am I adopted?" was a recurring question.
3. My real parents are coming for me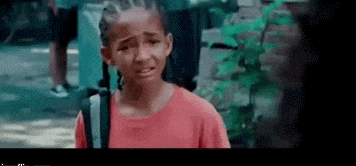 With the realisation that we might be adopted comes the expected "when will my real mommy and daddy come for me?" This is the biggest scam because we'd be so full of hope but our hypothetical parents never came for us. It sucks more if you looked like your mom or dad, you knew there was no escaping.
4. I will never talk to them again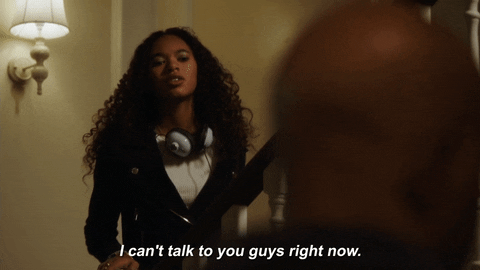 We always played with the option of never speaking to our parents again but the silent treatment never lasts because we caved in. All they needed to do was bribe us with food.
5. Hunger strike
Hunger strikes never work because it usually goes unnoticed and always seem to happen when an "exotic" meal is being prepared. How can you have a hunger strike when pounded yam and white soup is for lunch.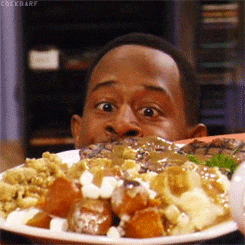 What did you consider doing after a beating as a Nigerian child?