The idea of a pre-wedding photo shoot is supposed to be fun and cute, but it looks like Nigerians like to take things too far. That's what we thought when we looked at these pictures too.
1. What is the point of this?
What is the narrative behind this shoot? We need answers.
2. The sexual innuendo in this one is so glaring.
And we honestly are cheering them on, but really, is it necessary?
3. Stereotype much?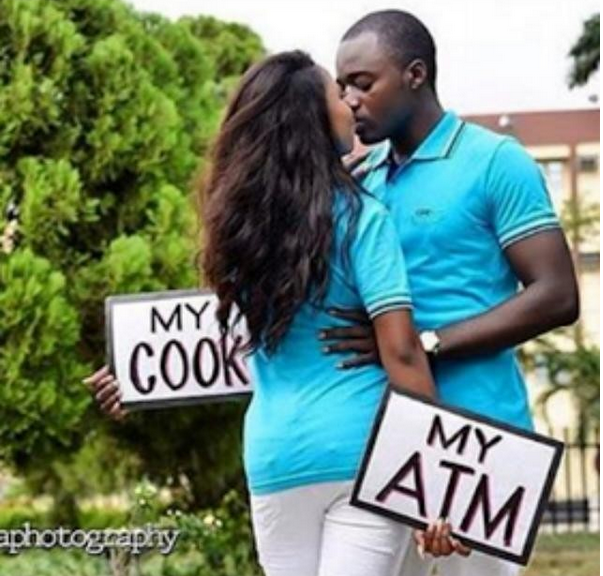 It just beats one's imagination.
4. As per secondary school love or what?
Destroy it with fire, plis.
5. Up above the world so high…
…like a couple in the sky!
6. No please.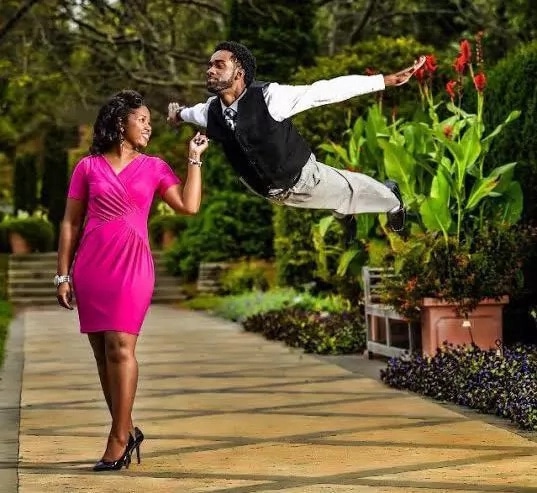 Whatever this means, no.
7. Is there something attached to this flying?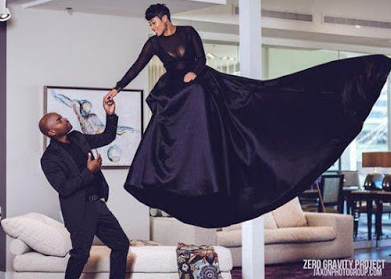 Maybe they're flying above the enemies sha.
Quiz: Which Nigerian Artist Should Perform At Your Wedding?
8. *deep sigh*
Amarachi, please come and log out for me.
9. Yes, dear bride, we don't know…
We don't know why your photographer thought it was cute to edit you into another reality.
10. Nothing to see here, just an Nnewi couple wilding.
Nwoke et nwanyi.
11. A Nigerian mother confessor.
We love to see it.
Quiz: How Much Will Your Wedding Cost
12. We weren't even planning to drag him with you anyway.
Enjoy your… um, private property.
13. What if he actually farts like that?
It's the kind of thing we would think of before embarking on such a risky shoot.
14. Refer to number 3 above.
And she is the what? The CCC: Cash Collecting Creature. A perfect pre-wedding photo shoot idea for you.
15. She actually has a gun in that picture. SHE HAS A GUN.
The ripped jeans is supposed to make her appear gangster, right? The ghetto.