Are you concerned about things to give your father on Father's Day? We get it: that man is valuable and you don't want to give him just anything. We've got you covered. Go through this list for a befitting gift that will make your father thank you forever.
1. Unblock him from your social media pages first.
How can you call somebody your father and still block him on social media? Unblock that poor man, let him see what he gave birth to and how that child is moving on Buhari's internet.
2. Remote.
At least it will be with him and he won't keep calling you to come get it for him.
3. Glasses tracker.
For the first time, he will know the exact location of his glasses and you will be allowed to rest, instead of participating in a daily search for glasses.
4. Your degree certificate with first class.
That's the only reason why he will be proud of you. Anything else will simply not do.
5. A refund of the school fees he paid.
That man struggled to pay your school fees and give you quality education. The least you can do is refund that money so you can prove that you are a good investment.
6. A degree in medicine, law, or engineering.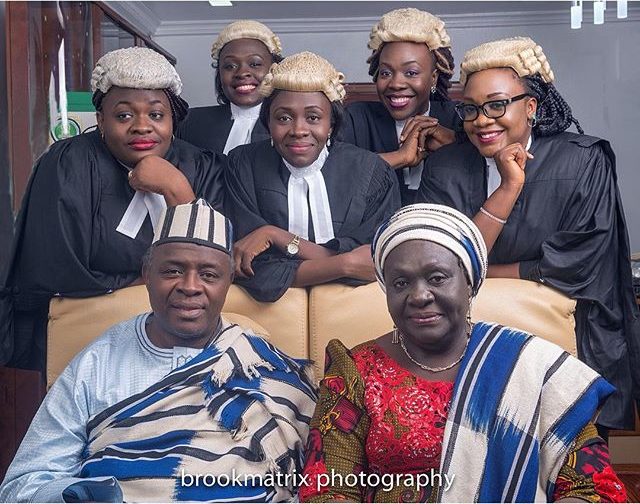 Let that man be able to speak of you with pride. Let him be able to boast that he has a child that studied an OG course. That man doesn't know who a content creator is and frankly, he does not even care.
7. A new wife.
Your mother will probably kill you for this rubbish thought, but you never know until you try.
8. Back scratcher.
Make his life easier. He will thank you for it.
9. An online course on how to pronounce WhatsApp.
Or are you not tired of hearing him say Wozzup, Wazzap, and the other things he says?
10. This phone pouch.
The prayers you will receive ehn. It will remain forever and ever.
11. Show him that there are other stickers apart from thumbs up (👍)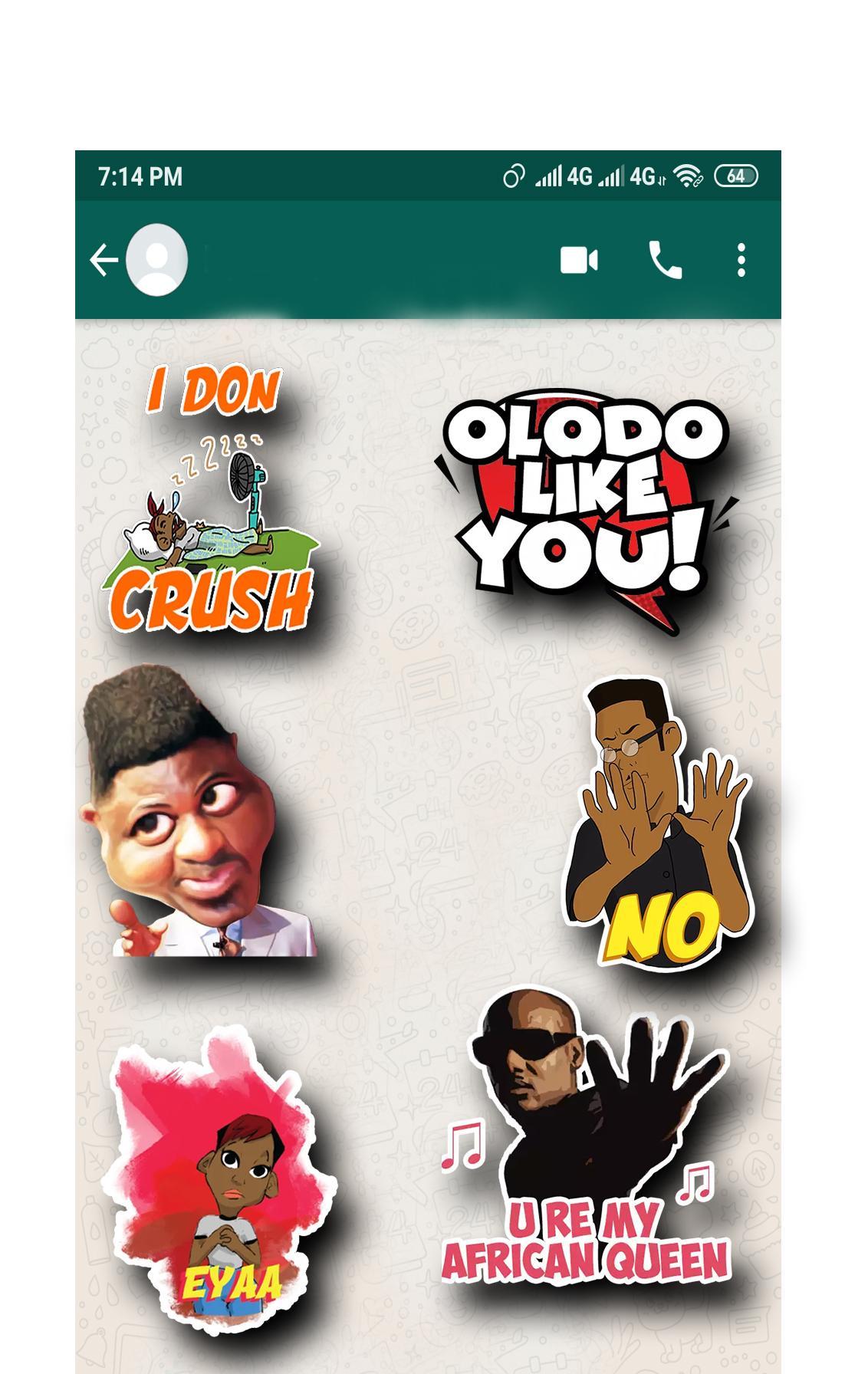 You are probably going to regret it when he starts sending you unsolicited stickers, but the joy he will experience will count for something.
12. Grandchildren.
Of course we won't pass up an opportunity to say this. Give that poor old man grandchildren so he can know that you are finally a responsible young man! And of course, if you have children, you too can be called a father and eligible for gifts when Father's Day comes again next year.