Everyone likes to say Yoruba men are the most dangerous heartbreakers. Today, we ask you to reconsider that statement. These ten types of men are more dangerous than Yoruba men.
1. Edo men.
At least with Yoruba men, you know what you're getting into. Edo men? Silent pistols. You better navigate with your eyes wide open.
2. Urhobo men
Urhobo Waado! Listen, Urhobo men are not lowkey. They do their evil and even dare you to do your worst. But will you do it? NO. You either lick your wounds in private or go back to beg them.
3. Ikwerre men.
Slow poisons, these ones. They will take care of you oh, just don't do pass yourself by fighting his wife and other girlfriends. Maintain the peace so you can experience the peace.
4. Ijaw men.
Ijaw men are actually transparent, let's be honest. They will show you what you are getting into, but you will go into it regardless because the knacks will be too good, it will cloud your judgement. If he is a willing spender, my dear, that is the beginning of your prison sentence. You will be getting heartbroken but you will stay there because you have been tied down by forces greater than you.
5. Kalabari men.
If a Kalabari man is on your case, please just go to the T-junction and offer sacrifices to your family deity. Don't say anything, just run and carry the sacrifice before it gets worse. By the time a Kalabari man is done with you, even you will pity yourself.
6. Isoko men.
Word on the streets have it that Isoko men are the devil's second-in-command. They don't desist until the assignment is completed. Cover yourself in the armour of Jehovah, please.
7. Okrika men.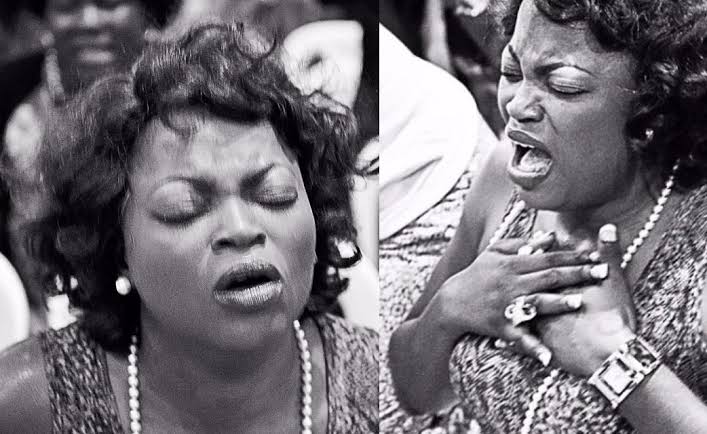 Okrika men will do you serious strong thing. Emphasis on "Serious". It'll be so bad, that you won't even be able to speak of the great havoc that has been wreaked upon you. You will just become mellow.
8. Rivers men.
Are you ready for character development with a sprinkle of tears? If that sounds like your cup of tea, then go ahead. If not, please just run.
9. Igbo men.
*deep, Negro, spiritual sigh* Those who know, know. Don't wait till you experience it, it is better they gist you about it.
10. Anioma men.
Please just run. You want to bam ba? You want to chill with Anioma men? Omo, when it's all over, you will run kiti kiti and kata kata.
COMPONENT NOT FOUND: donation