Have you ever been to a hairdresser's and had such a terrible experience you swore to never do it again? (You went back there in two weeks). Well, us too. So, here are a list of things we hope hairdressers can stop doing.
1) Lying
Hairdressers will tell you they can make the exact hairstyle you show them. Lie number one. Lie number two will be them trying to convince you that the hair actually looks good. It does not.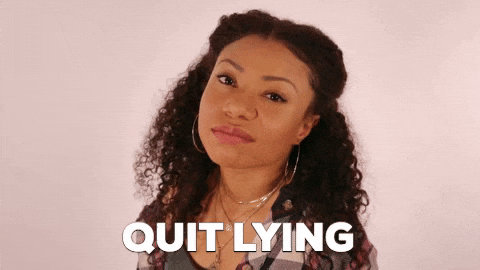 2) Looking into our phones
Why? Are they secretly government spies? You cannot use your phone without them trying to figure out what you are typing. You now have to put down your phone and suffer boredom.
Hi there! While you are here do you want to take a minute to sign up for HER'S weekly newsletter? There'll be inside gist from this series and other fun stuff. It'll only take 15 seconds. Yes I timed it.
3) Talking over our heads
Everyone knows that salons are premium gossip centers, but does the gossip have to be over the head of the customers?
4) Asking us to pick attachment
Making hair can take a lot of time and sometimes customers just want to sleep, but that's not possible. You will pick attachment till you become a professional.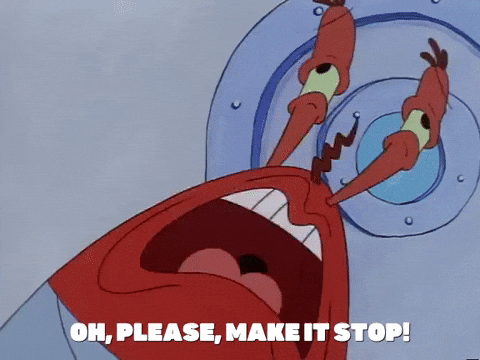 5) Eating over our heads
Rather than take a break to eat, they just eat whatever they want over your head. They chew, and all the crumbs just get on your hair. It makes it itch.
For more stories about women and things women do, click here
---
Help Zikoko keep making the content you love
More than ever, people are turning to Zikoko for stories that matter and content they love. But still, we, like many media organisations, are feeling the financial heat of these times. If you find us valuable, please make a contribution to help keep Zikoko zikoko-ing.
Thank you for your support.
We are also cool with Crypto.