There are certain things in life that are very elite, beneficial to the body system and very affordable. Yoghurt is one of those things. For every yoghurt-lover out there, this post is our way of appreciating one of God's greatest gifts to humankind.
1. Your face every time you spend money on yoghurt.
The face of a person with no regret whatsoever.
2. When you visit someone and they serve you water instead of yoghurt.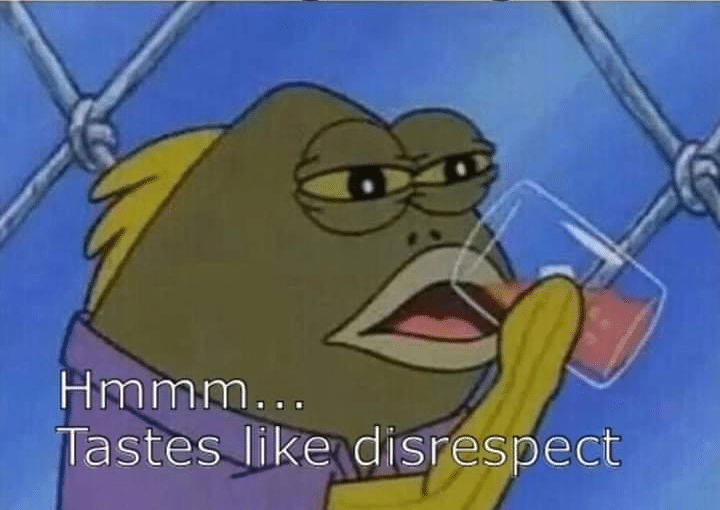 You people don't rate me enough to serve me yoghurt, and you obviously don't rate your body systems enough to make yoghurt a staple drink. Tueh.
3. This is you during every meal.
Full of great joy because Peak yoghurt is there to soothe your body and soul.
4. How you react when someone tries to badmouth yoghurt.
And remain quiet until you develop proper taste buds.
5. When you visit different stores and they don't have your favourite yoghurt brand.
God abeg, even if it's just one carton of Peak yoghurt, I will take it like that.
6. When your lover understands that yoghurt is your love language.
We might as well marry each other right now! Just get more Peak yoghurt and we will start our family.
7. When someone asks you to list the health benefits of Peak yogurt:
It's organic and made in Nigeria from fresh milk sourced from local producers.
It is rich in many nutrients. For example, calcium, Vitamin B, and also Vitamin D which helps to boost the immune system and reduces the risk of some diseases, including heart disease.
And finally, it is available in different flavours according to your taste.
You know your body needs all these? Why wait before doing yourself a great favour?