How do you know if a person is a serial killer? Most times, you watch them. How do they behave in the company of other people? If they are too happy, they have most likely just disposed someone's body.
If they look sad nko? They are probably angry that their victim keeps escaping.
So, how do you identify a serial killer? THEIR COOKING HABITS! If they do any of these 11 things in the kitchen, best to run to the nearest police station and report them before they get you.
1. They turn on their gas cooker before lighting a match.
This person will casually set a whole house on fire after doing damage to their victim's body. Flee.
2. They grate fresh pepper with their bare hands.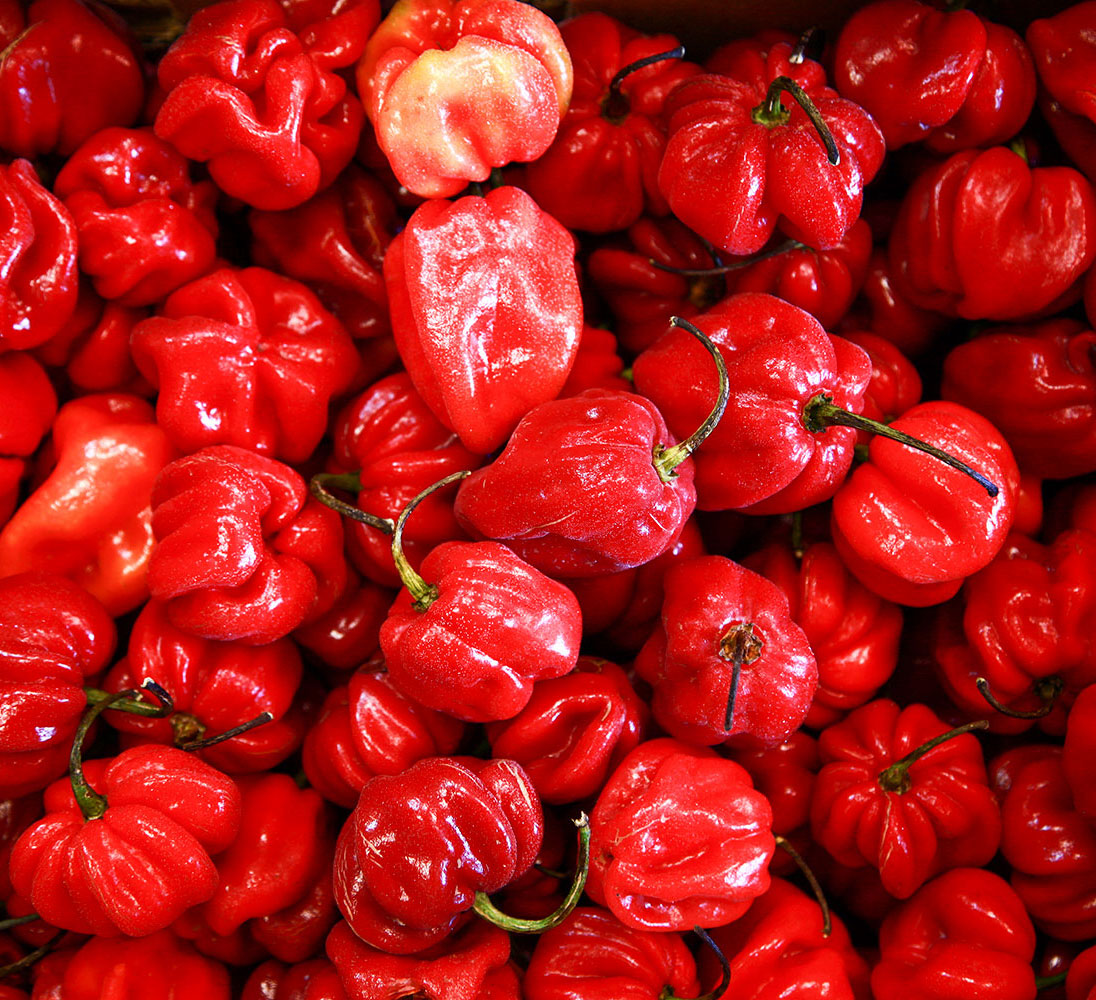 If they are not afraid of pepper, who is to say they will be afraid to snap your neck like a stick of carrot? Use your sense bae.
3. They pour salt into their cooking straight from the packet.
Such sleight of hand, such finesse. They probably know how to shoot a gun without making too much noise. They are probably targeting you.
4. They add sugar to their beans.
This means they can cook your flesh and eat it too. All they need is a little sugar. Better watch how you sleep when they are around.
5. They fry meat and fish without jumping back.
If they can face this burning splash, what makes you think you can scare them with hell fire?
6. They fry a whole bunch of plantain without tasting one.
Self-control, isn't it? It's a lie. It means they can watch their target for a long time until they are ready to strike.
7. They chop onions without shedding a tear.
These ones are callous. You think any other thing can make them cry?
8. They casually throw raw tomatoes and onions into their mouth and chew them.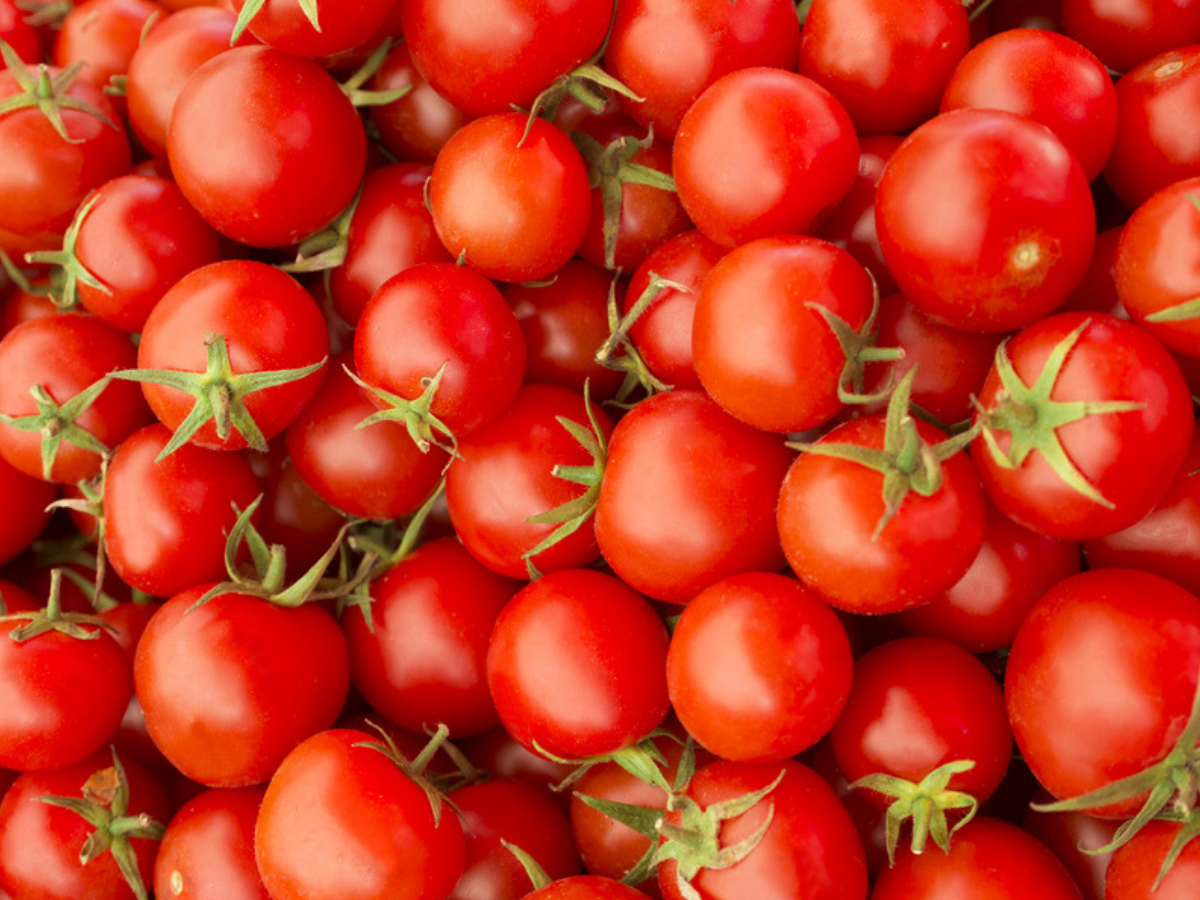 They casually taste onions and tomatoes. No heartbreak or curse words can break these ones. They've tasted worse.
9. They taste raw eggs to know if the salt and maggi is enough.
And you think they will not drink your bodily fluids without a second thought?
10. They drop hot food from the fire without using a cloth to hold it.
Hm. These ones will hold open the doors of hell fire and there is nothing the devil can do.
11. They can kill a chicken.
How different are you from a chicken and who is to say you are not the next on their list of people to murd'?
If you know anybody with any of these characteristics (your boy or girlfriend, your husband or wife, your mother or father), please report them to the authorities.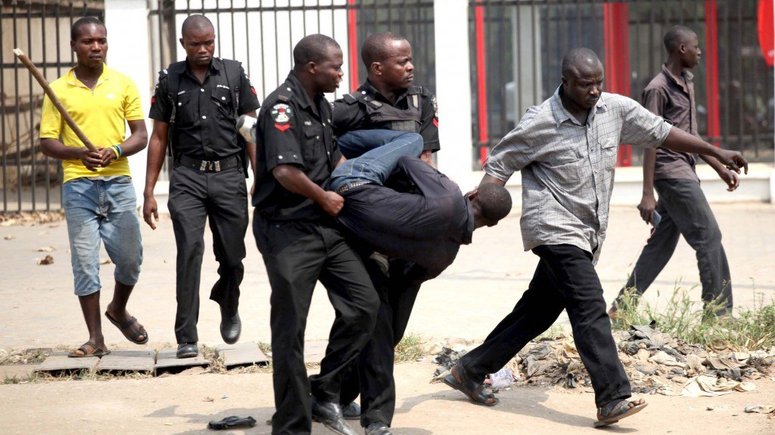 And if you are the one who does any of the things on this list, then e ma need lati tele wa de station.