A lot of us can say we finished from so-so school with so-so grades. But how many people are bold enough to say they cheated? okay, maybe not all the time, but at least once in a while. Here are some cheating techniques we know you used in school. Don't deny it.
1. Writing on a piece of paper and putting it in your trouser.
This one is a thing of the legends.
2. Keeping it in your Casio calculator.
The smart ones can slip a piece of paper between the cover and the calculator. The genius can save formulas in the calculator. It's a wonder how.
3. Did you put your maths set to good use?
That is, did you smuggle answers into the hall with the paper contained in the maths set? After all, they never checked the maths set. Just asked you to open it and close it.
4. Or keeping it in your underwear because they'll never check there.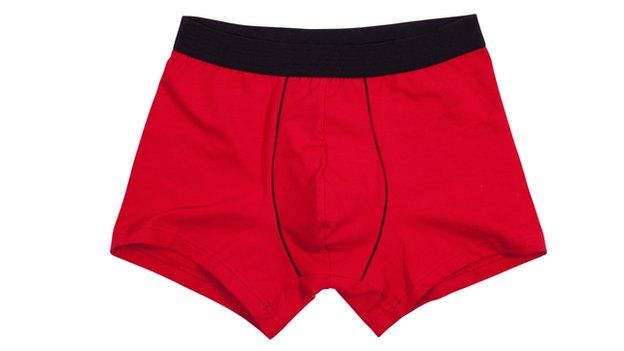 The only trouble is when you're trying to bring it out during the examination.
5. Writing on parts of your body.
This will forever be a funny method, sha. Because what will happen if breeze mistakenly blows your skirt? Fowl yansh go open be that.
6. Giraffing.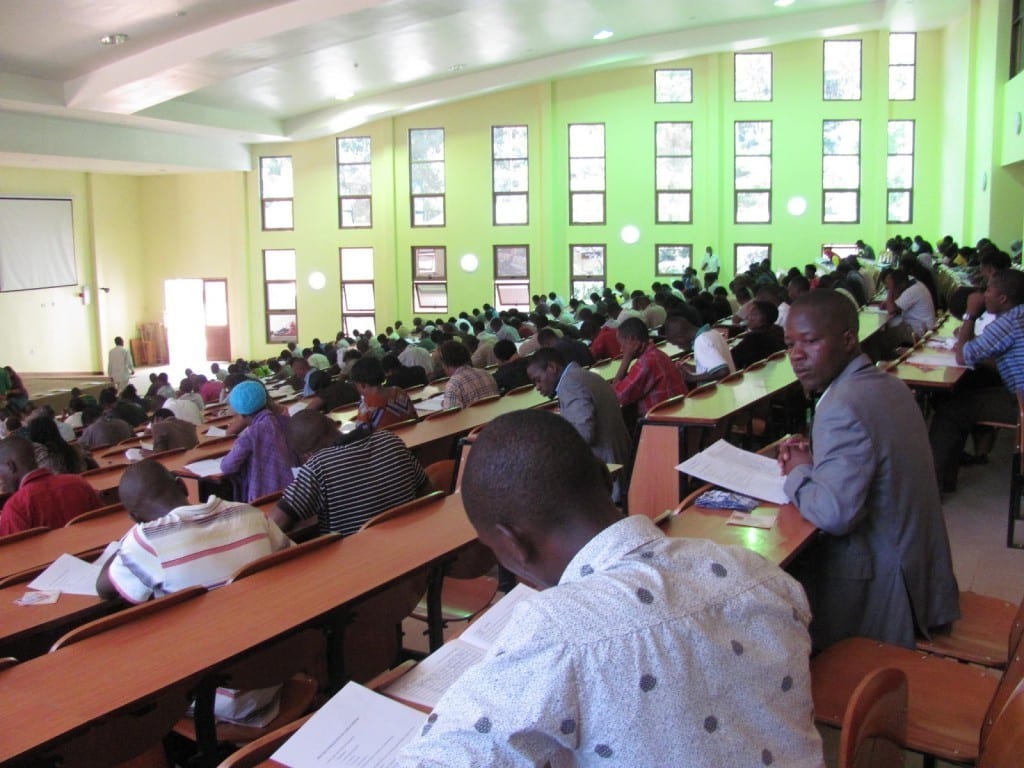 Just turn a little, a little, crane your neck small, and free answers don land.
7. Formation.
Just link up with your friends and let the answers circulate easily.