You may have joined a few clubhouse rooms or even paid some money to get tips on how to find a Nigerian husband, but none of them can come close to this free masterclass we are blessing you with.
Here are some tips on how to find a Nigerian husband:
1. On Instagram.
The Nigerian husband isn't missing, he is just busy pressing his phone, not minding his business or those of his kids. Read through the comment section of your favourite Instagram baddie, and he is there, dropping heart emojis like confetti.
2. In traffic.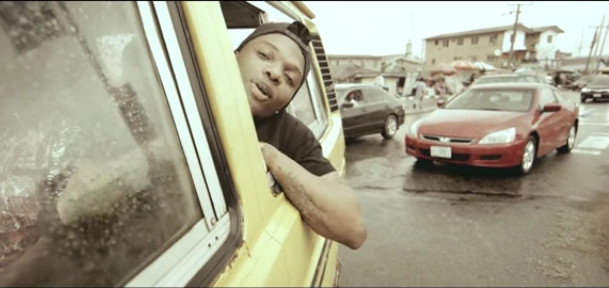 He lives in Lekki, but you can find him on 3rd Mainland Bridge in after-work traffic. He is someone's husband, just not yours and neither is he the husband of the person he is going to Magodo to visit. So, who is to say you can't also join the feast? She who fights hard, laughs last.
3. On the Lekki-Ikoyi Link Bridge
Usain Bolt no do reach this one, always running like his wife and kids chased him out of his house. 6 am, he's already up running helter-skelter instead of bathing his kids for school and packing his wife's lunch. Find a suitable target. Once you zero in on him, don't stop chasing him. Run and keep running into holy matrimony.
4. At the strip club.
These ones are shareholders at strip clubs. If you shout "Husband!" three times, they will appear faster than the genie. Their wives probably think they are busy at work but nope, they are home away from home.
We said, "How To Find A Husband" not "How To Find Your Husband." But don't let this stop you. In the famous words of Nigerian actress Eniola Badmus, "I want my own man, but if God gives me yours, who am I to complain?"
This is 2021. Any avenue the blessings choose to come from, be ready to receive it.