Unless they've ascended to a point on the ladder of fame where they're just offered roles, actors have to audition alongside dozens — sometimes, hundreds — of other actors. It seems pretty standard. You memorise your lines and have just a few minutes (or seconds) to blow the minds of the casting directors with your abilities by acting out a scene. However, it's not always that straightforward, and things can go south for actors really quick, in different ways. The five Nollywood actors we spoke to know exactly what that's like because it happened to them.
Nancy Isime, 29
My first few jobs were ushering jobs, and the funny thing is that they weren't even paid jobs. I know it sounds insane now but I did those jobs for exposure. Even though I didn't get paid for those jobs, I was still dedicated and overzealous. I was the kind of usher who would take off my shoes and wash plates at a wedding because a guest wanted food and all the plates were dirty. I went from wedding ushering to corporate ushering then eventually became one of the most sought after ushers in Lagos because I went to ALL the auditions. After working for a while, I made small money and bought the car I used to move all my things out of my father's house. And I've been on my own since. I'm just happy everything paid off.
Timini Egbuson, 34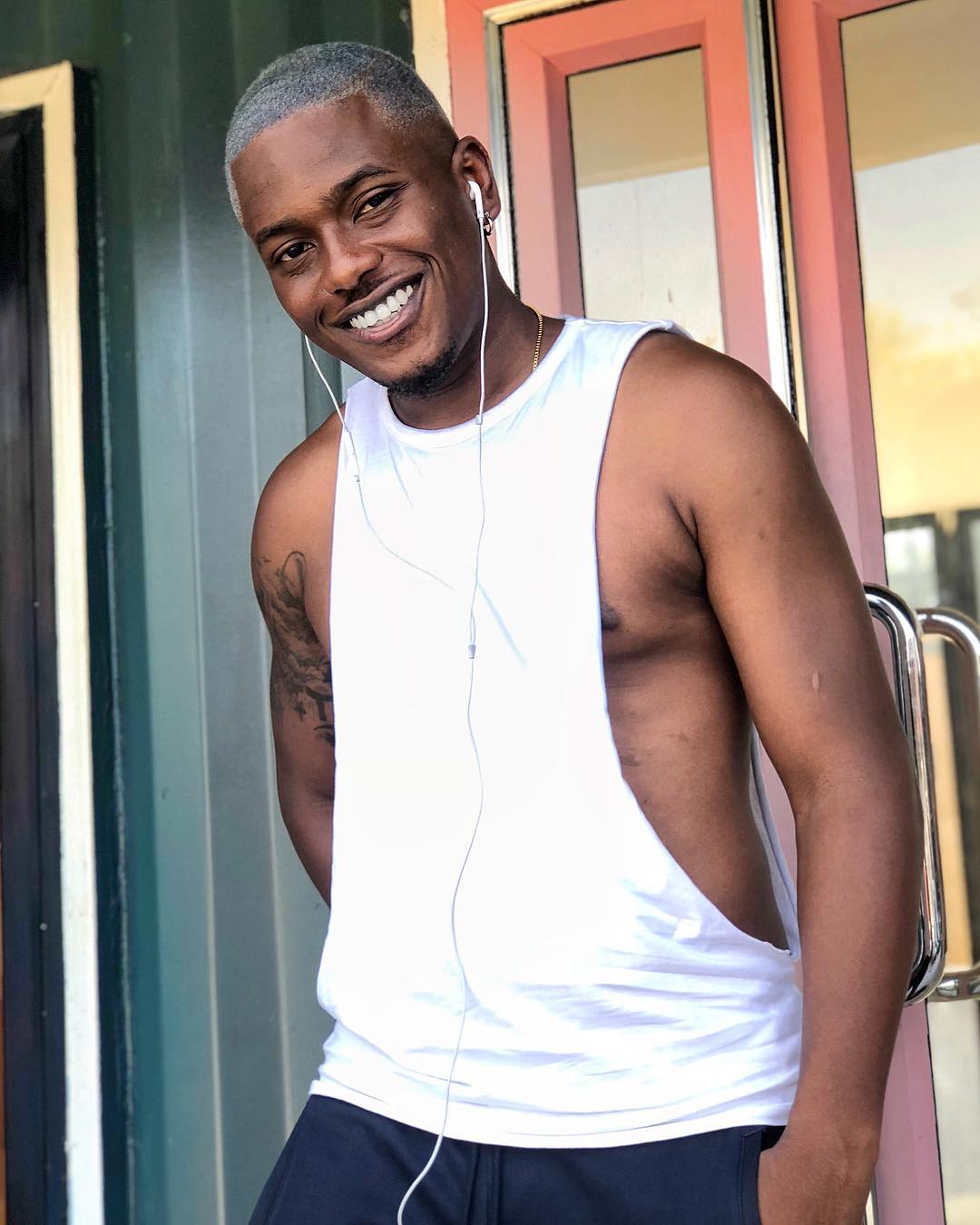 I got my bug for acting by watching my sister (Dakore Egbuson-Akande) on set. When I eventually decided to get into it, I would go with my friends to random auditions and we would go through stress like rain beating and stuff like that. It was hard then because, at auditions, there would be people I call "audition superstars." I call them this because they knew the casting directors, they wouldn't have to wait in line and just go in to audition the second they showed up. The worst ones were when casting directors would put everyone through hell during the auditions only for you to get the role and see that's it's a "walk pass" thing. Looking back, I see all those struggles as a rite of passage we all had to go through to succeed.
Frank, 27
It was my very first audition ever, and I forgot my lines. In my defence, I did memorise them. I wanted to be off-book by the time of the audition and I was. But when my time came, the monologue I'd spent so long going over just left my head. At first, I just stood there frozen, but then decided to wing it by doing Hugo Weaving's famous monologue from V for Vendetta, a big mistake in hindsight because that monologue is very difficult. It was a disaster, I didn't get the part, and I cried on the bus on my way home.
Jennifer, 24
I'm still convinced it was my village people that did me in that day because everything was going fine up until that incident. I got to the audition on time. In fact, I was among the first few people. When it was my turn, I got there and went straight into the scene I'd rehearsed so many times in my head. It was an emotional scene because I was determined to show people that I could emote and cry on demand. Ten seconds into the whole thing, my wig fell off due to too much movement. The collective gasp from everyone in the room was so loud. Omo, I just picked my hair and left oh. Audition over. I don't even know who sent me message to be moving up and down instead of staying in one place.
Philomena, 33
In my case, the audition actually did go well. It was what happened after that made everything an all-around terrible experience. I did the audition and smashed it (even if they didn't tell me, me sef I knew). I got a callback, which every actor is madly excited to get, but the person I was in contact with made it clear, pretty quick, that I'd have to do him "a favour" if I hoped to get the role. I made the decision right there to give up acting. I'd heard of this happening to other people and hoped it would never happen to me. But now that it had, I knew it wasn't something I wanted to face again. I dusted off my CV and went back to the corporate world. My parents never liked the acting thing anyway so they were lowkey happy to see me give up on it.
Check out Timini and Nancy in the movie, Superstar, when it premieres in cinemas across Nigeria on the 29th of December. Also, the cast of Superstar as they talk about how they got their starts in Nollywood on the Inkblot Meet & Greet podcast. Check out the episode here: