If you're a K-Drama fan, we made this article for you.
Everyone knows at least one person that is hooked on Korean Drama series. If you think they're crackheads, you might be wrong. We have made a list of the top 10 Korean drama series that you have to watch. Maybe then you'll understand why people love Lee Min Ho so much.
Top 10 Best Korean Series
1. Boys Over Flowers
If we did not add Shinhwa High School's darlings to this list, some of you would personally come to our office and beat us up. We don't want that. Whatever you think about it, Boys Over Flowers is a pinnacle of Korean series. Abi is that not where you people started falling in love with Lee Min Ho? If you love Korean series, you probably started from watching this show, and that's why it's number 1 on out list of best Korean series.
2. Heirs
Love, distrust, family drama, wealth, and so much more. If you're looking for a Korean series with all of this, watch Heirs. Bonus- Lee Min Ho is in it too.
3. Law School
What happens when your law school professor is wrongly charged with the murder of another professor — his colleague? You come together and put the law you're learning into practice, and try to get him acquitted. If you like a bit of suspense, this one is for you.
4. Sky Castle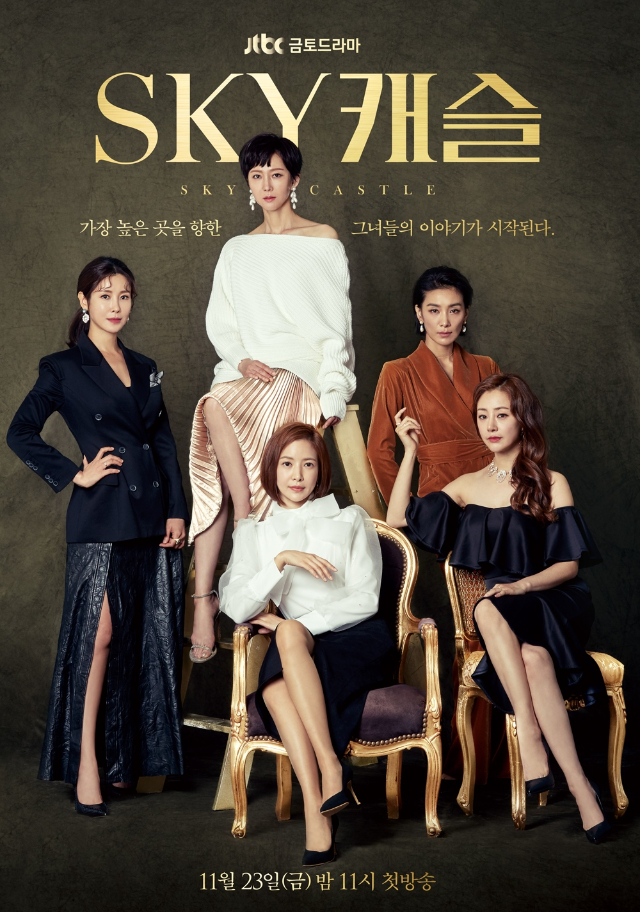 Sky Castle has to be one of the best Korean series out there. If you want to follow the lives of four women and their families as they try to maintain the status quo among the upper regions of South Korean society and get their children into prestigious places, this show is for you. We know this description doesn't give it away, but this show is actually hilarious as well. It's a must-watch.
5. Crash Landing on You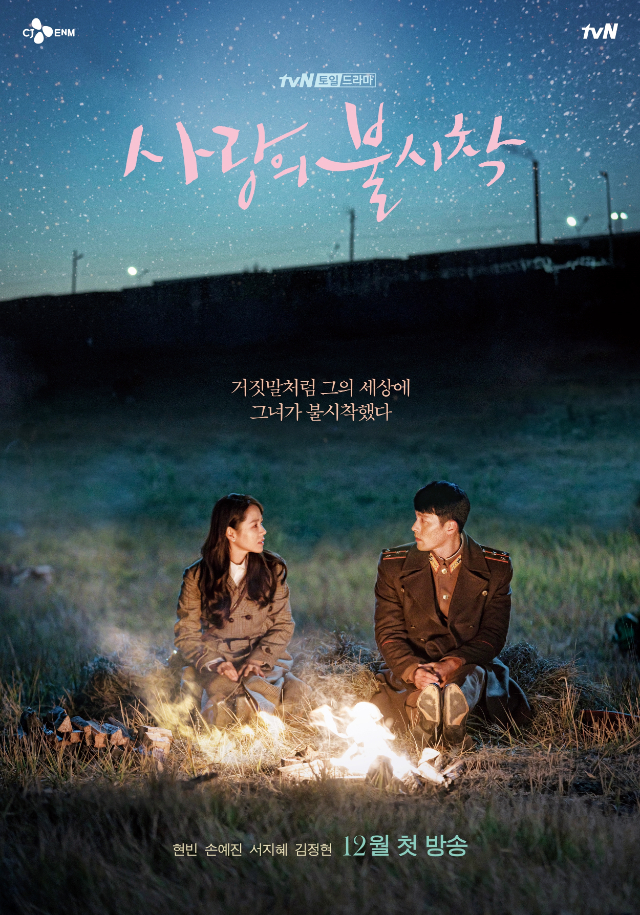 If you're looking for a really good Korean drama, no matter the genre, go for Crash Landing on You. It's currently the second-highest rating K-drama in cable television history. Yoon Se-ri gets caught in a storm while paragliding and finds herself blown off course into North Korea. She runs into Ri Jeong-hyeok, Captain of the North Korean Special Forces, who saves her. Of course, they fall in love and encounter problems along the way.
6. Mr. Sunshine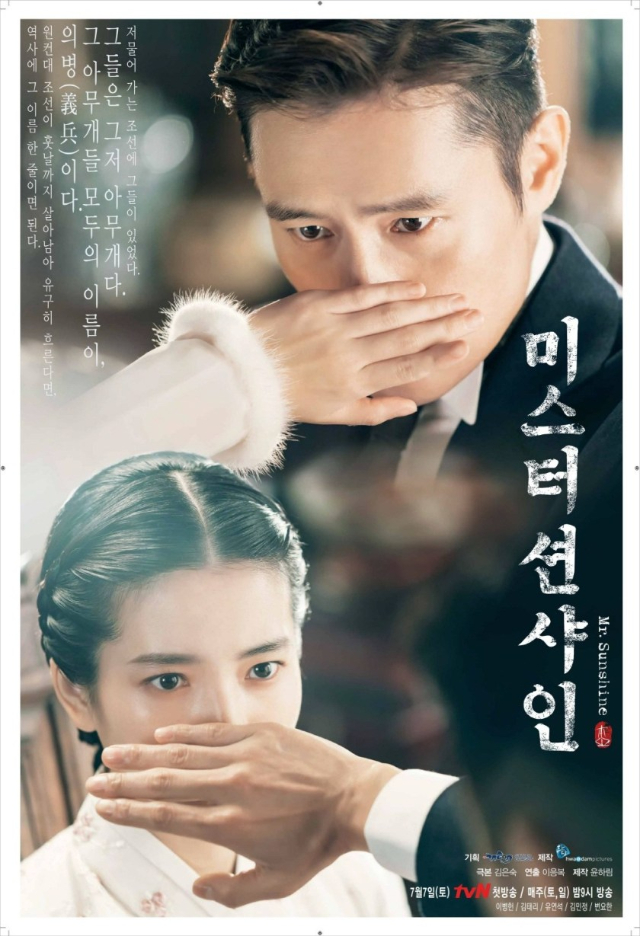 A poor Korean servant boy moves to America, grows up there, becomes an American military officer and returns to Korea when he's older. He meets someone and falls in love with her. At the same time, foreign powers are trying to re-colonize Korea.
7. Itaewon Class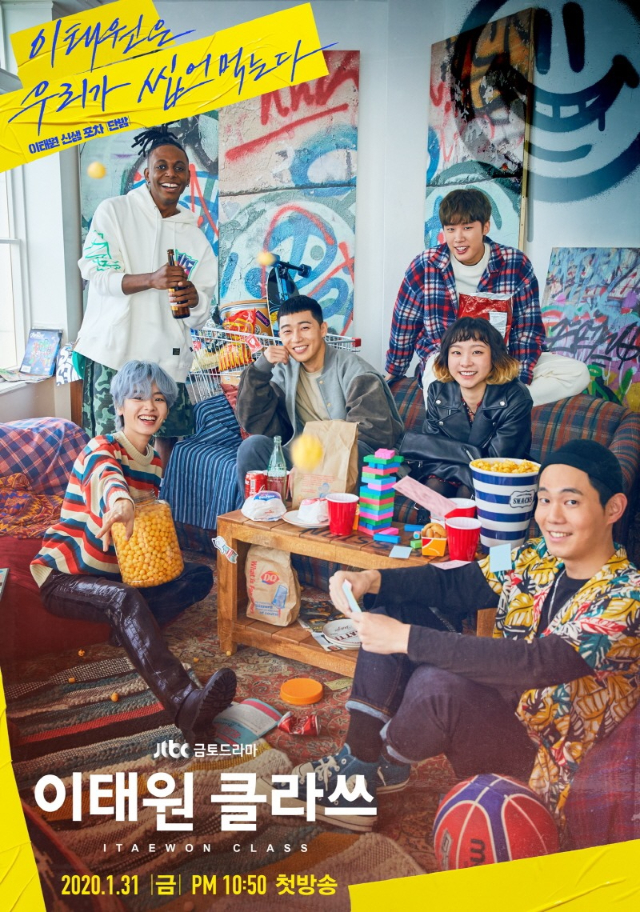 Park Saeroyi is back from jail and his group of friends decide to turn their pub into the best thing since silced bread. But they run into problems when Jang begins to antagonise them. Guess what? Jang was responsible for putting Saeroyi in jail in the first place. Drama upon drama upon drama. This is definitely one of the best Korean Series.
8. Hotel del Luna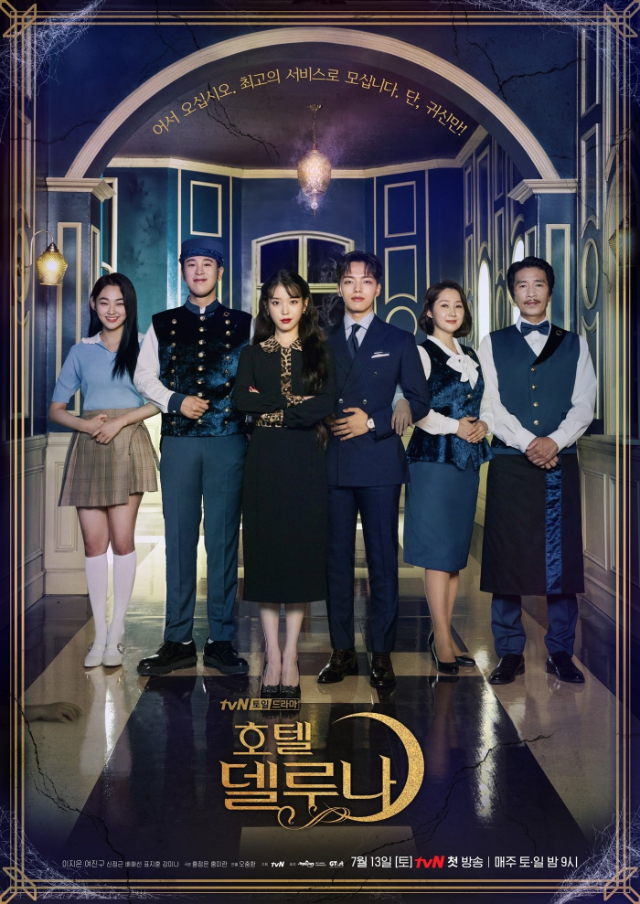 Jang Man Wol, CEO of Hotel De Luna, a hotel that caters to lost souls, is cursed to run the establishment for all of eternity as punishment for a sin she can't remember. The only way to free herself from her penance is to find someone who's committed a crime far worse than hers.
9. Vincenzo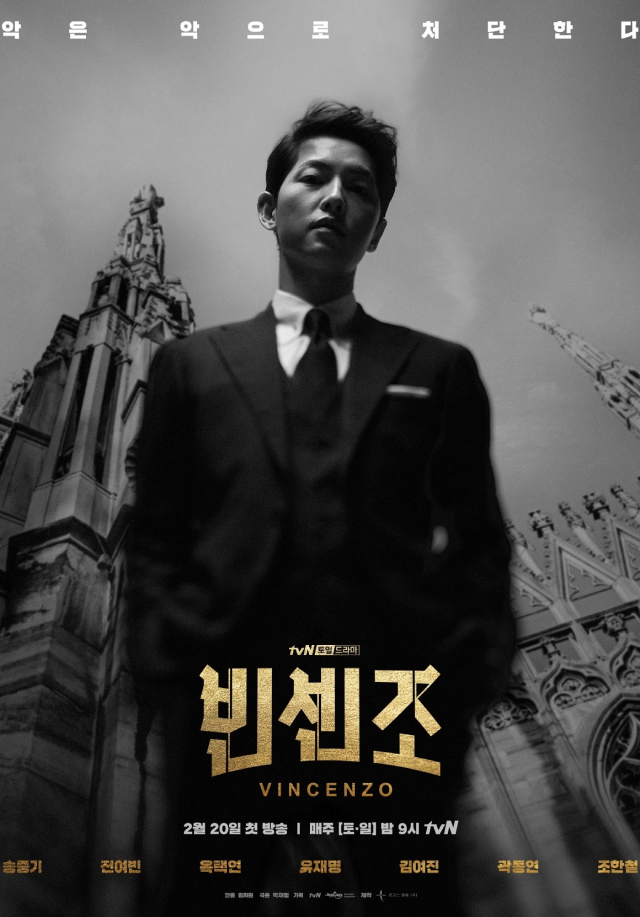 K-drama and Italian mob drama jam in this show. Vincenzo was adopted by an Italian mafia family and raised in the mob life in Italy. When his adoptive father dies, his adopted brother sets out to kill him, forcing Vincenzo to flee back to Korea.
10. 100 Days My Prince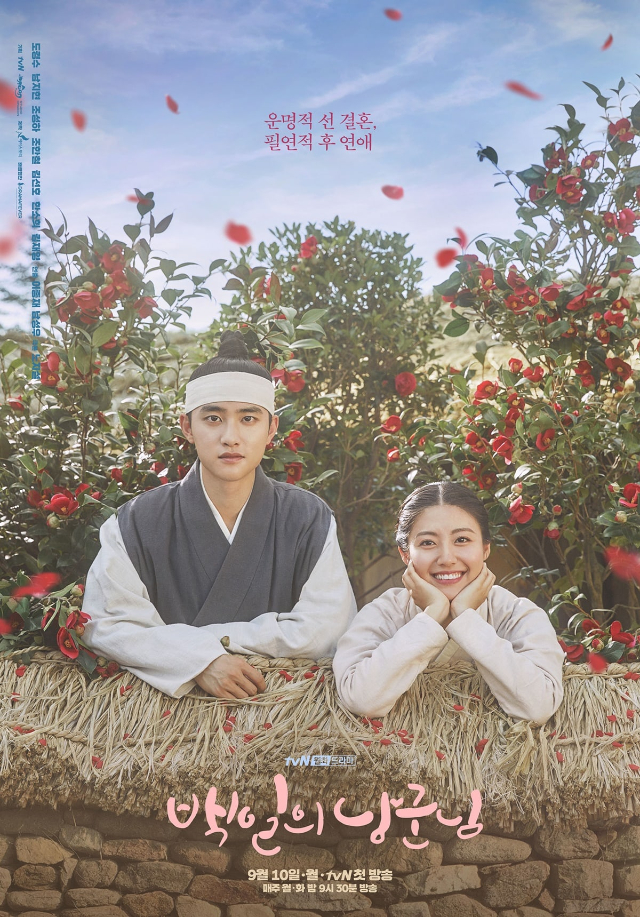 Crown prince, Lee Yul suffers from amnesia and ends up in the care of Hong Shim and her father. Hong Shim and her father tell Lee Yul that he's betrothed to her. Thinking of himself as a commoner, he marries Hong Shim to save her from being punished by a law that he himself established as a prince.