If there's anything history has taught us, it is that men are much better than being side pieces than women. Ask Jada Pinkett Smith.
If you didn't already know, a side nigga is someone who knows that the person they are giving back to back has a partner but doesn't care. You're just here for a good time, not a long time.
Being a side nigga is a very dicey situation to be in. You must navigate it with sense and wisdom. You see, it's all about maintaining balance.
As usual, Zikoko's got your back, helping the helpless and guiding the guideless. So, we the very nice people at Zikoko have put together this guide to help you become a better side nigga.
Never catch feelings
This is the golden rule. I'm surprised that we even have to say this. If you catch feelings for somebody's partner, what you see is what you get oh. Ask August Alsina.
A word is enough for the coded.
Don't ask "What are we?"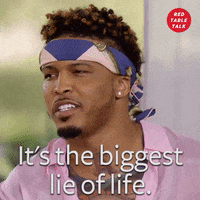 Trust us, you don't want to be that guy that asks "What are we?" after a sweaty round of entanglements.
Enjoy the time you're allocated, no more no less.
If your allocated time is once a week, manage it. Don't come and be whining or complaining. Know your place.
Never ever confront the main nigga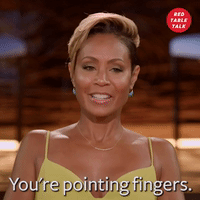 We don't know what could have driven you to this point, but this is not the plan God had for your life. Don't do it.
Be a good listener
In case you didn't know, listening is your primary responsibility.
Occasionally, they might want to rant about their man/woman to you. Just listen and drop your occasional "Eyah, pele" before you begin to do the do.
Hear out her concerns. Remember the age-old saying: a shoulder to cry on becomes a dick to ride on.
If you want to find out if your man is a professional side nigga, you should read 13 Signs Your Nigerian Boyfriend Is Cheating On You.