Getting your heart broken is top 2 worst things that could ever happen to you, and it's not number 2. Symptoms of heartbreak include loss of appetite, loss of will to live, loss of interest in life itself. It should be everybody's priority to avoid heartbreaks at all cost.
Here's 5 things you can do to avoid heartbreak.
1. Don't fall in love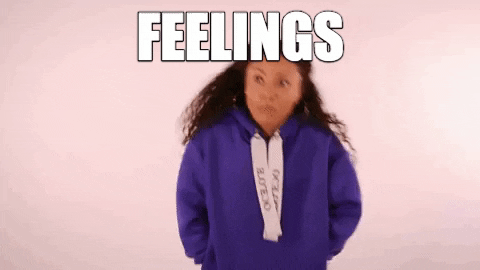 Like abstinence, this is the only way that is 100% certain to avoid stories that touch. Stay in your lane and don't fall in love. RT to spread awareness.
2. Face your studies
If you face your studies, you won't have time for emotional entanglements, thereby protecting your hear. 1st class >>>> A broken heart.
3. Don't fall in love with Nigerian women
The devil did six months apprenticeship under Nigerian women to learn the work. Nigerian women? My brother, run oh. They will use your heart as a punching bag. This should be you if you see a Nigerian woman coming:
4. Don't watch romantic movies
Prevention is better than cure. It is when you watch romantic movies that you start feeling mushy and looking for something that is not missing. Stay focused on the goal, avoid distractions
5. Again, I say avoid Nigerian women
Don't say I didn't warn you.
6. Become more religious
If you face God, you won't have time to see the person that will break your heart. Stay true to God.
P.S This is also a great option if you've just had your heart broken. Only God can mend you.
7. Date people that have sense
If they have sense, they MIGHT not break your heart. Just pray that they are not just pretending to have sense.