In this life, everything you do says something about the person you are. Here, we are telling you what the football club you support says about you. Did we lie?
If you support any club outside of this list, we have nothing to say to you.
1. Arsenal
You have issues, and you don't know. How can you still support such a club. You need help.
2. Chelsea
You are either a bus driver or an agbero. If you're not either of those things right now, you'll end up being one.
3. Manchester United
You like dwelling on past glory, but in reality, you have nothing to boast of.
4. Liverpool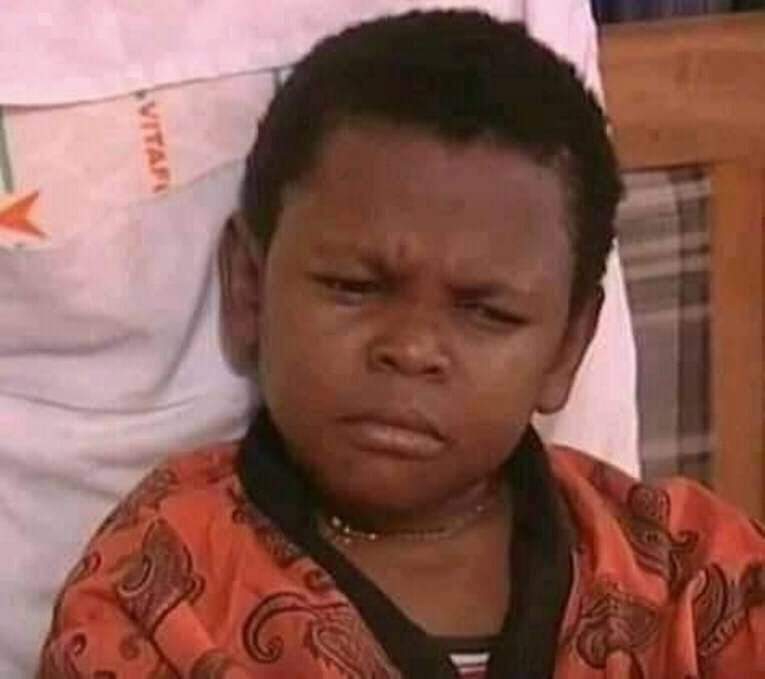 You stay on your own and people like looking for your trouble and accusing you of things you've not done.
5. Man City
You're a fake person and a gold-digger. You only stay when times are good. When they're bad, you japa.
6. Real Madrid
You have bastard money. Please do giveaway.
7. Barcelona
See, just accept that you're not the person you once were. That's the first stage to being truly happy in this life.
8. Juventus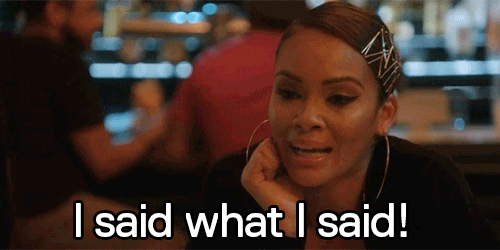 You like forming, "I'm more special than everyone. I'm different" Even though you know that you're just as basic as the next person.
9. AC Milan
You're 50+. How are you even reading Zikoko?
10. PSG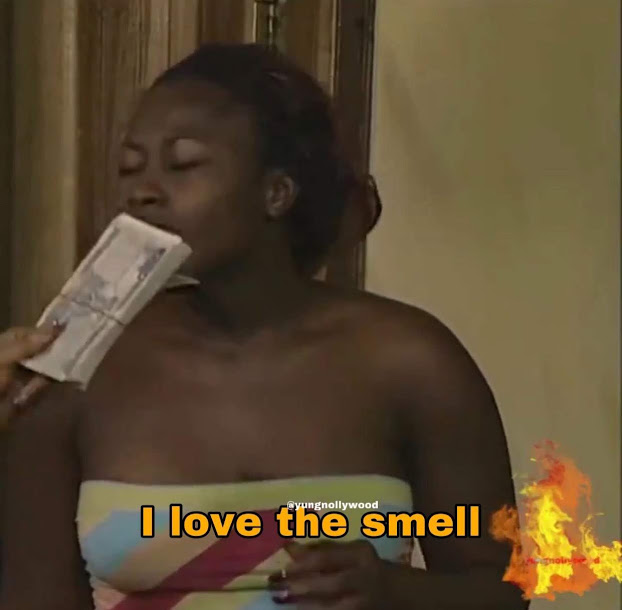 You like money and new things. You are an ojukokoro.
11. Bayern Munich
You don't like nonsense. It's either the best or nothing for you. You don't like people wasting your time.
12. Dortmund
We don't know what to say to you. How did you even get here?
---