We all love food, but some of us love food more than others. Here a list of ways to help you know if you love food more than the average person.
1. You comfortably eat in your dream.
You love food so much, you don't care if it's your village people that are feeding you in your dream. Once it's good food, you'll eat it.
2. You spend your last cash on food.
It is shawarma lovers that do this the most. Nothing can separate them from the love they have for shawarma.
3.You know what you are going to eat on Friday evening from Monday.
You don't ever want to be caught hungry, so you plan what you are going to eat from Monday to Friday. Extra foodie, if you meal prep.
4.You know the menu and price list of every restaurant in Lagos
It's remaining small for you to have the chef on speed dial. You know every meal and the days they serve them on.
5.You know all the amala spots and the name of their owners.
The waiters have started putting an appropriate prefix before your name, they serve you first even if there are 10 customers before you. You don't even have to tell them your order, they already know it.
6.Your notes app is filled with recipes.
No recipe goes unsaved, all that's left is for you to start your own food blog with those recipes you have.
7.Your Instagram and YouTube suggestions are mostly cooking videos.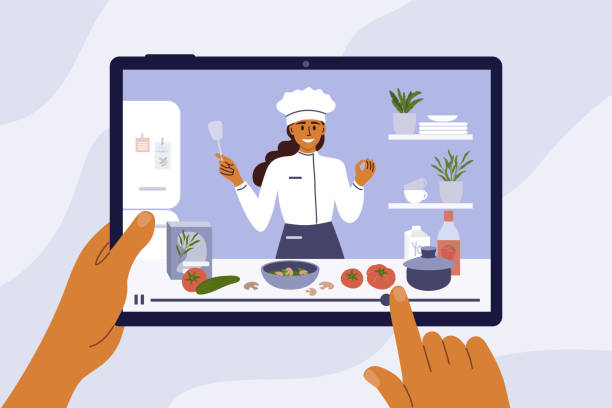 Other people watch interesting videos to spark joy, you watch cooking videos. Both the one you can cook oh and the one you can't cook, you watch everything.
8.Your friends come to your house to eat.
From jollof rice, to eba, to semo, you have it. Your friends can trust that you'll always have food in your house.
9.Your stomach doesn't have opening or closing time.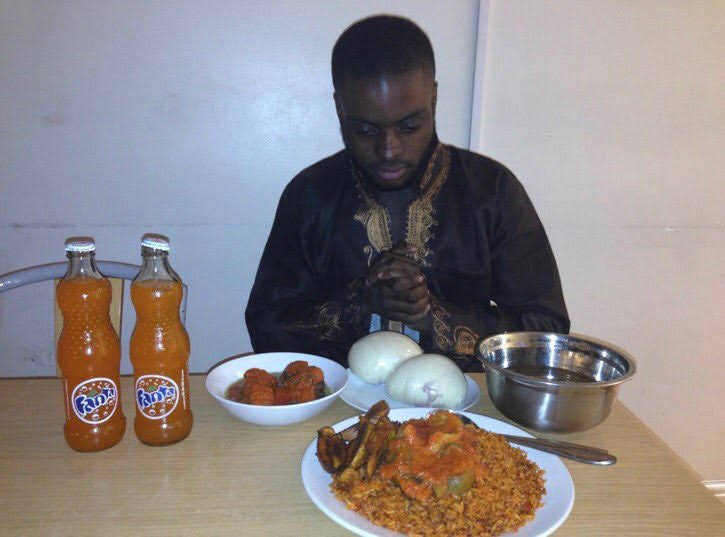 Every time is time for food for you. You don't care about abs.
10.Your mantra is ''chop life''
The actual line is ''chop life make life no chop you'' and you are taking that mantra very seriously. We love the dedication to enjoyment.
Continue to enjoy your life please.