Today was my convocation from UNILAG, and I graduated with a first class. In this article, I'll show you exactly how I did it.
Graduating with a first class degree is one of the most celebrated feats in academia around the world. Imagine having "Graduated with a first class degree from Harvard University" on your résumé. Amazing stuff.
In this article, whether it's UNILAG or Harvard you want, I'll show you how to graduate with a first class.
1. First of all, get into the school.
This is the hard part. We can't help you get admitted into any university, but once you do, we'll take it from there. If you've already passed this stage, keep reading.
2. Don't attend classes.
Don't waste your time attending classes. You have better things to do with your life. Use all that time to hustle because you already know that no matter what, you will graduate with a first class.
You're welcome.
3. Make friends.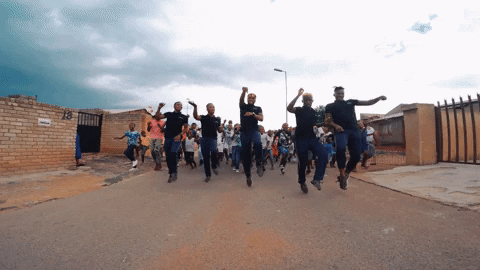 Friends are important in life, yes. But in this plan, they are very important. You'll see why. And don't just make two or three friends o. Be friends with almost everyone in class. The more cliques you're in, the better.
4. Learn how to use Canva.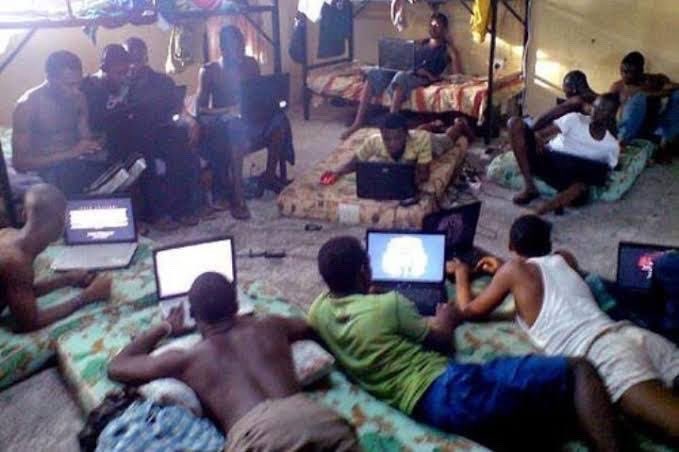 Canva is a free online tool for photo editing. No, this isn't an ad. This is your key to being a Harvard graduate. Go and learn how to use Canva today.
5. Get a clear picture of your set's graduation list.
This is the moment you've been waiting for. That "pass" that they gave you is not for you, don't worry. It's their sons and daughters that will graduate with pass, not you.
6. Edit your name into first class.
When we were asking you to learn how to use Canva, you thought we were joking. Who will edit your name for you now?
7. Share it with your friends and family.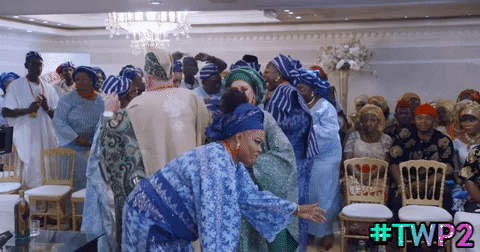 If you do a good job editing your name, share it with your parents. You are the first-class child they've been looking for. All your older siblings in the mud.
8. Add it to your CV.
Abi is that not why you were looking for a first-class degree in the first place?
9. Remember those friends we asked you to make? Let them back up your lie.
A friend in need is a friend indeed.
---
Help Zikoko keep making the content you love
More than ever, people are turning to Zikoko for stories that matter and content they love. But still, we, like many media organisations, are feeling the financial heat of these times. If you find us valuable, please make a contribution to help keep Zikoko zikoko-ing.
Thank you for your support.
We are also cool with Crypto.