As we all know, Nigerian women don't cheat, they only step out to catch their breaths. As a Nigerian woman myself, I've taken time out to explore the main difference between the main boyfriend's penis and the side guy's penis.
1. Side Guy's penis is "we shouldn't be doing this" penis and the sex is always better
Sex that's like stealing meat from your mother's pot in the middle of the night is the best. The adrenaline rush when you have sex with a man that's not your man is perfect. It's a good way to get fresh air. Even the Bible agrees that stolen waters are sweet and bread eaten in secret is pleasant.
2. Main Boyfriend's penis is not so big, but it's comfortable
Boyfriend penis is a reliable penis. It's not too big or too small. It's the type of penis that gets work done when work needs to be done. The only downside of boyfriend penis is getting too used to it. It doesn't make your eyes roll to the back of your head.
3. But Side Guy's penis is big!
See, the side guy's penis is very big. Infact, it's so big, it can oftentimes get uncomfortable. Side guy penis isn't the kind that you get every day, except you have plans to harm yourself in the long run because of too much greed. Side guy's penis can dash you nine orgasms in one day.
4. Hidden gems are the best gems
Your side guy is a hidden gem and so is his penis. Hidden gems are best kept a secret before someone comes to steal what is yours. The joy alone can give you micro orgasms even days after the seks. Gives you a guilty pleasure to always look forward to.
5. Side Guy will fuck you like a slut
Stepping out to catch your breath and get some fresh air is a good opportunity to get your legs swung from side to side. Your side guy is going to put his big penis to action and fuck you like a slut.
6. Side Guy always has time on his hands
Not judging them o, but maybe the reason side guys always has time on his hands is because being a side guy is his full-time job. But who cares? Their joblessness is to your advantage, it means his penis doesn't get tired.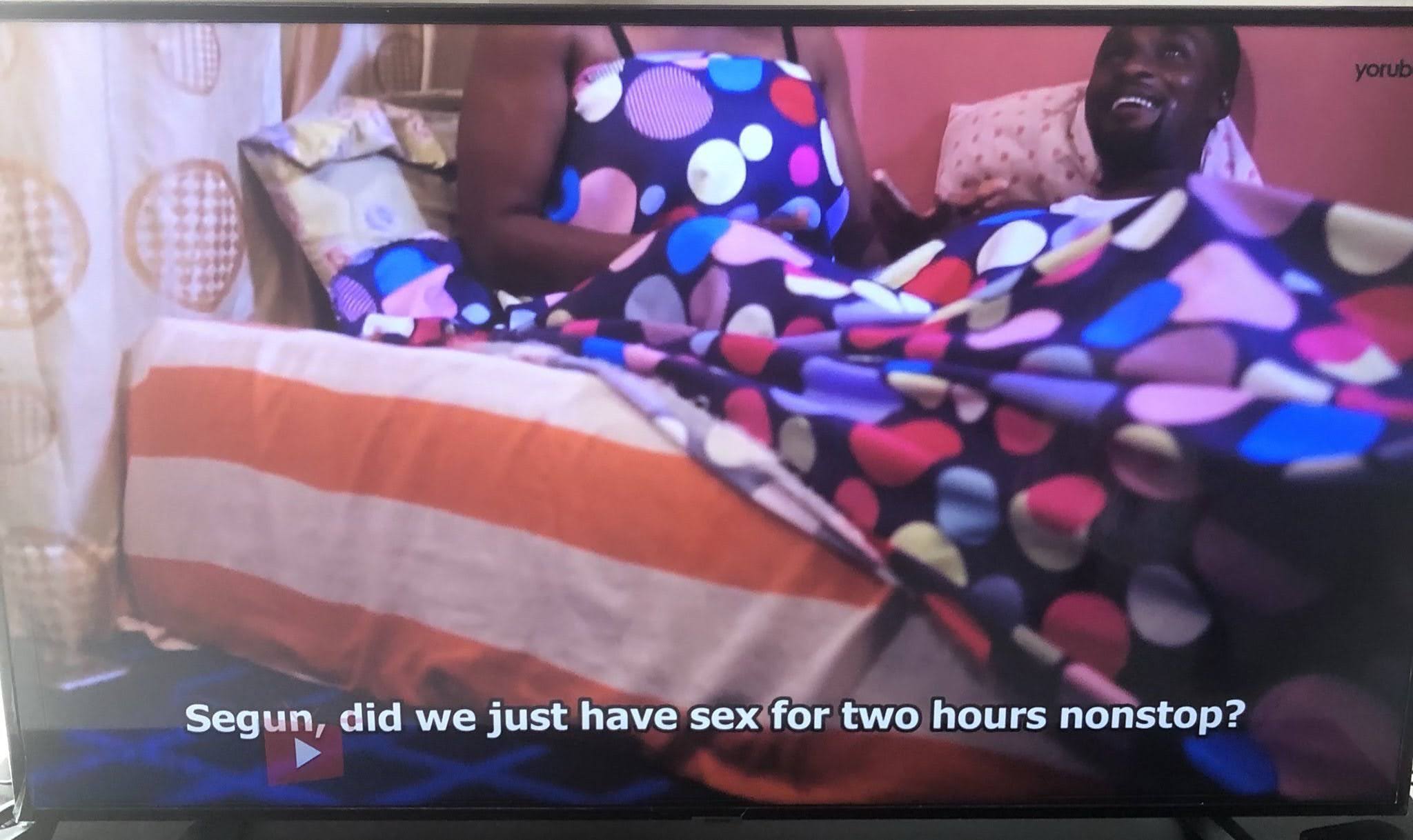 7. Side Guy's penis comes with repercussions
The side guy's penis is very good but sometimes has harmful repercussions. It's only good for a short period of time and best enjoyed in small quantities. Don't get carried away and try to make your side guy's penis your main penis. You'll cry hot tears and no one will listen to you.