Do you want to win the heart of an Ibadan person? You have come to the right place. We will tell you everything you need to know, so that by the time you're done reading this article, you would be ready to land your Ibadan lover.
1. Buy them amala from Amala Skye
Remember the popular saying, "The way to an Ibadan person's heart is by putting amala in their stomachs"? It's very true. Nothing says "I love you" to an ibadan person like sexy amala for breakfast.
2. Take them to Shoprite
For Ibadan people, going to Shoprite is like going on a romantic date. They love it. You don't even have to buy anything. Just get there, take a picture in front of the Shoprite storefront and be going back home. Next step is marriage.
3. Crack that challenge joke for them
Me: "Don't be scared when you face a challenge, it's just a bus stop in Ibadan!" HAHAHAHA
My Ibadan girlfriend: Marry me now, or I will die.
4. Take them swimming at Kokodome
The water represents your love, and because they cannot swim, they are literally drowning in your love. Love nwantiti.
5. If you're extremely serious, take them to Agodi Gardens
As you enter the gate at Agodi gardens, they will just be kneeling down to propose to you. No questions asked. It works every time like a glitch. You can win the heart of an Ibadan person easily with this.
6. Ask them "kínní sọ"
Kínní sọ is basically "What's up", but when you say it this way to an Ibadan person, they will know you love them for who they are and they will love you back.
7. Allow them curse people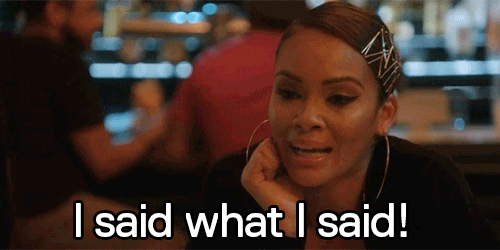 Ibadan people like cursing. Please allow them. If you don't allow them curse other people, it means you're clipping their wings, and nobody wants to be in that type of relationship.
8. Take them to Ventura and pose with them by the water fountain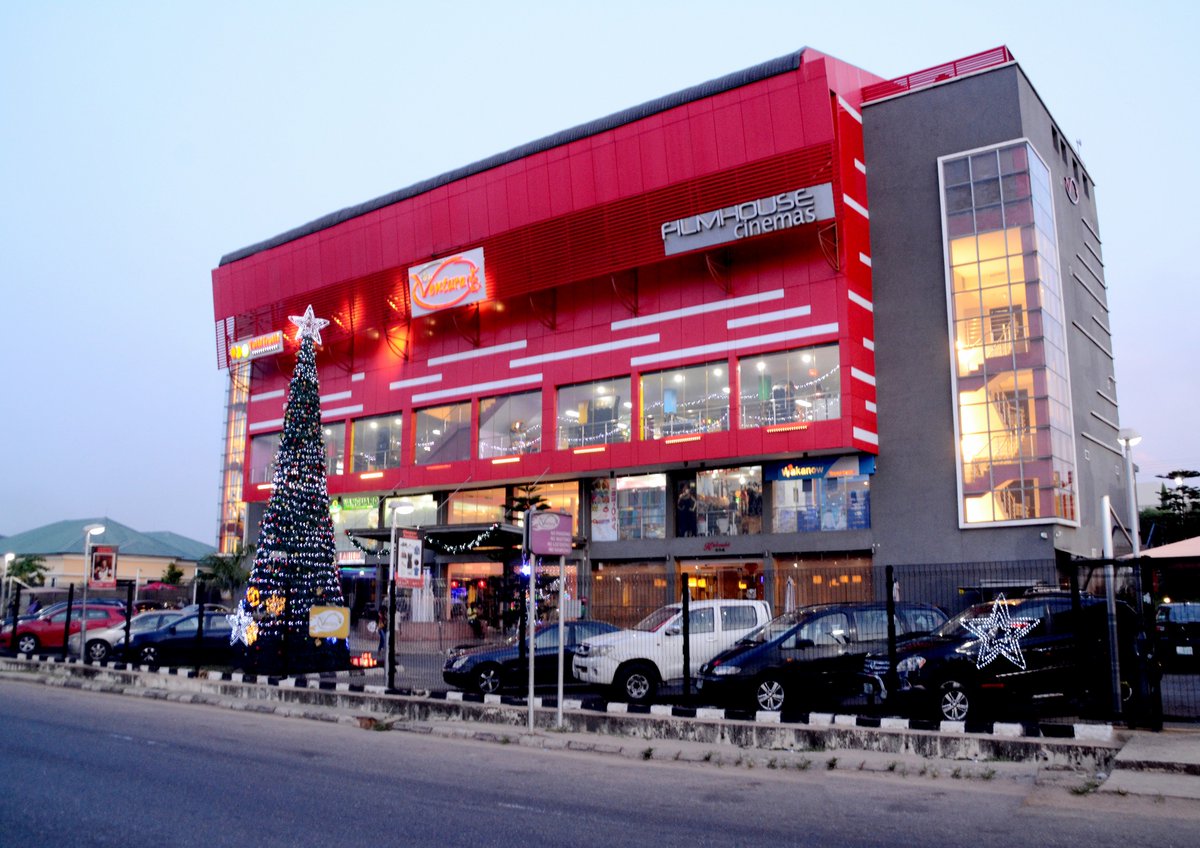 The water fountain at Ventura is more iconic than the Eiffel Tower, and that's on Seyi Makinde.
9. If you want to be traditional, take them to Dugbe market
Let them shop for whatever they want and carry it home in a Bagco sack.
---