Adulting is a scam and anyone who's above 18 can attest to that. We are all tired of the daily ghetto adulting is, which is why we've come up with very helpful tips on how to escape it:
1.Change the year on your date of birth.
Are you really an adult if the government doesn't identify you as one? Your government age is your only acceptable age. If you are a child to the government, then you are also a child to the world.
2.Act childish.
Avoid acting like a grown-up, it might come with some insults but it's for the greater good. All your actions must be childlike, don't let anyone view you as an adult.
3.Only shop in the kiddies section.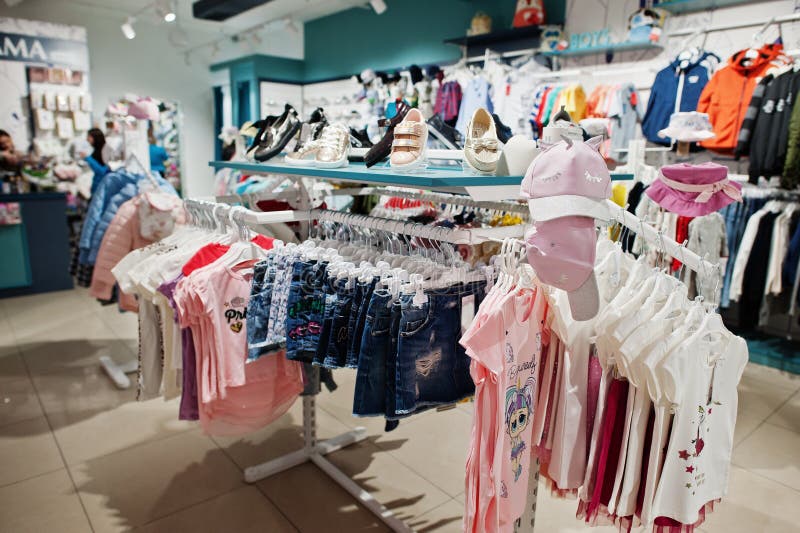 Shopping in the kiddies section is an efficient way to preserve your inner child. No offence to adults who already do this because they wear size 36-38 shoes.
4.Do not move out of your parent's house.
Live with your parents regardless of your age, ensure they pay all the bills too. Any attempt you make at paying bills is you taking up adult responsibilities; don't do it.
5.Don't get married.
Are kids supposed to get married? The answer is no.
6.Don't have kids.
Babies shouldn't bring babies into the world, you don't need an unemployed crotch goblin in your life.
7.Only work part-time.
Full-time employment is for people who are committed to the suffering called adulthood. Work only when you can and when you want to. Always spend the rest of your time resting and preserving your youth.
8.Only have kids as friends.
You'll need to learn from experienced people, none of your friends should be older than 12yrs old. Teenagers are adult children and you don't need any adult-like friends.