Going to the beach is a Nigerian favourite past time, especially for people who live in cities close to one. People go there for all sorts of reasons. It won't be strange to find these 5 types of people at the beach.
1. People who just want to chill
You'll recognise them with their sunshades and drink in their hands, vibing and minding their businesses.
2. People who want to swim
If there's one thing I've learned, it is how scary the waves at Nigerian beaches are. They look like they only intend to carry you somewhere far off.Depsite this, you'll find some people jumping into the water as if they have nine lives. Abeg oh.
3. People who wear trad/jeans to the beach
Fear people who wear jeans to the beach.
4. People who don't want to go near the water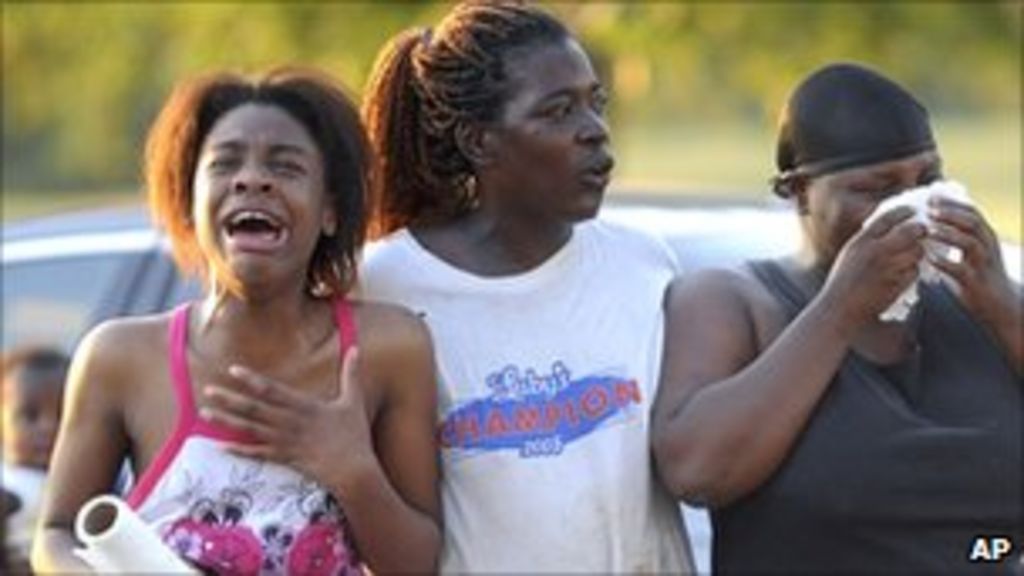 I can understand not wanting to swim but why did you go to the beach if you won't even let the water run over your legs?
5. People who come for pictures
The only activity they came for this the pictures. Not horesriding. Not chilling. Not swimming. Just lots of pictures.