You're not yet a billionaire, but if you keep doing the things in this article, you probably would never become one.
Here are 11 signs you're not ready to be a billionaire.
1. You're too big to beg for giveaway on Twitter.
When you see your mates begging for money on Twitter and your response is to laugh at them, you're clearly not ready for wealth. How will the money Don Jazzy is sharing enter your account if you don't beg? If you cannot beg for money, you're not ready for billions.
2. Your motto is "Any money wey I get na for enjoyment".
If you've ever been able to relate to this video, we have bad news for you. Do you think this is how Dangote became a billionaire? Everyone knows that the road to billionaire-hood (ship?) is paved with intense suffering. The kind that you'll spin into inspirational anecdotes when you eventually make it. Better stop that enjoyment and start suffering now.
3. Lagos restaurant waiters can recognize you.
First of all, we know you're not spending ₦15,000 on a date because it's too small. So why is it that when you go to all those expensive Lagos restaurants, the waiter says, "Shall I bring the usual, sir?" The usual? And you want to be a billionaire? No, no, no.
4. You keep taking money from your PiggyVest app.
You downloaded PiggyVest to save money, but any small inconvenience like this, you've removed all the money. Continue.
5. Your bio is "food lover".
If you have "food lover" on your bio, it means you can't stop ordering shawarma and pasta from your favourite plugs. And do you know what means? Sapa.
6. You own a bone straight wig.
How can you be wearing money on your head? How?
7. You can't stop buying data.
Sometimes, when your data finishes, put your phone down and sleep. How can you be on your phone 24/7?
This is MTN when you quickly do *737# to buy 24GB for the second time in a week: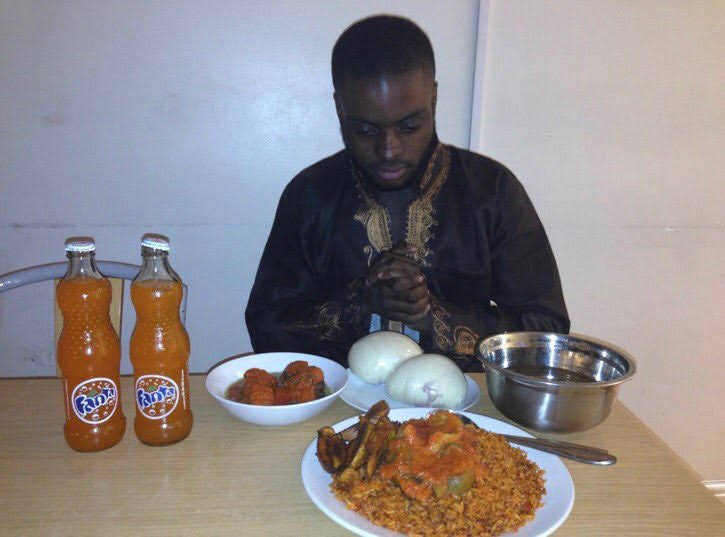 8. You're too big for money rituals.
Your mates that are killing goats and chickens for money and putting sacrifice on the road, do they have three necks? Why can't you go and meet your own Babalawo so he can run it for you?
9. You are an intentional partner.
How can you become a billionaire when you're buying flowers, PS5, and going on dates? Where will you see the money?
10. You have a nuclear family.
If you have parents and younger siblings, you can never make it in this life. Black tax is real. The first step to being a billionaire is disowning your family.