So, if you thought pregnancy cravings were the funniest things about being pregnant, then you definitely have not heard of the pregnancy myths. With the help of Zikoko WhatsApp groups 2 and 3, I compiled a list of some of the funniest pregnancy myths ever.
1) If you dip your hand into your husband's pocket to take money, your child will become a thief.
This is one of those pregnancy myths you know was made by a man who was tired of his wife taking money from his pocket, because WHAT IS THIS????? How?
2) If you walk over a pregnant woman, the child will look like you
Genetics in the MUD. DNA? Who is she??? Tunde, the child does not look like you because the gardener crossed your wife while she was pregnant. Simple. Cheating? No dear.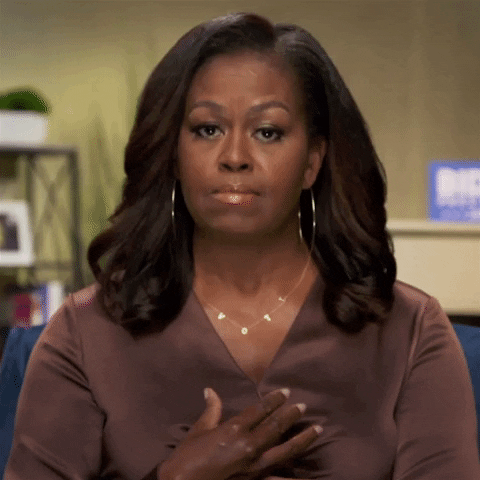 3) If you eat snails while pregnant, your child will be an olodo
You know snails are slow, right? And you know we are what we eat? The math is mathing shey? Think about it!
4) If you walk in the sun while pregnant, your child will be replaced by an evil spirit
With how hot this country is, this explains a lot. If you have had the pleasure of living in Nigeria, you will know that a lot of Nigerians are just evil spirits in human bodies. Also, this will be a great car ad. "Buy an air conditioned car today, prevent the rise of evil spirits." Innosson Motors, CALL ME!
5) If a pregnant woman walks in the afternoon without a safety pin on her dress, the baby will be possessed
Have you heard of Ghostbusters? Well I give to you, GHOST BLOCKERS.
Another explanation for all the people we have in this country. To think a safety pin would have prevented it all. It also makes you think, how weak are demons that ordinary safety pin is enough to chase them away? Nigerian demons better step up their game.
Hi there! While you are here do you want to take a minute to sign up for HER'S weekly newsletter? There'll be inside gist from this series and other fun stuff. It'll only take 15 seconds. Yes I timed it.
6) If you eat plantain or banana without removing the middle part, the baby's head will be split in the middle.
Where do I even start from? From where do I begin? I need a scientific explanation. In fact, I would not mind a non-scientific one. I just need someone to explain this to me like I am five.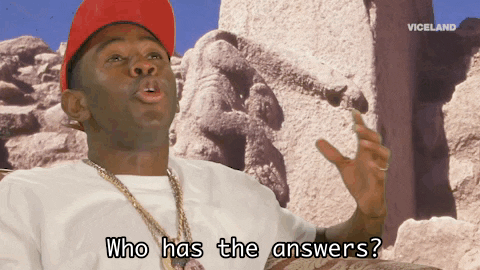 7) If you are having heartburn, it means your child will be hairy
Scenes where your child comes out as smooth as an egg. What will you now say?
8) If you visit someone that just gave birth, your labour will be induced
You have heard of period sync? Well, prepare for *drumroll please* Labour SYNC!!!!!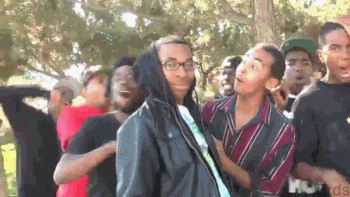 Of course this makes perfect sense. The child that was just born will use its amazing baby communication skills to inform the one in the womb that the coast is clear. Baby communication technology should really be a course in Universities.
9) If a pregnant woman sits in the middle of twins, she too will have twins
So what if the ultrasound showed only one baby before? Have you never heard of divine multiplication before?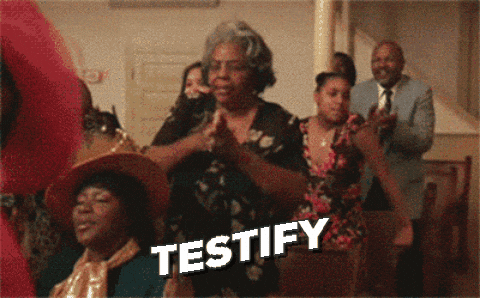 10) If a pregnant woman scratches her itchy stomach instead of rubbing it, she will have stretch marks.
Fuck scientific research that proves stretch marks can be as a result of the tearing of the dermis during periods of rapid growth, simply do not scratch your stomach while pregnant.
For more stories of all things women, please click here. Also, if you haven't subscribed to the HER newsletter yet, you can by clicking this button
---
Help Zikoko keep making the content you love
More than ever, people are turning to Zikoko for stories that matter and content they love. But still, we, like many media organisations, are feeling the financial heat of these times. If you find us valuable, please make a contribution to help keep Zikoko zikoko-ing.
Thank you for your support.
We are also cool with Crypto.