Last week, we celebrated the 60th anniversary of our dear country whom we love so much. Unfortunately, the love has remained unreciprocated for most of our lives. Not only does it remain unreciprocated, it actually tries to kill you. Read on to find some of the ways your dear country, Nigeria, tries to kill you every day.
1. Roads
Nigerian roads remain deathtraps, despite constant budegtary allocations to them. 
2. Hospitals 
If you manage to survive the accident, then the hospitals might finish the job.
3. Banks
You might think you're safe if you don't have an accident, but you can literally die anywhere.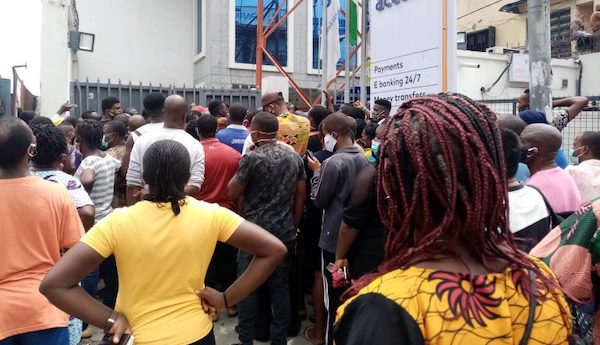 4. Minding your business
You could be heading home and have a truck fall on you.
5. Schools
You think "At least my kids are safe"? You couldn't be more wrong.
6. Buildings
Any building you enter in Nigeria could be your last.
7. Even when you're looking for a job
Remember the 2014 Immigration Recruitment Tragedy?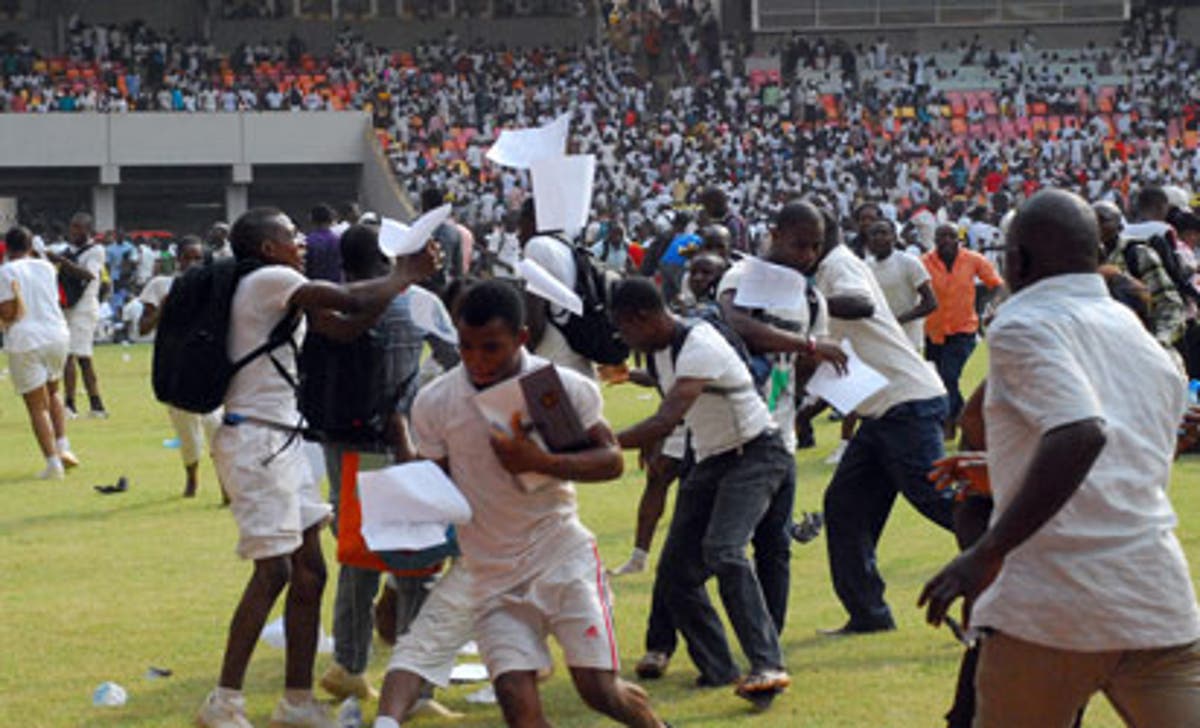 8. At home
Really. Nigeria's failures could kill you anywhere.
9. In the air
Nigeria has had more air crashes in the last two decades than you can count on one hand.
10. Police
Who better to kill you than the people charged with protecting you?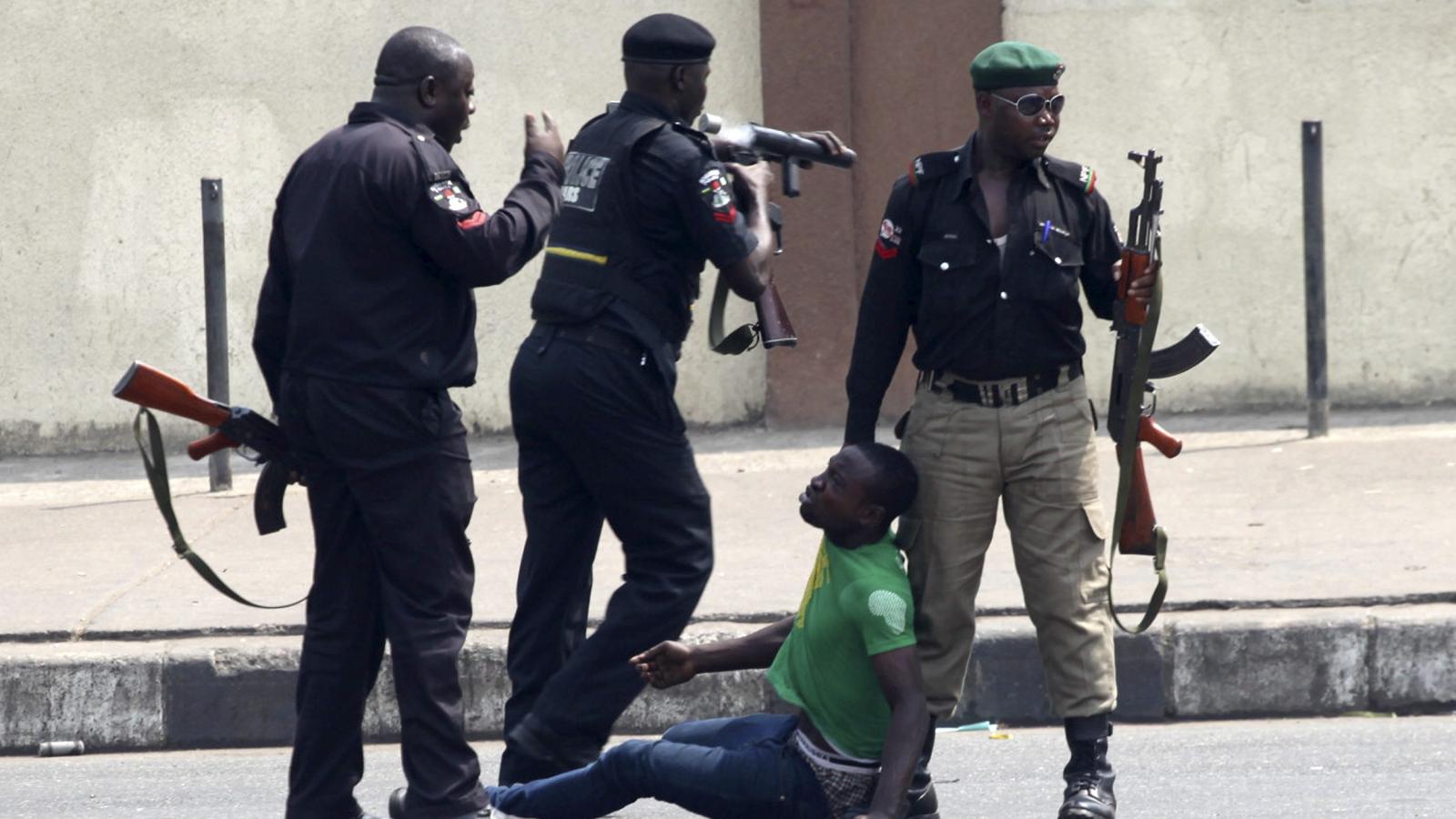 11. The Armed Forces
It appears the armed forces is more adept at killing citizens than actual foreign threats.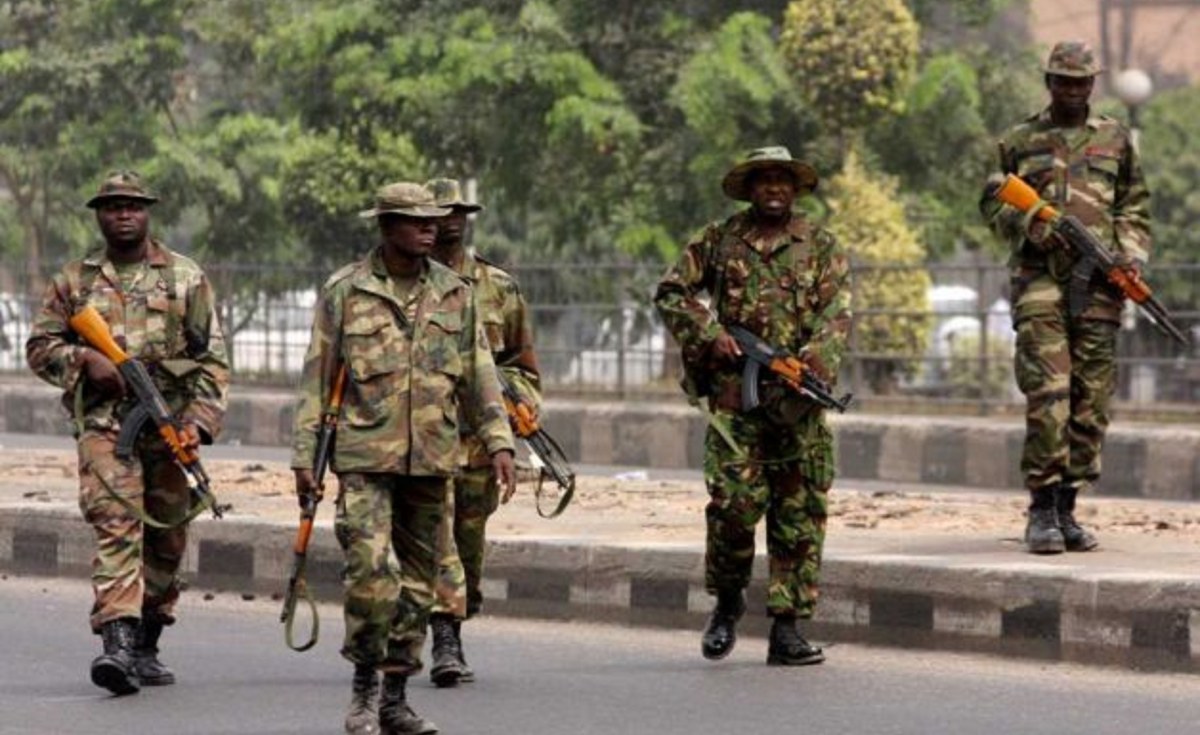 Read: 5 60-Year-Old Nigerians Talk About When Nigeria Was Good
---
One year ago, we left Nigeria for an 80-day adventure across West Africa. Something is coming. Unshared stories. New perspectives. Limited series. 10 episodes. Jollofroad.com