If you take your time to observe Nigerian mothers, it'll look like there's a handbook they're all given when they become mothers that ensure they all age into similar behaviours regarding certain things. Take food, for example. There are some food behaviours that are unique to Nigerian mothers alone. To prove that we know what we're talking about, here are 5 sometimes peculiar but, all in all, adorable Nigerian mother food behaviours.
1) Mixing left over rice with leftover stew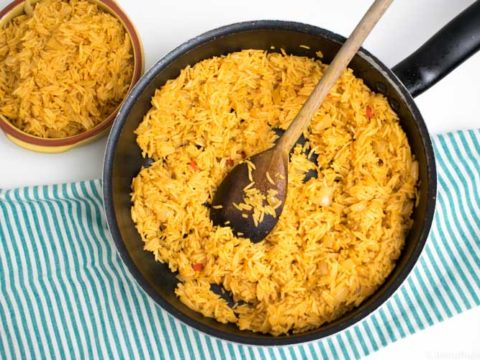 You know when you're hungry and the only thing available is rice and stew but you realise that the stew left would be too little for the rice so you forget it and go find something else? Well, that never happens to Nigerian mothers. They're experts at mixing the rice with the stew in such a way that it ends up as a delicious Jollof rice type of dish. Nigerian mothers don't stand for waste, and we love it.
2) Storing food inside old ice cream bowls.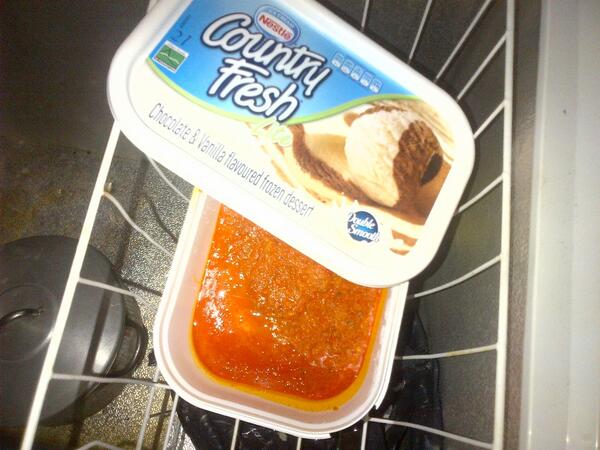 Every Nigerian child knows the immense disappointment that comes with finding a bowl of ice cream in the fridge and preparing yourself for a delicious hit of ice cream, only to find out that the bowl is filled with egusi soup or something. Nigerian mothers are responsible for that. Not to frustrate you but because recycling is great.
3) Rewarding you with food.
Nigerian mothers love rewarding their children's good behaviour with their children's favourite foods. Did you get good grades in school? You get Jollof rice, plantain, and chicken. Did you clean the whole house and bring the chicken out of the freezer early enough so it could thaw out before dinner has to be made? You get extra pieces of chicken with dinner. I love it so much.
4) Settling beef with food.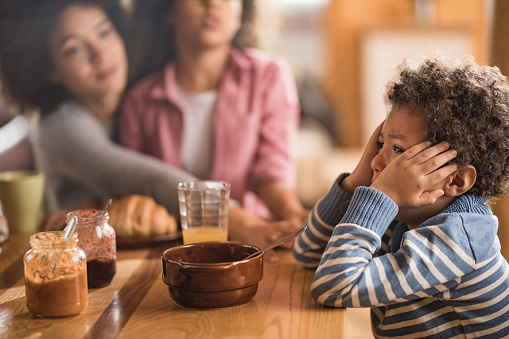 Nigerian mothers are notorious for using food to settle with their children after they've done something to upset the children. It starts with the mother asking if the child is hungry, and the child says no because they're still upset. Then the mother comes in with the child's favourite food, an offer the child absolutely can't refuse. The child takes the food and the mother establishes contact from there (without ever having actually apologised).
5) Sharing their food with their children no matter what.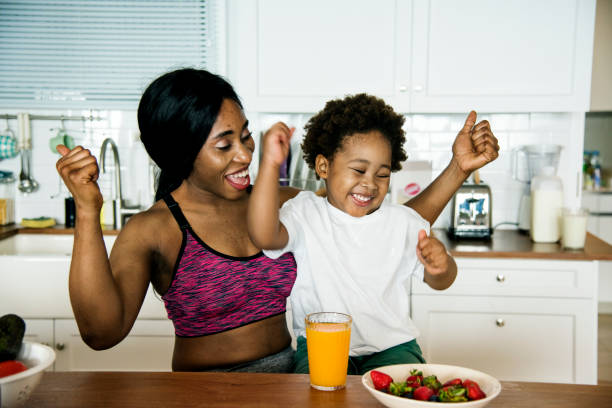 Nigerian mothers love to share their food with their children, regardless of if the child has had their own or not. It's ingrained in their DNA. That's why Domino's Pizza is offering the BOLO GOLO deal, so mothers can order one pizza and get one free for their kids or vice versa!
Visit www.dominos.ng to place your orders now!