For a Nigerian father, it is not enough that you made it to university. No, no. "Any random person can go to the university," they'll say. To them, it's the course you study that matters.
1. Medicine
This is top 2 and it's not number 2. A Nigerian father's ultimate dream is to say, "My child is a doctor."
2. Law
How else will he be shouting "Barrister" wehn you're only in 200-level.
3. Engineering
This, along with medicine and law are the holy trinity of favoured courses.
4. Accounting/Finance
You have a Nigerian father's full attention.
5. Architecture
He just might die from pride.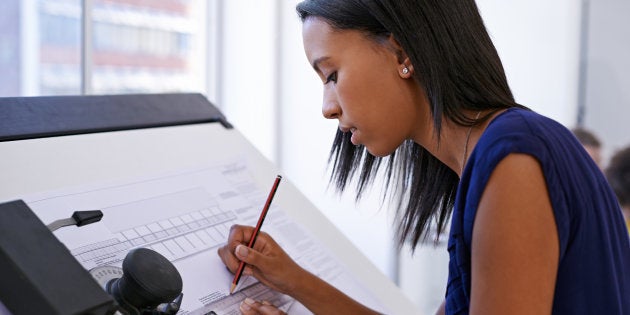 6. Computer science
For people who can't change their Whatsapp profile pictures by themselves, they sure love computer science.
7. Economics
This one is becoming more popular
8. Pharmacy
Nigerian fathers just want free medical consultation.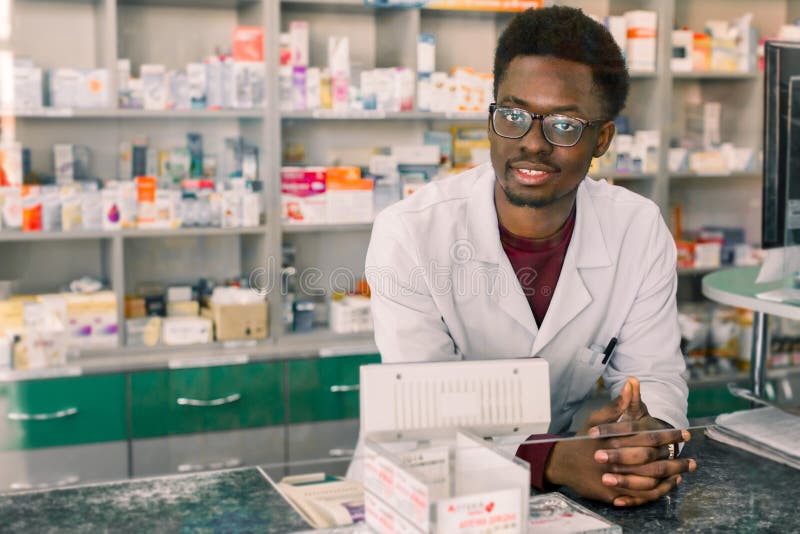 One year ago, we left Nigeria for an 80-day adventure across West Africa. Something is coming. Unshared stories. New perspectives. Limited series. 10 episodes. Jollofroad.com