Navigating long-distance relationships can be really tough and figuring out how to involve your partner in your daily activities can also be a hard nut to crack.
We've helped put together a list of romantic ideas for people in long-distance relationships.
1. Set up movie dates.
Set up movie dates and sleep off during the movie. That's what you'd have done if you were watching it physically with them anyway, so why not do it virtually too? Make sure you are on a call when the movie is on so they can hear the sound of your gentle breathing and feel like you are physically present with them.
2. Make playlists for each other.
Making a playlist for your partner is a cheesy way to keep them thinking of you. It also lets them know the kind of music you are interested in and you guys get to share songs you both like. You can listen to the playlist together and do virtual karaoke.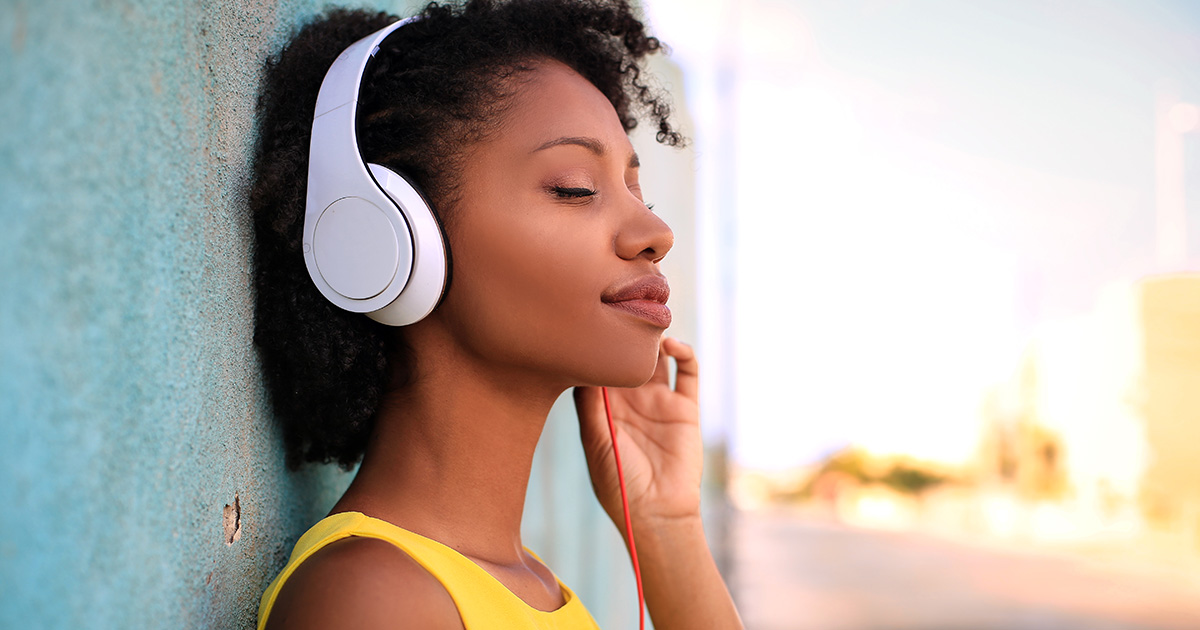 3. Virtually take each other to your favourite places.
Virtually involve your partner in your favourite things. Take them to concerts with you, to art galleries with you, even the toilet. We know this doesn't replace orgasms, but it makes them feel close and involved and that's also nice.
4. Get random gifts and have them delivered to your partner.
A random gift can involve a new child with the person you are sleeping with within your area code. A baby is a perfect "I saw this and thought of you", after all, you kuku call your partner baby and a physical baby will make you feel closer to them. We all know children are a gift.
5. Reassure them that distance isn't an issue and remind them of how much you love them.
Reassure them that even though you are sleeping with not less than 10 people in your area code, they are still the 1 for you. Let them know distance won't make you stop loving them and many other people.
6. Buy them sex toys.
Buying them sex toys means only one person in that relationship gets to have sex with other people and you have taken up that very hard task. How are they going to love you less when they know you are doing a lot of heavy lifting?
7. Do a little prostitution to raise enough money to travel to meet up with your partner.
Emphasis on a little prostitution. The level of the prostitution must not be high enough to make you catch feelings for the person you are prostituting with, you must keep the endgame at the back of your mind. Only prostitute to raise money to meet your partner wherever they are.