Body count means the number of people a person has had sex with. The body count concept has a lot of its roots in purity culture with women being the most judged for it. People have had their relationships end after finding out their partners body counts. Although it's a valid reason to them, we thought to ask other people whether or not a high body count is a deal-breaker in a relationship.
Here's what they had to say.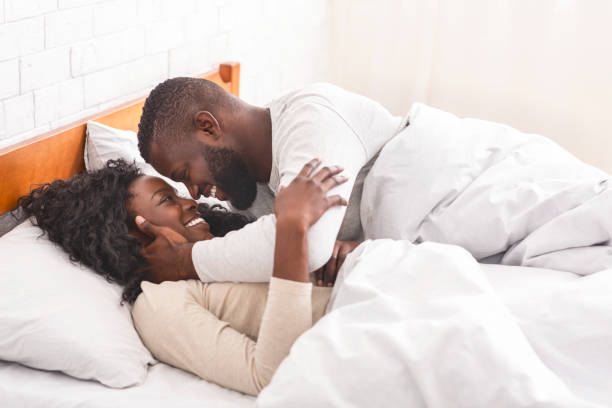 Habiba, 21
Having a high body count is not a deal-breaker for me. As long as they get tested regularly and have no diseases it's all good. What might be a deal-breaker for me is caring about body counts in the first place. I don't have a high body count, but my partner caring about it tells me that the person is probably steeped in purity culture and is quite conservative. I don't need all of that.
Jumoke, 21
The answer is no. It is not my business who they've slept with and how many they have been with, as long as you play it safe and use protection. I won't ask, except you've been with someone I know. Asides from that, I don't really wanna know. Sex doesn't define a person, so why make it a big deal? At the end of the day, everybody na ashewo.
Karen, 20
It is not a big deal to me and I am sure I don't want to know my partner's body count. I also won't talk about mine if I am not asked. All that matters is being free from all sorts of diseases and getting tested regularly.
Kunle, 25
Honestly, it doesn't think it matters to me. It just means they'll be more experienced. And for someone like me who has little to no experience, you'll be a guiding light in bed.
Emmy, 26
It doesn't matter to me. I used to care about it in the past, but now, I'd rather not know. There are many other things to focus on in a relationship than the number of people my partner has slept with.
The most important thing when you have multiple sexual partners is practising safe sex, getting tested regularly or getting on PrEP. People who have reservations about being partnered with people with high body counts are allowed to feel that way. To each, their own.