If Detty December and Zikoko had a child, it would be Z! Fest.
From 2015 till now, it's been an interesting journey of growth, telling stories that matter, and being the pulse of the culture. To that end, it is only right that we come together to celebrate and have fun in a thriving atmosphere. Hence, the birth of Z! Fest.
If you're one of the people who've been asking, "Zikoko, when will you organise a hangout?", then hearing about Z! Fest should make your nipples hard.
Here are all the juicy details you should know before you hear it outside:
What is Z! Fest?
Z! Fest is a community event for fun-seeking friends of Zikoko to engage with us, highlighting food, music, laughter, and drinks. Think of your favourite Detty December concert + the coolest people + best live performances.
What should I expect?
Good food, drinks courtesy of Jameson, games, Zikoko merch giveaways (t-shirts, water bottles, tote bags and laptop stickers), and chill vibes. You'll also get to chill with the Zikoko team and other Zikoko fans, while jamming to cool live musical performances from The Ignis Brothers, Celeste, Mo'Believe, and 3rty.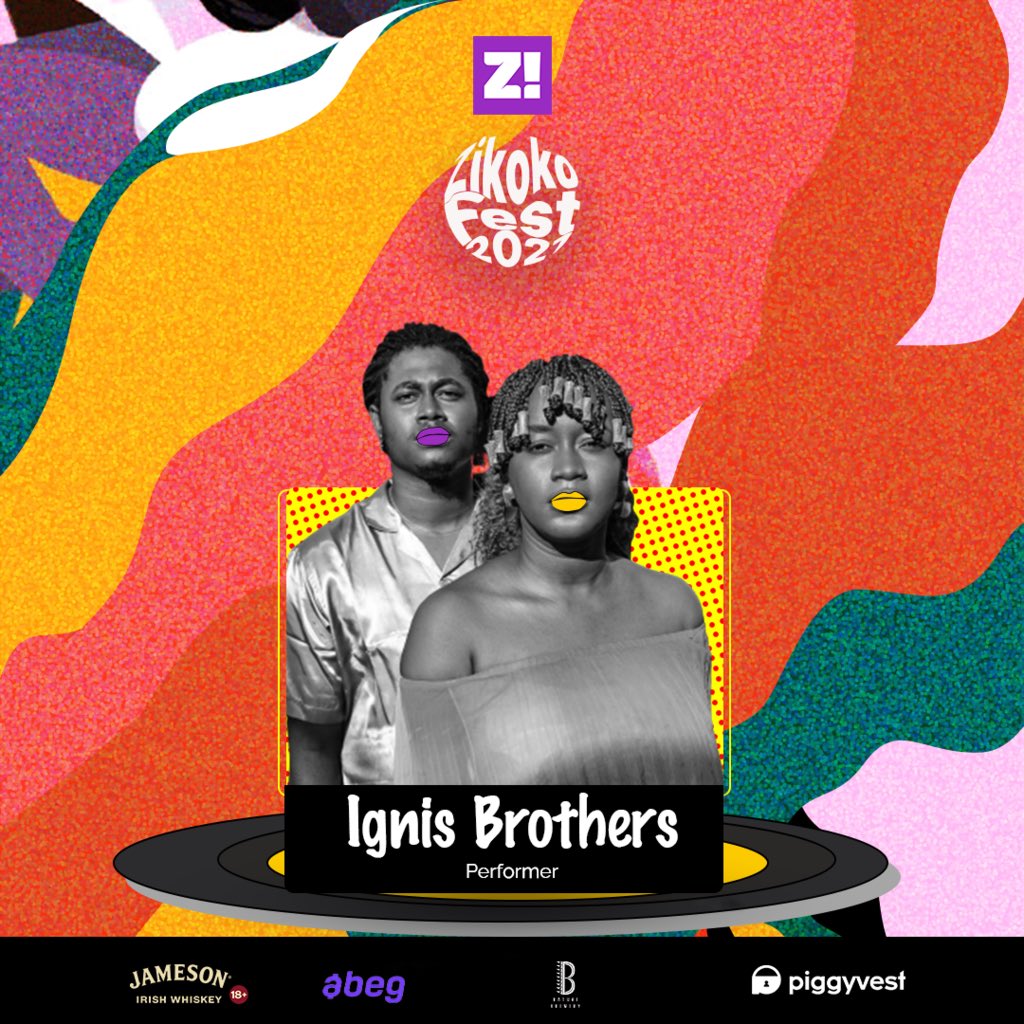 Where is the venue?
Somewhere in Victoria Island, Lagos, Nigeria. Buy a ticket and you'll find out the full details.