An African Reality TV Show on Netflix??? We're most definitely here for this!! Netflix is bringing on the drama this year by giving us Young, Famous & African, a seven-part reality tv series set in Johannesburg, South Africa. The show is going to showcase the who's who of fashion, music, and social media from different parts of the continent.
Now here's why we're excited about the show and why we think you should watch it.
1.Exclusive tea
This show gives you all the exclusive tea of the Young Rich and Famous stars featured. You'll get to find out about their rivalries, new friendships, romantic connections, and other exquisite tea spills.
2. The glitz and glamour.
If you're a lover of fashion, you'd enjoy this show so much because you get to see all different types of fashion looks. Including the good, the bad and the tacky. This show is called Young, Famous & African, so we'll definitely be getting to see the glamorous lives of these stars. You get to see how they spend money on enjoyment like fashion, cars, houses, red carpet moments, private jets, etc.
3.Reality TV Drama
Who doesn't love a good dose of drama? It's even more interesting because the drama is surrounding some of our favourite African celebrities. We can't wait to see the chaos our darling Annie Idibia is going to cause. Also, we're sure there'll definitely be country wars. You can't put people from different countries together and not expect a clash.
4. The beauty of Africa
We're pretty sure we're all tired of seeing Africa displayed as the jungle that people should visit for adventure. Thankfully, with its many African shows, Netflix has been changing that narrative. And the "Young, Famous and African show is another show that is doing that with its glitzy and sexy images of Africa. Love to see it.
5) Annie Idibia and Swanky Jerry are repping Naija.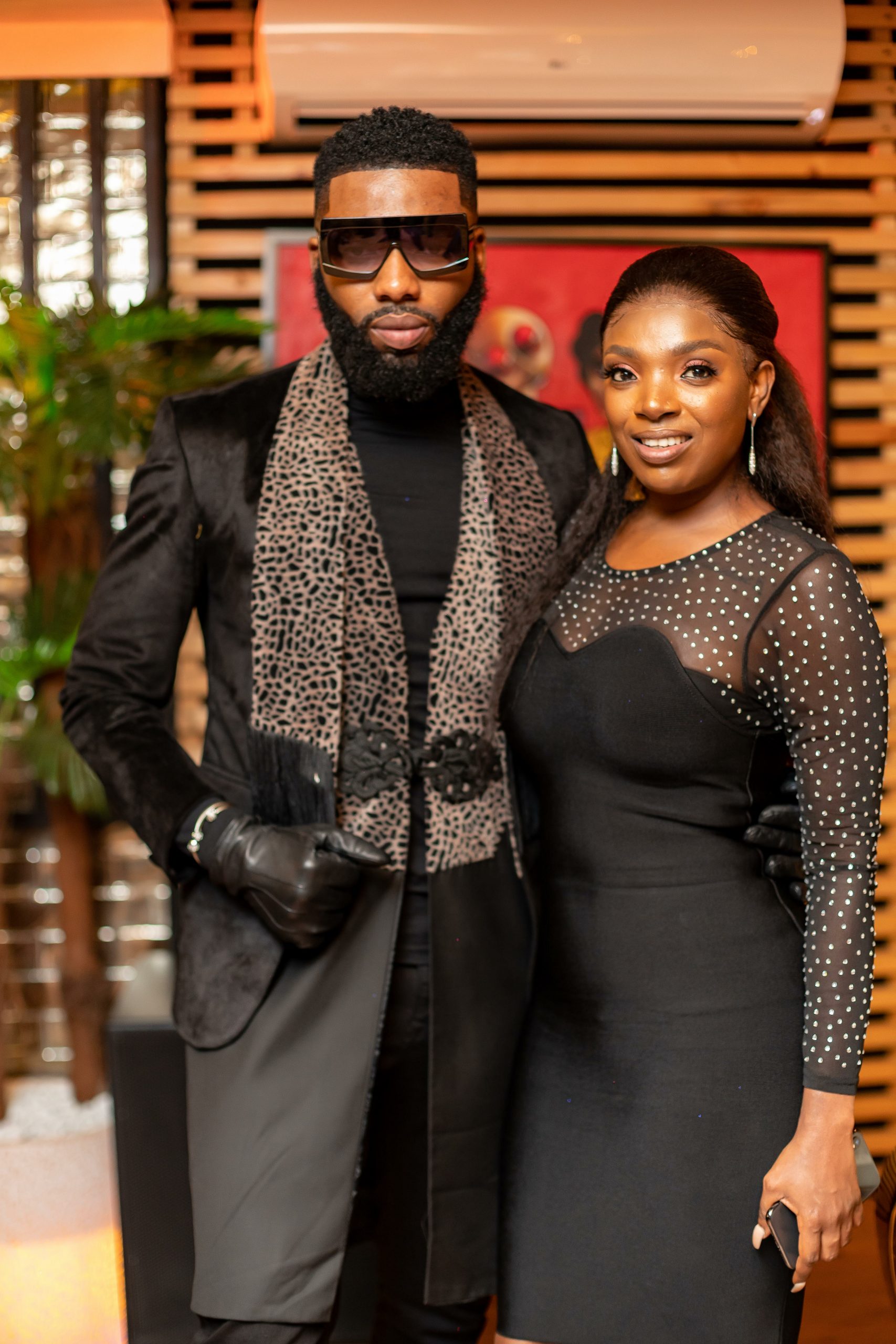 Young, Famous, & African features a diverse cast consisting of entertainers from around Africa (South Africa, Nigeria, Tanzania, and Uganda) and repping Naija are actress and model, Annie Idibia, and celebrity fashion stylist, Jeremiah Ogbodo aka Swanky Jerry.
6) 2baba shows up as a guest star.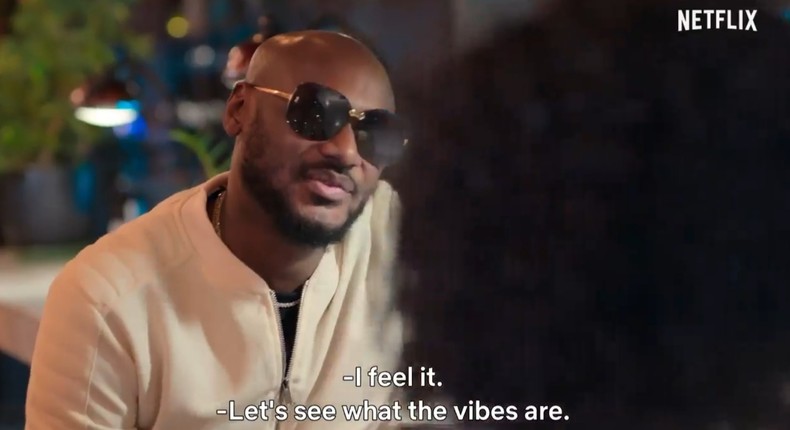 You read that right. 2baba will be a part of this show. Fans of the iconic singer should keep an eye out for his appearance.
The show premiers on the 18th March 2022, so be sure to mark our calendars and set your reminders. An unscripted and unapologetically African reality TV series is not one you want to miss. Here's the trailer.