You know those little pockets inside the main pocket of your denim jeans? That one that can only fit like two of your fingers?
I've always wondered what it really was for, apart from being the place you randomly found popcorn seed from the movie you watched two weeks ago.
At some point, I even thought it was invented because the person sewing the jeans got high and accidentally sewed a smaller pocket inside the main one, and instead of confessing that he was high, decided to lie that it was the new fashion trend and it somehow became popular.
Apparently, the origin of the tiny pocket isn't from ganjah smoking tailor's apprentice. According to Levi's (the company that invented what we now know as jeans in 1891) jeans only had one pocket at the back and two at the front until they decided to add the tiny pocket to allow people to keep their pocket watches conveniently without jumbling it together with other contents of your pocket that might scratch the face of the watch.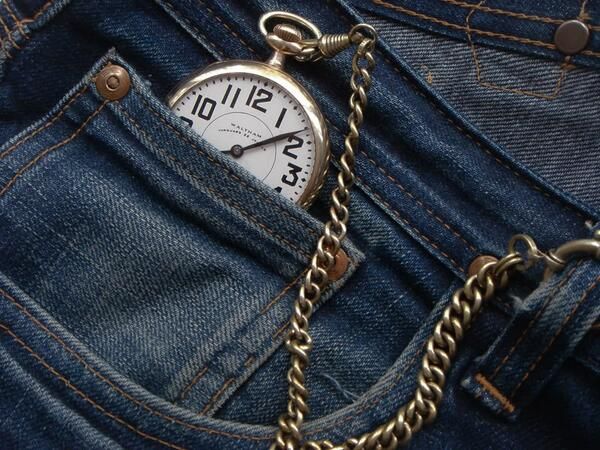 Since then, Nigerian men have ingeniously repurposed their tiny pocket to become a condom pocket, lighter pocket, coin pocket, bet ticket pocket and just anything that might fit in there.
Now you know what the tiny pocket in front of your jeans really is for.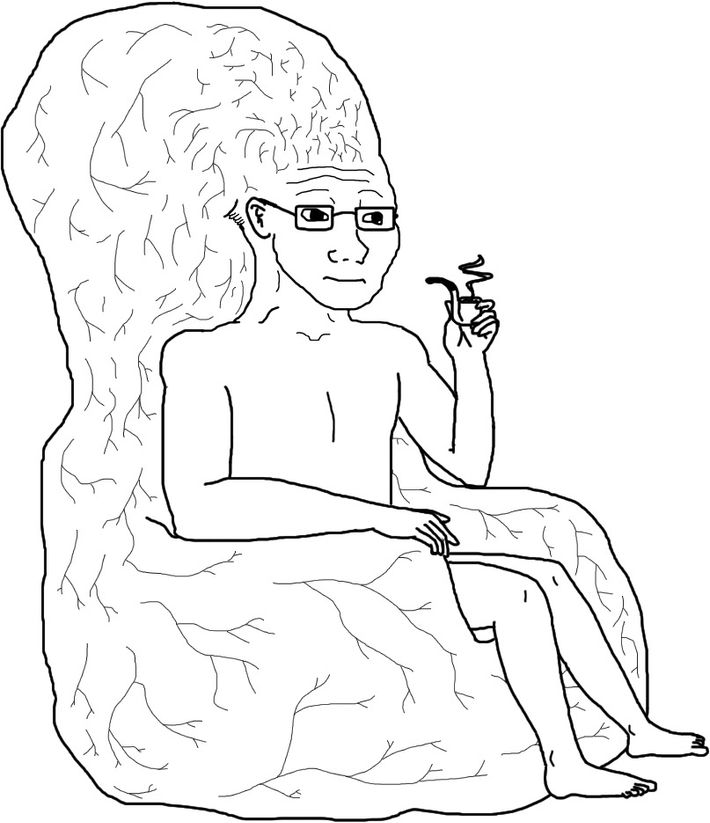 Read: 4 Nigerian Men Talk About Their Experiences With Sexual Enhancers