Every year in your life should be dedicated to chopping life. You should make enjoyment your number one priority in life. Your 20s set the tone for how much of an enjoyment minister you want to be and that's why we've written this chop life guide for you.
1. Date multiple people.
Please o, when we say date multiple people, we don't mean many people living in Lagos or Abuja or you'll cry hot tears. Date multiple people outside of Lagos and Abuja; experiment with dating, enjoy their company, get to know each other and go on dates.
2. Put a sticker over your bed that says (jaiye ori mi).
Putting the sticker over your bed serves as a reminder to enjoy your life till you drop. When Davido said, "Wake up and jumpstart," he was talking about you. Arise from thy bed and choose enjoyment.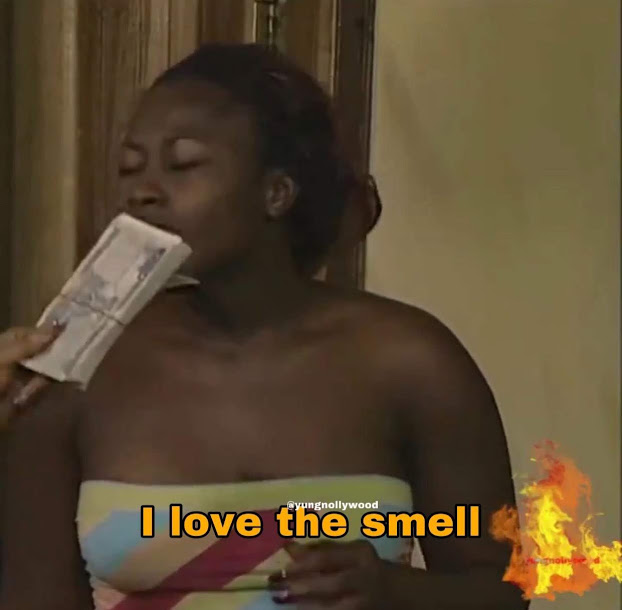 3. Have a reminder on your phone for enjoyment.
In case you got too busy and forgot to read the sticker on your bed, set a reminder on your phone that says, "Enjoyment PLC."
4. Don't engage in every Twitter discussion.
Constantly engaging in Twitter conversations can take many years off your life and also eat into the time you'd have used to enjoy your life. Why press your phone when you can press other things or have someone press your things? Shey you get?
5. Block people who are stressing you.
There's no one above blocking, if anyone tries to show you small stress, please, block them. Even if the person is your boss or the one sustaining your lifestyle. You want to chop life, not chop stress.
6. Let all your money be for enjoyment; your future can take care of itself.
Don't worry about your future, your future go dey alright. When the future comes, we'll write another guide on how to chop life when you are 30+.
7. Save.
Not money o. Only your life or your energy, never money. You need to conserve your energy to continue your enjoyment all through your life.