Well, at this point jogging on the Lekki-Ikoyi bridge seems to be less about keeping fit, and more about everything else.
From finding bae to lightly stalking hotties, these are 15 pictures that are too real for people who jog on that bridge:
1. When you jogged on the bridge for the first time.
Where has this bridge been all my life?
2. When you decided to only go jogging when it's dark, so you don't embarrass your family.
Don't look at me.
3. When you've only gone halfway, but everything already hurts.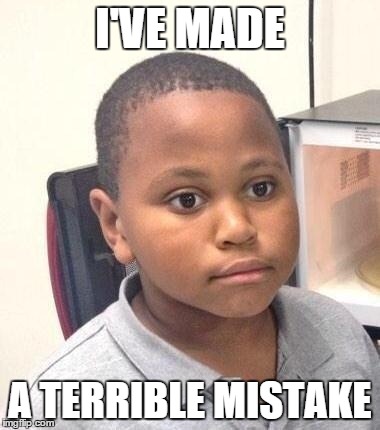 Hay God! Who sent me message?
4. When everyone's gym clothes are better than your regular clothes.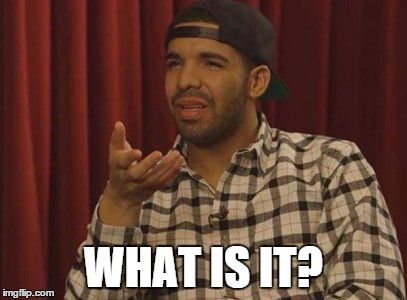 Is there a photoshoot after, abi what?
5. When you see someone jogging in full wedding makeup.
We know your type.
6. When you start getting tired but you see a hottie approaching.
Not today, pain.
7. When you memorize the time you came out so you can run into that hottie again.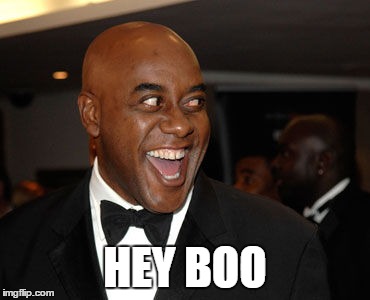 No, I'm not a stalker. This is what BellaNaija stories are made of.
8. When you've been jogging for months, but still haven't found love.
Am I doing the bridge wrong?
9. When you can feel everyone judging you for taking a walk-break.
Face your front, please.
10. When you see someone jogging effortlessly.
Ode, go and do Olympics na.
11. When you see a fellow struggler.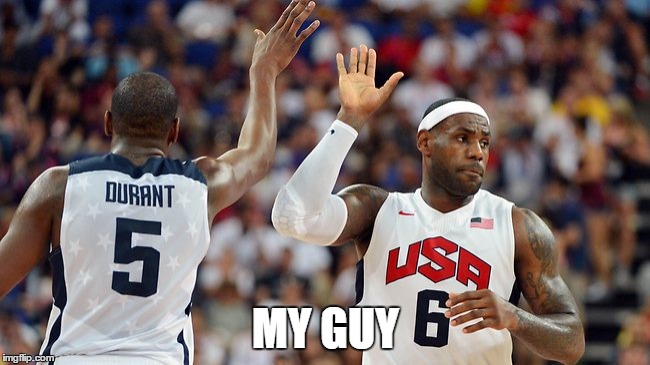 Better person, don't mind those ones.
12, When you see an entire family jogging together.
God, please pick my call.
13. When you just wanted a quiet jog, but everybody came out.
Go home and be fat, please.
14. When you get a muscle pull but you see your bridge-crush approaching.
Not today, Satan.
15. When you see joggers taking pictures.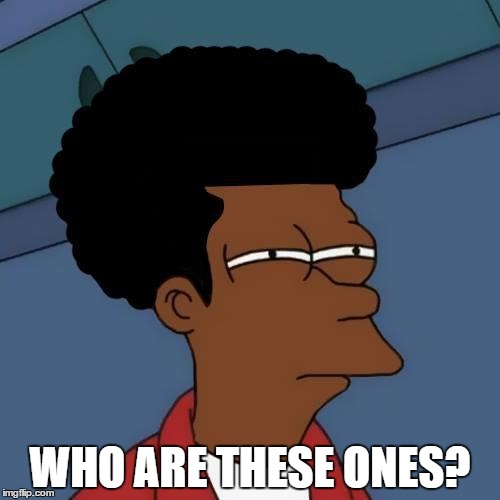 You don't even know why you're here.
---
See, if you've never gone jogging on that bridge, you really should. It is certainly an experience.