Parenting is tough work and no one can tell you what or what not to do when you have children. Except us. One of the things you can't control as a parent is whether or not your child is going to disgrace you in public which is why we've come up with a list of things you can do if and when that happens.
1. Change your name.
Change your name so no one will associate you with that child.
2. Disgrace them first.
You get extra points when you disgrace them first. There's nothing they'll do that'll take you by surprise since you've already done it and you know the blueprint.
3. Put them up for sale.
Make sure you sell them to the lowest bidder, so the person can experience a bit of what you have experienced. Make sure you sell them at a price you are willing to pay back for them.
4. Buy them oversize clothes to fit their wings.
Any child that tries to disgrace you in public has clearly grown wings and needs clothes that'll be big enough to accommodate those wings. Suits are a more advisable option for children like that. They'll fill into it and so will their wings.
5. Roll on the floor when you are out with them.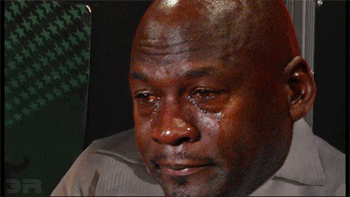 Don't just roll on the floor, add a few tears too. You won't only disgrace the child, you'll confuse them too and make them understand what you go through when you are out with them.
6. Scream and beg strangers to pray for your child.
Make sure the strangers are also as confused and afraid as you are, so they can bring a cane and some holy water to help the child get their senses back.
7. Tell the child to try Jesus and not you.
Let the child know that Jesus forgives faster than you do and you won't wait till the child is in heaven to pass your own judgment on them.
8. Announce that they've been disowned in every Nigerian newspaper. 
Make sure you buy a lot of copies of the newspaper and share it with everyone that knows the child. Let the world know you are ready to correct your mistakes and focus on other positive things.
9. Give them their inheritance with a note.
Make sure the note says "We'll meet at Jesus' feet" so they know you are very serious.