As a Nigerian, buying a computer is like a box of chocolates. You never know what you'll get. But it doesn't have to be that way. If you know the things to look out for before you buy a computer, you should end up with a pretty good one. Here are 6 things you should consider before making the big buy.
1. Screen Size
Screen size is measured in inches. If you don't want to end up squinting at your screen because it's small, opt for a computer with a bigger screen like the HP Pavillion All-in-One.
2. Operating System
An operating system is basically the software that manages your computer. Think of it as the supervisor of everything that goes on in your computer. It controls storage, runs applications like your browser and word processor, manages your battery, and a host of other functions. It is important to have the latest operating system on your computer so it runs smoothly and fast.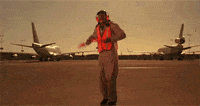 3. RAM
RAM stands for Random Access Memory. This is where your computer temporarily stores data before it is processed. Without a big enough RAM, doing stuff on your computer can be painfully slow. With other things being equal, the bigger your RAM, the faster your computer can handle processes. When your RAM sucks, this is you:
4. Hard Disk Space
Hard disk space (or hard drive) is the location where your computer stores all your data. Every hard drive has a defined amount of space. The bigger the space, the more you can store on it. When you can, always go for computer with a big hard drive so you don't have to worry about constantly deleting files to make more space.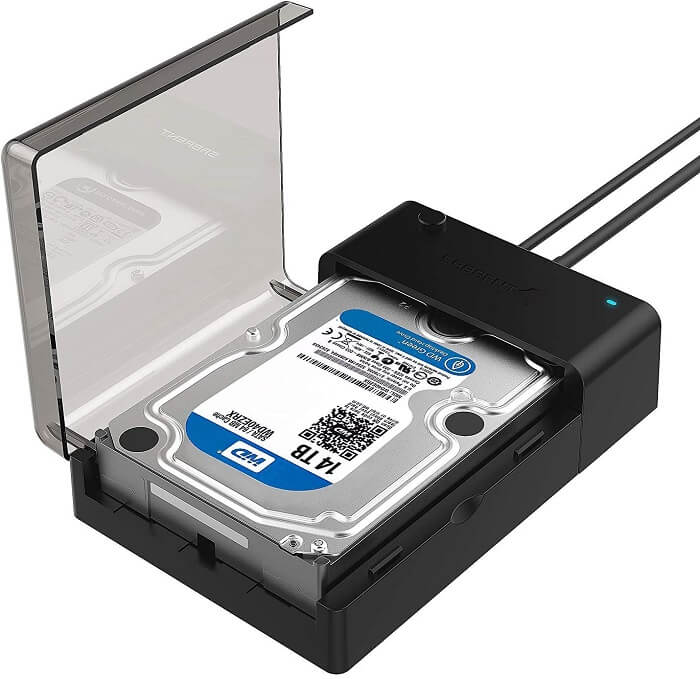 5. Processor
A processor or Central Processing Unit (CPU) is a chip on the computer that tells all other parts what to do. A CPU's speed in measured in gigahertz. The higher the gigahertz, the fast your computer can perform tasks.
6) Wireless Charging
Hear us out. Do you want a computer where you have to use a long cable charger that will result in wires strewn all over your workspace or do you want a computer with wireless charging capabilities (i.e. tidy workspace)? Your choice.
Imagine you need to deliver some work, like an animated video or 3D design. You know deep within you that your aged computer will start smoking if you try to do these things on it. Besides, you need a bigger, crisper screen. What do you do?
You get a HP Pavillion All-in-One.
The HP Pavillion All-in-One sports a 1TB hard drive, wireless charging (so you never have to worry about wires or clutter), the latest Windows 10 OS, and a huge 24-inch touchscreen display. Powered by the latest Intel Core i5 and 8GB of RAM, this computer can handle tasks faster than you can say Jack Robinson.
The HP Pavillion All-in-One is a top-notch PC that makes performing tasks faster, easier and smoother. You can even charge your device with the wireless charging pad it comes with. You'll never have to worry about storage space: it boots up pretty quickly with its 512GB SSD and can store up to 2TB worth of files on its HDD. It also has great cinematic sound and crisp, quality picture. It elevates every video, photo and sound with a QuadHD 3 narrow-bezel touchscreen and enhanced audio technology from B&O.
The new HP Pavilion All-in-one PC – a perfect blend of form and function.