When you've spent at least two decades on this giant piece of rock floating around the universe, you start to get used to its routine. And that's great because routines help ensure that your life doesn't devolve into chaos. However, a downside is that you start to see the world less like a bright-eyed child who believes anything is possible and more like a jaded adult who is entirely over everything, forgetting that insane things can happen when you least expect it. Things like:
1) Judgement day
Even though it's been over 2000 years since we were promised this event, God could decide that he wants heaven's marching band to stage a performance to end life as we know it at 3 a.m on a random Tuesday night, as you're in bed, snoring and dreaming of chilling with the big boys.
2) Your Nigerian parent deciding to apologise to you.
Forget the people who say that Nigerian parents would rather stroll through a cemetery at night than apologise to their children. Some of them lay awake at night, mulling over that they were wrong and should do the needful. Hell, some of them even go-ahead to do it. It could happen to you.
3) A ghost party.
Ghosts are invisible and, for the most part, can't physically interact with things in our realm. So for all you know, a pack of fun-loving ghosts could be having the most kick-ass party any plane of existence will ever experience in your house, but you'll never know because you can't see or hear them.
4) Your crush responding to your DMs.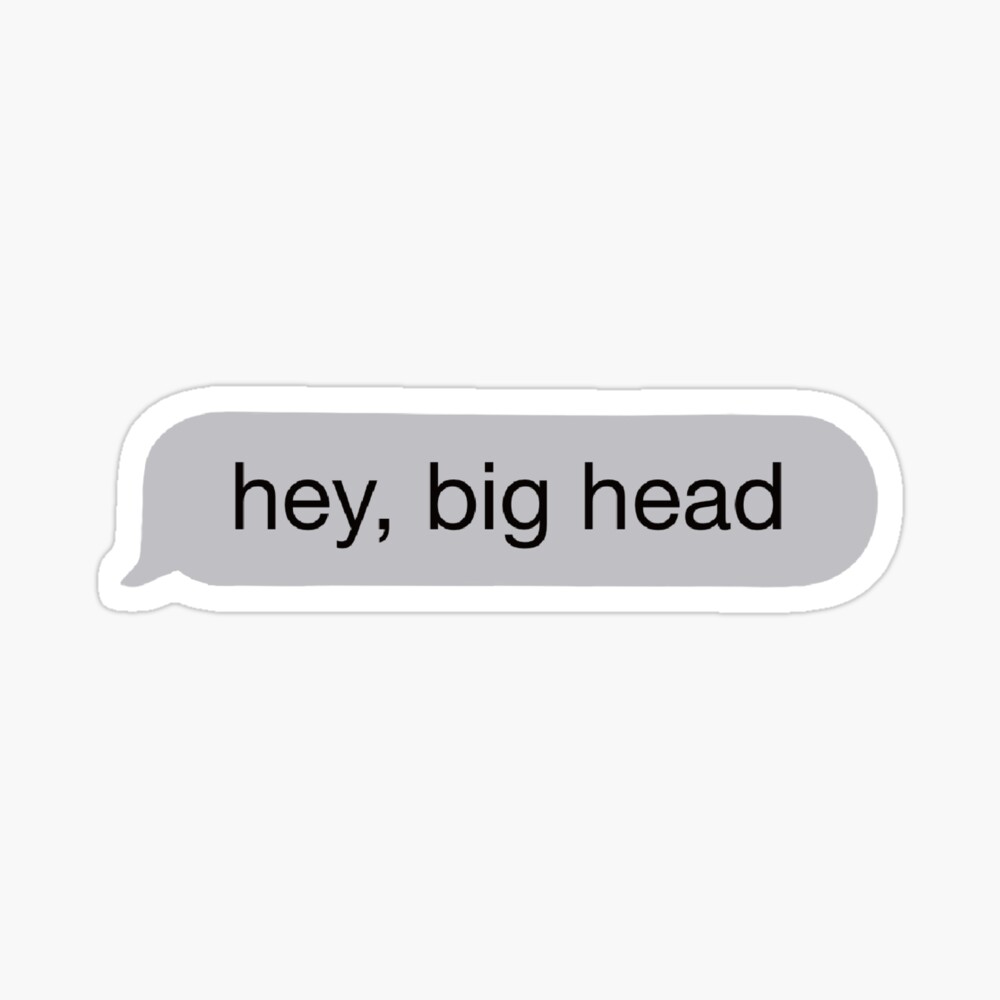 Sure, they've ignored the 65 and a half messages you've sent them so far, but it's entirely possible that they've just been swamped for four months straight and haven't had time to respond. Don't give up hope. It'll all be worth it when you say your wedding vows to each other one day.
5) A rise in crypto investment profits
Listen, we know that the crypto market is volatile. What investment isn't? But you have to admit that it feels like Young Money/Cash Money folks are making it rain dollars when the value rises. Speaking of crypto, Floki is an excellent coin with which to start your cryptoverse journey. Here are a few reasons why owning Floki is a brilliant idea:
It is competing with the top cryptocurrencies in the market.
Due to a partnership with CryptoCart, you can purchase items at stores like Amazon, Apple, eBay and lots more using your Floki tokens.
Instead of saying "I thy know" later, get in on Floki now. Click here to get started.