So the value of cryptocurrency is dipping and happiness is no longer in your vocabulary because you've lost a lot of money. Never fear. We're here today to show you how you can get over this cryptocurrency stress. Because this life na one and you shouldn't spend it screaming in pain in front of your laptop screen.
1) Eat your favourite foods.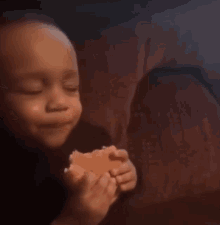 Because you're in distress and need to feel better sharp sharp. Getting that summer body can wait.
2) Binge TV shows you like.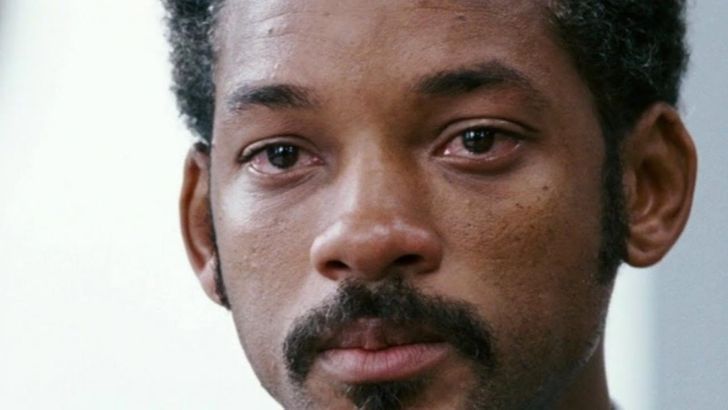 Nothing cheers you up faster than tearing through almost perfect fictional universes at neck-breaking speed. Hell, throw in shows you don't even like. There's also fun in hate-watching stuff.
3) Go drinking.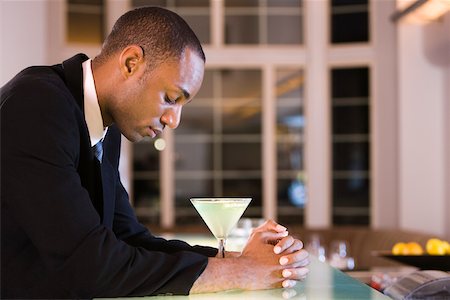 Responsibly, of course. You could also gather a few friends and make a night of it. Throw in some dancing and fun games and you've got yourself a party.
4) Regroup and invest in Branch for a 20% ROI per annum.
You read that right.
Branch is a digital bank with a mission to deliver world-class financial services to the mobile generation through its state-of-the-art app. Along with existing features (like free bill payment, airtime purchase, and instant loans of up to N500,000), Branch has added features never before available in Nigeria: Free unlimited bank transfers and an investment feature that offers 20% interest per annum!
The best part about this new investment feature is that your funds aren't locked. You can withdraw your investment whenever you want. Don't dull. Download the Branch app here: https://bit.ly/2RedoFD