After writing about things women with big breasts can relate to, it was decided that the women with small breasts need some representation too. That, is where we come in.
1) No bra day
Anyone can go braless, but not everyone can do it without a million and one people asking you if you are wearing a bra or not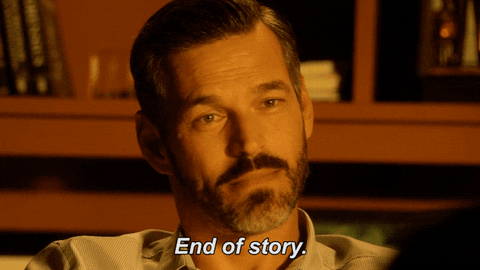 2) Rude comments
From "young man" to "small boy", to people telling you there are mosquito bites on your chest. People just cannot seem to keep their mouth shut.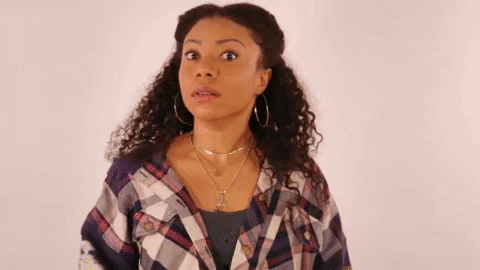 3) The Push-Up bra phase
Some of the people younger than you had bigger breasts, and people always made sure to point it out. Hence, the push-up bra phrase was born.
4) Clothing
Nothing you wear is ever really considered inappropriate, seeing as it will take extra effort to actually show any cleavage.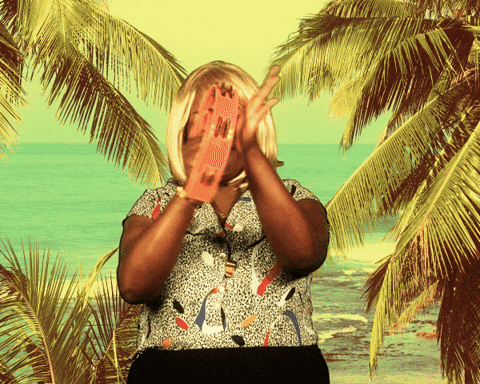 5) Taking Thirst Traps
You have to work with what you have, to get what you want. At least all the pretty lingerie comes in your size.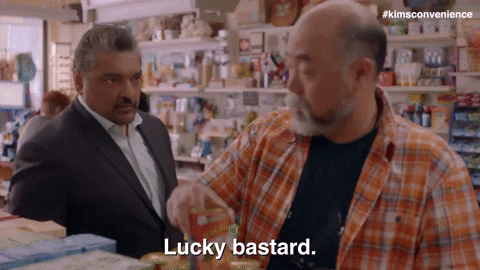 For more stories about all things women, click here