For the past couple of weeks, Nigerians online have expressed their anger over the UK's Red List of countries whose residents are not allowed into the UK because of the Omicron variant of COVID 19.
For Nigerians, December is the period to relax, settle, unwind and travel, so you can understand why this development is unpleasant for many people. We decided to take a step back to look at some of the Nigerians who are most likely affected by the red list, so if you're on this list, the red list has probably spoilt your December plans.
1. IJGBs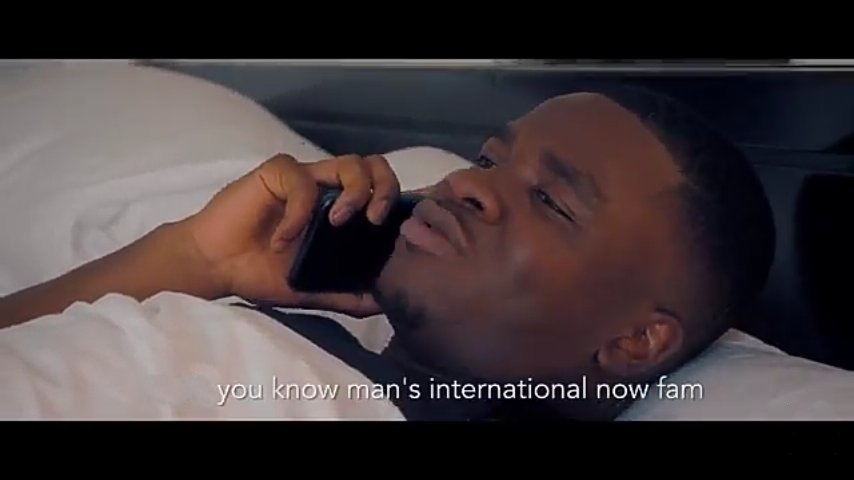 Everyone knows December is the time for our "Innit" brothers and sisters to fill the streets and clubs, stealing people's partners and shouting, "Do you know who I am?" everywhere they encounter a little problem. This December, we might not see them because their country isn't letting them leave. For some people, it's good news. For others, it's terrible.
2. People trying to go on holiday to the UK
If you've been saving up all year to go to the UK for Christmas so you can see snow, suffer unpredictable weather conditions and enjoy the Lagos-ness of London, your plans are probably spoilt right now. If the plan was to travel to see your partner or family, it probably hurts a bit more, but we're praying for you that they lift the ban so you can see them.
3. People who travel for work
If you were planning to go to the UK this December for work, commerce, trade or whatever brings money to your pockets, they thought of you while making the red list.
4. People who travel for medical purposes
It's sad that we don't have the best medical service providers in Nigeria and people have to travel for health-related purposes. If you're in this situation, we're thinking of you. Hang in there.
5. Nigerians trying to japa
In this period, many Nigerians are trying to japa. Some people are doctors writing the PLAB, while some others are people who just want to travel to start a new life. Unfortunately, 2022 might meet you in Nigeria, and that just sucks.
6. Students who want to come home for Christmas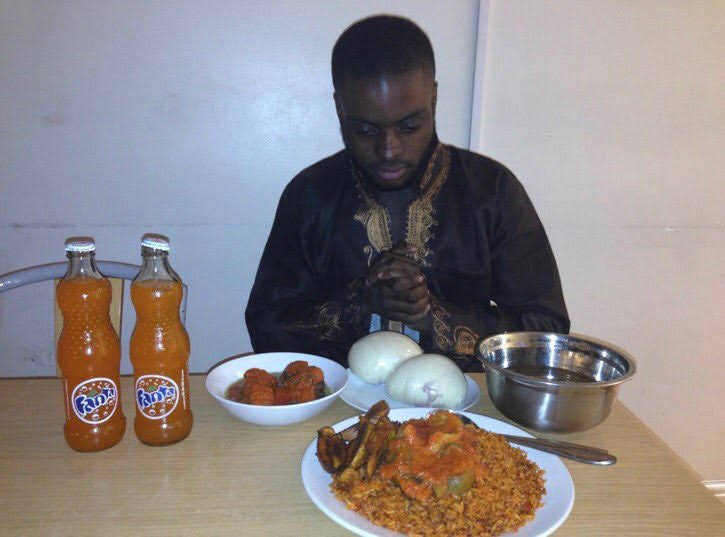 Imagine suffering all year long, eating cold ramen, and when you finally want to travel home to eat your mum's cooking, the government tells you you can't travel. We'd be mad too.
7. Nigerian club and restaurant owners
The club and restaurant scene in places like Lagos and Abuja will miss our compatriots from the UK this December. This would typically be the month when they cash out like crazy because foreign currency is coming, but they'll have to manage our naira.
8. Lagos vendors
If you're a Lagos vendor, whether it's food, hair, or shoes or whatever, you're probably crying at all the potential business you'll miss this December. Ouch.
Good news might be coming though. According to reports, the countries on the Red List might be taken off soon and everyone allowed to travel. Fingers crossed.
---