The Nigerian experience is physical, emotional, and sometimes international. No one knows it better than our features on #TheAbroadLife, a series where we detail and explore Nigerian experiences while living abroad.
---
The subject of today's Abroad Life is a 22-year-old man who left university in Nigeria for Cyprus in 2019. He talks about how his friends moved on, loneliness that almost made him depressed, and why he's not moving back to Nigeria despite the fraud culture and pressure to be rich in Cyprus.
When did you decide that you wanted to leave Nigeria?
Leaving Nigeria was not a decision for me. It was 2019 and I was in Bowen University, living life as a Nigerian undergraduate, when my dad walked up to me one day and said, "Get ready, you're going to Cyprus. I have successfully processed an admission for you."
Just like that?
Just like that. He told me in July, and by September, I was here.
Do you know why your dad made you leave?
He knew I wasn't happy in Bowen. The rules were stringent, and I was studying international relations. I didn't want to study international relations. He knew I wanted to do cinematography, and that's what I'm here studying now.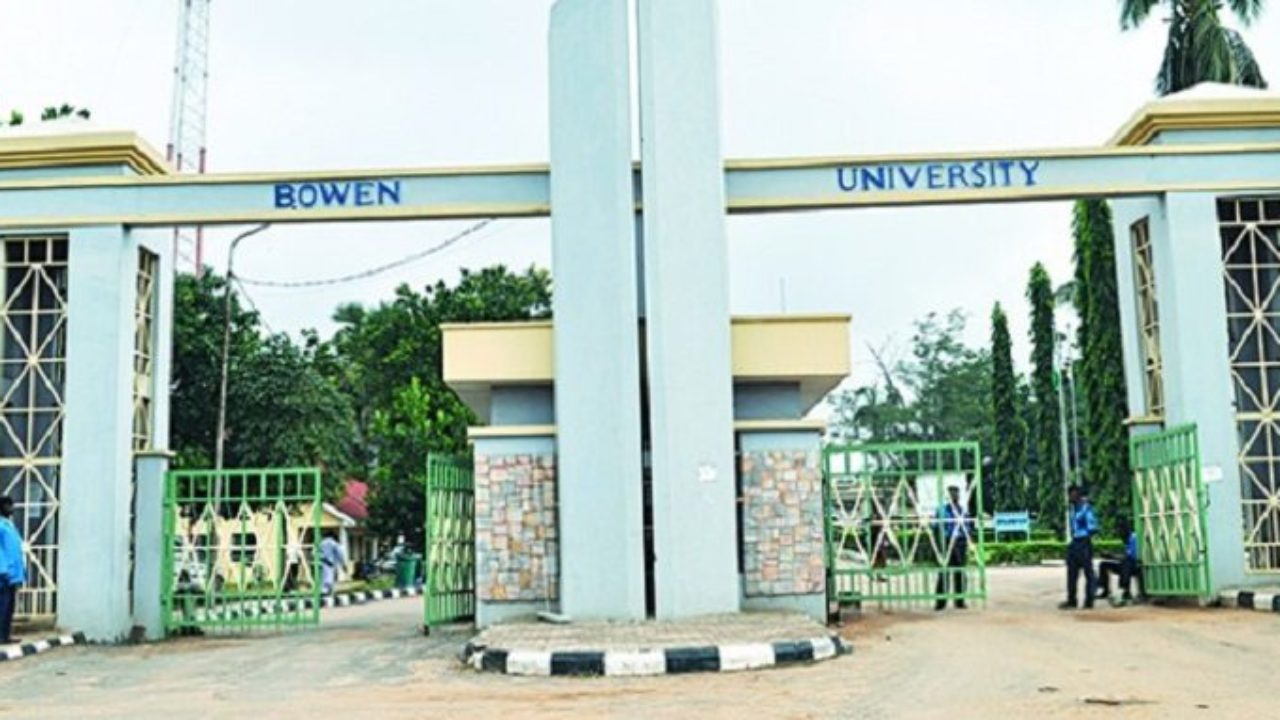 How did that make you feel?
My major feeling was sadness, because of the suddenness. I'd just started a clothing business that was doing really well and was looking to expand. I had friends in Nigeria. If it wasn't that I knew that "going abroad" was a good thing, I would have totally hated it. But in the end, I was happy that I was leaving to study .
Did you have to process a visa?
It was the most stressful thing ever. I had to go to Abuja and get to the embassy as early as 6 a.m. several times. I was denied the first time, but I got it the second time.
What was it like, suddenly leaving people behind?
It didn't hit me that I was totally leaving home until I got here. It felt like I was going for the weekend. Many of my friends didn't know I was travelling until I got here and told them. When I finally got here, the loneliness I experienced was overwhelming.
Tell me about it.
People think that once you travel, you have a brand new life — new friends, a different lifestyle and all that, so they leave you alone. Or at least that's what my friends did. I felt like a fish out of water. I lived in the hostel dorms for the first year and during COVID, my roommate left to stay with his friend. I nearly lost my mind. I didn't have anyone to talk to both here and back at home. I don't like using the word depression casually, but I'm sure I was gradually approaching depression.
Damn. How did you work through that?
After my first year, I got a place by myself. That was the first time I felt free in a long time. I started going out, playing sports and socialising more. I'm certain that if I didn't move out of the dorms then, I would be in a terrible place now. It was a terribly lonely place for me.
What's Cyprus like?
One thing that stands out for me is that people are extremely nice. I thought I had manners and class until I got here. People are willing to answer your questions and treat you like a decent human. I also noticed that things are more organised here. I've met a few racist people, but I don't like talking about the experience.
The longer you stay in Cyprus though, the more you realise that this place is powered by fraud.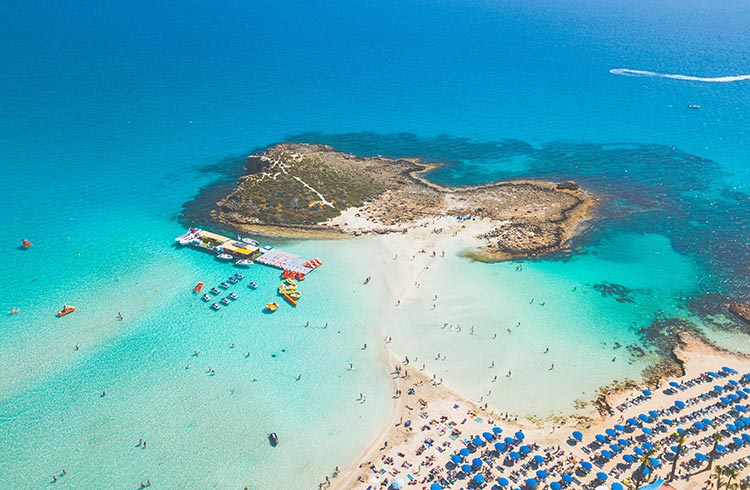 It's completely true. Here's the thing: there are a lot of schools in Cyprus, so the youth population here is high. This means that people are under pressure to be rich to fit certain standards. And the standards here are so, so high.
So how do people achieve this wealth fast and easily? The answer is fraud.
I don't like using statistics when I've not measured anything, but in a room of 10 young people in Cyprus, eight of them are doing fraud big time.
Omo…
It's not possible to miss it. It's not even possible not to interact with someone that's not a fraudster every day. It's almost impossible to not have fraudster friends. I'd say fraud is normalised, but that would be underselling it, so let me put it this way: If you're not a fraudster in Cyprus, you're not an important person. People assume that you don't have anything to bring to the table. You're trying to talk to a babe and all she's trying to find out is how much money you make. If you're not making big time fraud money, she probably won't take you seriously.
Damn. What is it like living with all that around you?
A lot of the time, it's hard. I have seen people that have completely changed because of the pressure. There were times when I was close to hitting a fraudster friend up to teach me how to start. The pressure will make you do that. It's hard to not live a glamorous life here. Even people that don't have the money that the big fraudsters have fake it just to feel among.
How do you deal with the pressure?
I stay at home and off social media. If I don't see anything to put me under pressure, I won't feel the need to live that type of life. I'd say I'm also a really content person, so it's harder for the pressure to actually break me.
That's cool. Do you do anything to make money?
I'm setting up my clothing business here and the prospects look great.
What do you miss the most about Nigeria?
I miss my friends, and I miss the fact that it was home. I also miss the fact that there isn't an extreme pressure to become rich. Don't get me wrong, I know there are fraudsters in Nigeria and young people want to become millionaires at all cost, but it's not extreme. In Nigeria, I could chill with my guys and we'd all be broke and know that we'd turn out good. We'd be there for one another. Here, the friends you make are probably just trying to make money from you, or with you . There is no real care. When the money goes, they're gone. You can't even trust them. Obviously, not everyone is like this, but the culture is prevalent.
Do you want to return to Nigeria after school?
I think I'll stay here and run my clothing business. The prospects are encouraging because there's a large community of young people who are looking to explore fashion items. Most people don't like to wear the same things over and again, and most things sold here are similar.
So I'd like to do something different with my brand and give young people what they want.
---