If you're a lover of game shows, we're sure you've seen these types of contestants.
The ones who truly can't be bothered.
Expect minimum effort from these types of contestants because their motto is "I can't come and kill myself".
The ones who have too much shame.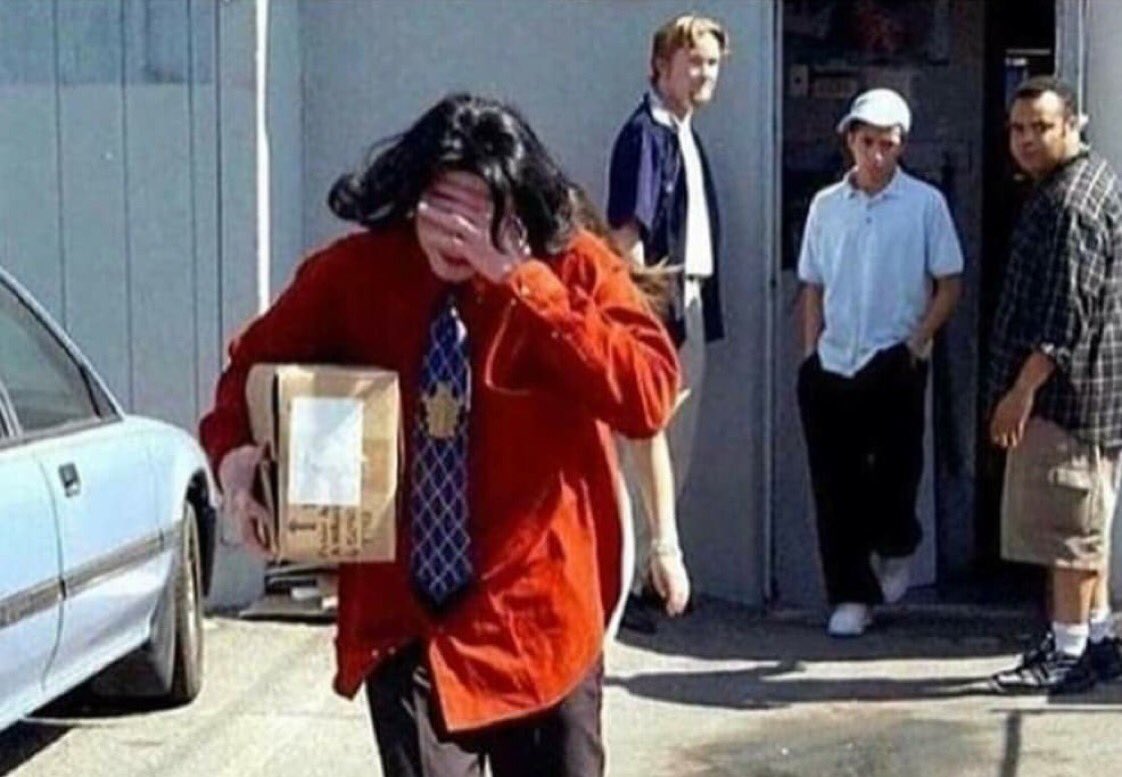 Nothing on this earth can make this set of contestants do anything potentially embarrassing in front of a camera. They'd rather die.
The ones who have their eyes on the prize.
These ones are here to win and do nothing else. Stay away from them because they will do anything to come out on top.
The ones who think they know what they're doing but really don't.
These ones act like they know everything but really can't get even the simplest answers right. They're the fastest to hit the buzzer and confidently say rubbish.
The ones who were clearly supposed to be at the Olympics.
There's no type of obstacle course these types of contestants can't win. Fear them.
The ones with good vibes
These types of contestants support everyone, including the opposing team. They just want everyone to have fun, which is cute but insane because that's not how you win.
The families
Between the families that bond and play as a team and the ones that are always at each other's necks, we can't decide which ones are our faves.
Speaking of families, the finale of Africa Magic's fun family game show, Come Play Naija, will be airing today (25th of March 2022) at 10 p.m.
To subscribe, reconnect or upgrade, visit www.dstvafrica.com or www.gotvafrica.com or download the MyDStv or MyGOtv app.
To find out more about the Come Play Naija game show, visit www.africamagic.tv