There are very few musicians that have swept Nigeria up in a frenzy like Olamide has. Of course, that's not to say we haven't had great musicians in Nigeria. We have. But few of them have managed what Olamide has done. He made indigenous music mainstream. Over and over again.
Just a little over four years into his career, Olamide is a household name and deservedly so. Many artists only dream of the kind of success that Olamide has achieved. He has had great years, but 2015 might very well be his best year so far.
From 'Shakitibobo' to 'Lagos Boys' to 'Story for the gods', the young musician is known for back to back to back hits.
Born 15th March, 1989 as Olamide Adedeji, He was raised in Bariga, Lagos.
He completed his education, attending tertiary institution, Tai Solarin University of Education in Ijebu Ode, Ogun State.
In the year 2000, Olamide decided to pursue a career in music.
When asked why, he said "I found out I was gifted in it so I had to explore it, it's my life, my hustle, my world". He got introduced to Wizkid, who also was starting to find his footing in music.
In 2010, Olamide had his first chance to perform on stage: The Hip Hop World Awards.
And in 2011, he released his first studio album, Rapsodi, featuring hit tracks like 'Eni Duro' and 'Apa ti jabo'.
He was signed to ID Cabasa's Coded Tunes record label and was managed by Toni Payne at the time. Olamide's debut offering led to collaborations with numerous artists, including Wizkid, ID Cabasa, 9ice, Reminisce and D'banj.
Coming off the success of Rapsodi, in 2012, he started his own record label YBNL Nation, releasing a follow up album named after his new record label.
The album's production was handled by Tyrone, Samklef, 2 Kriss, Pheelz and ID Cabasa. It featured guest appearances from Davido, Tiwa Savage, Kayswitch, Dammy Krane, Reminisce, Samklef, Buckwylla, Minus 2 and Base One. The album was supported by the singles "Ilefo Illuminati", "First of All", "Stupid Love" and "Voice of the Street"
Olamide immediately became a household name in the music industry and was being recognized as a rising star.
He continued to raise the bar as he released his third studio album Baddest Guy Ever Liveth in 2013. The album's singles include "Durosoke" and "Yemi My Lover".
Olamide constantly takes control of the airwaves. He dropped Street OT [which had 'story for the gods'] in 2014; and 2 Kings [which had 'Ladi'], a collaborative album with Rapper, Phyno in 2015.
And the singles 'Bobo' and 'Lagos Boys' in 2015 as well.
His efforts did not go unnoticed. Olamide has been nominated for a whopping 33 awards across the Headies, Nigerian Music Video Awards, MTV Africa Music Awards, Channel O music video awards and others.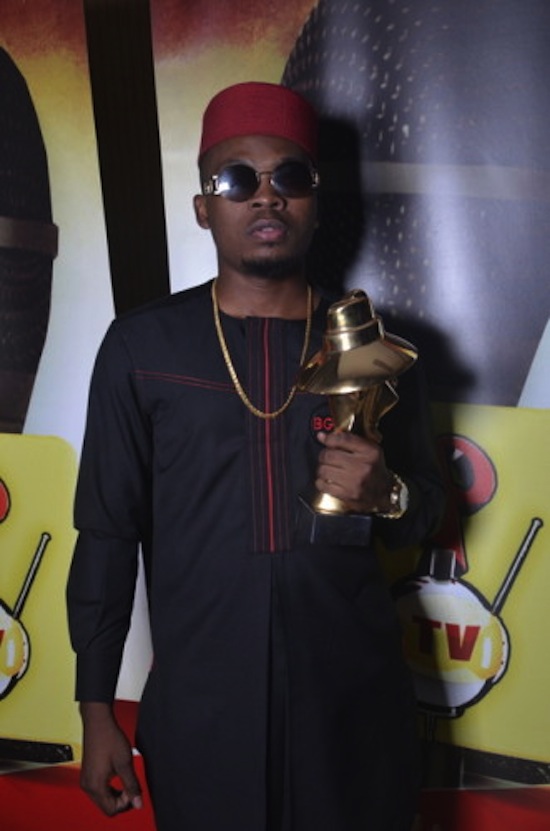 He has also gotten endorsements: In July 2013, he became the first Nigerian to sign an endorsement deal with Cîroc, he signed a multi-million Naira deal with Guinness and in November 2013, he became an ambassador for Etisalat alongside Ice Prince.
Naturally, he has friends in high places. Most notably, Former Governor of Lagos, Babatunde Fashola who attended his son's christening earlier this year.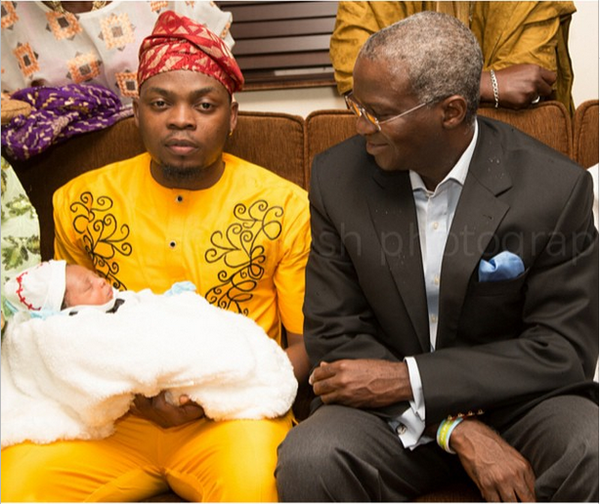 International Nigerian entertainer, D'banj.
American musician, Wale.
And producer extraordinaire, Don Jazzy.
He's extraordinarily gifted. And he has the rewards to show for it.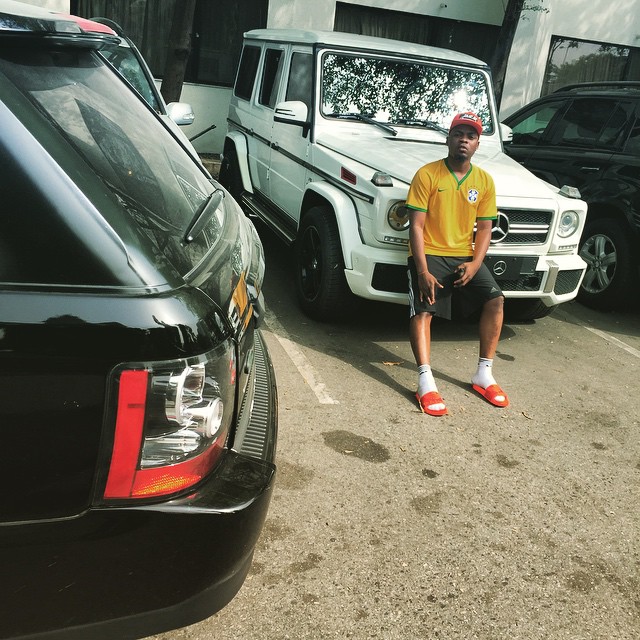 What's next for Olamide? I don't know. But I, sure as hell, am waiting to find out!