Hello.
I've made a lot of lists suggesting you can do or watch to at least try to forget about Miss Rona's tour for a bit. I don't know if you've tried any of them but I'm going to keep making these lists anyway because, at this point, they're just as much about distracting me as they are about distracting you.
Here's a list of 5 cartoons from your childhood you should rewatch for a good time.
1) Animaniacs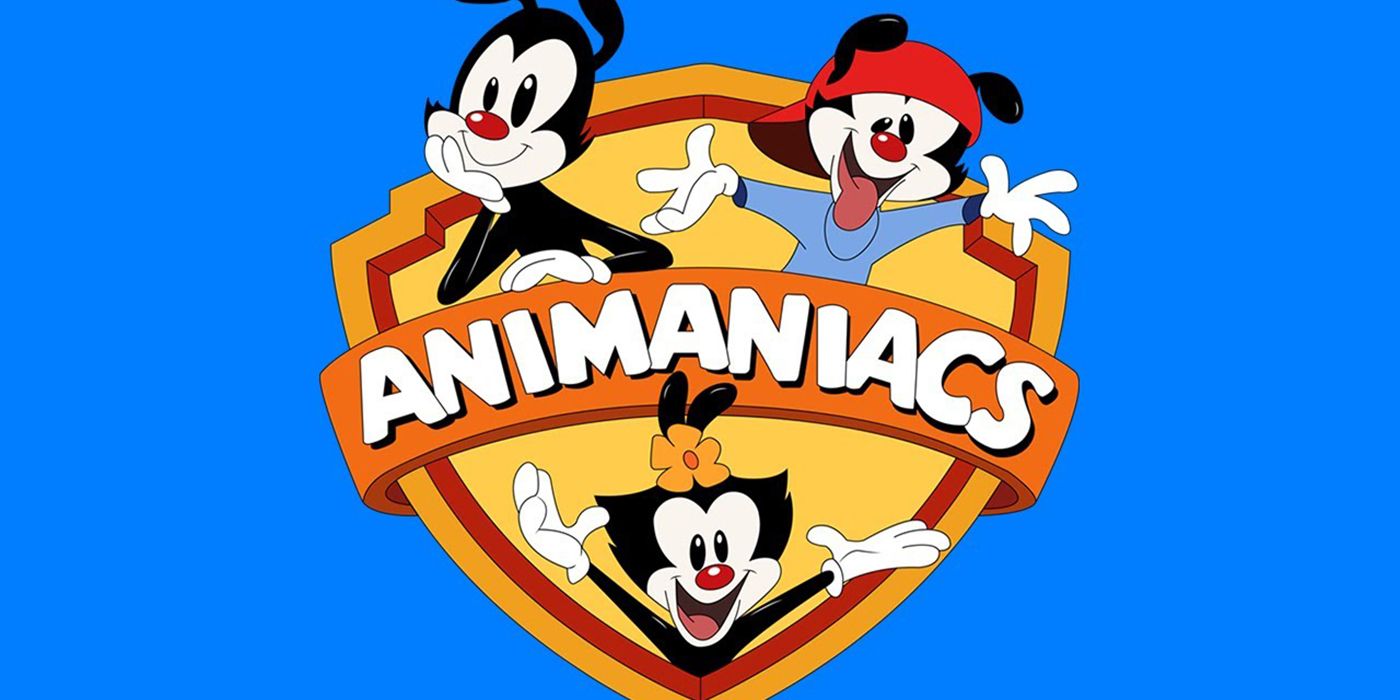 Rejoin Yakko, Wakko, and Dot (along with a large cast of supporting characters) as they take you on a wild ride with this variety show with short skits featuring great music, character catchphrases, pop culture references and humour mostly directed at an adult audience.
2) Johnny Bravo
Revisit the adventures of this the muscular, super horny, mama's boy with a pompadour hairstyle and an Elvis Presley-esque voice as he goes around town trying (and failing) to get women to go out with him.
3) Tom and Jerry
Go back and observe the hilarious rivalry (and occasional friendship) between this cat and mouse duo. Modern audiences have described their volatile relationship as the perfect definition of the slang "on sight".
4) SilverHawks
Relive the subtle horror of this sci-fi, freakshow cartoon about a group of humans in the 29th century who become bionic after they're given metal bodies and wings to become heroes and fight organized crime in their galaxy of Limbo.
What's up, Zikoko Fam? It would mean the world to us if you spared a few minutes to fill this Reader Survey. It's so we can bring you the content you really want!