You might be confused as to why an individual would need multiple bank accounts but the truth is there are many reasons. Some people like to keep their savings in a separate account (or multiple savings account dedicated to different goals), some have salary accounts, etc. If you're such a person, here are five struggles you'll relate to.
1) When you accidentally mix up the account numbers for your accounts.
There's really nothing worse than when you're supposed to send your account number for a payment and you mix up the numbers so the money accidentally goes to someone else's account in the wrong bank. Losing money in THIS ECONOMY? God abeg.
2) Having to install multiple bank apps.
Having multiple bank apps installed on your phones come with having to memorise different usernames and passwords. There's also the stress of having to hide all of them if you ever encounter Nigerian policemen or armed robbers.
3) When you accidentally mix up the USSD codes for your bank accounts.
This one happens when you have bank accounts in different banks. You'll now turn to a hacker, trying to bypass the error messages by attempting different codes.
4) Having to take your tokens around with you all the time.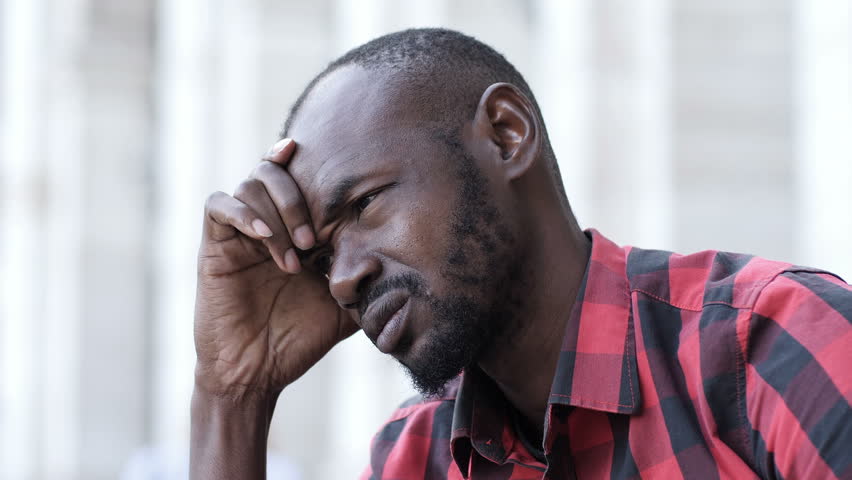 Because you never know when you might have to make a transfer.
5) Or taking the ATM cards for both accounts everywhere you go.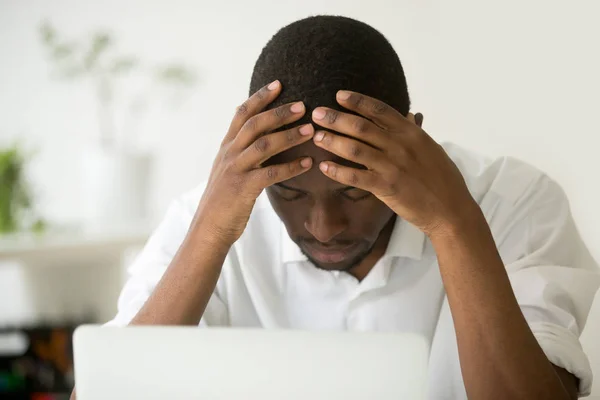 Then God forbid you lose your wallet and both cards in the process. You don't know true horror and stress until you've run around trying to block your ATM cards.
Avoid all these problems with Stax!
Stax is a tool that allows you to manage and spend from all your financial accounts in one app, without the internet. With Stax, you can send money, buy airtime, and request money from any of your bank or mobile money account without any hidden fees or incurring extra charges. All of this is done offline. How secure is Stax? Very secure!
(a) Stax requires a fingerprint or passcode authentication before you open the app.
(b) The app lets you hide your account balances when you are in public.
(c) It requires your unique SIM and bank/MoMo pin for every transaction
(d) If you ever come across Nigerian policemen, hide/delete the Stax app and boom! All your accounts are safe.
Begin your journey to stress-free transactions. Click here to download the Stax app.
Multiple bank account problems Multiple bank account problems