Unofficial studies taken from Twitter rants suggest that men would absolutely refuse to marry women who are unable to pound yam. Another informal study shows that the ability of a woman to pound yam is critical to her desirability and the stability of a marriage.
1. Oprah Winfrey
The billionaire mogul has built a reputation by coming from nothing to becoming one of the most powerful media voices in the world. Pity she doesn't have a reputation for yam pounding.
2. Kerry Washington
The award-winning star of the hit show Scandal, is happily married to Nigerian-born American football star. Unfortunately, this has not translated to skill in yam pounding. Can you imagine that? Marrying a Nigerian man and not pounding yam. Ridiculous!
3. Michelle Obama
You might be deceived by her toned arms but the First Lady of the United States is, unfortunately, not a yam pounder. Those arms are from gyming and trying to keep fit and not from domestic chores like God intended.
4. Viola Davis
The Emmy-winning actress is known for her groundbreaking roles in movies like The Help and is now the star of her own show – How to Get Away with Murder. She also seems to have gotten away with not knowing how to pound yam.
5. Shonda Rhimes

Single mother of 3 girls, award-winning show runner & creator of Grey's Anatomy, Scandal and more. She spends all her time killing our favorite characters and she has managed to lose over 53kg this year! Maybe because she didn't spend time eating and making pounded yam. Shame.
6. Beyonce Knowles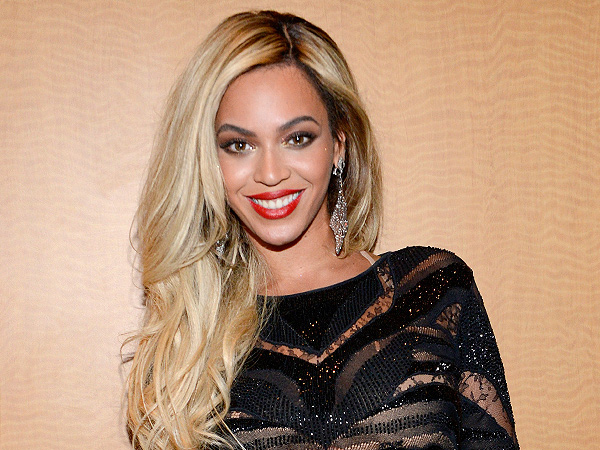 Beyonce. Super star, business mogul, power icon, wife and mother. But not a yam pounder. Sad.
7. Ursula Burns
One of the few black women heading a Fortune 500 Company, the CEO of Xerox has years of corporate experience but none pounding yam.
8. Angela Merkel
Rated "the most powerful woman in the world" by most major publications, she is unable to exert any power in converting boiled yam to a sweet, sweet paste.
9. Melinda Gates
Co-founder of the Bill & Melinda Gates Foundation; this powerful philanthropist was once spotted carrying a bucket of water on her head to showcase the suffering of African women. Perhaps we should convince her to pound yam for the same effect.
10. Indira Nooyi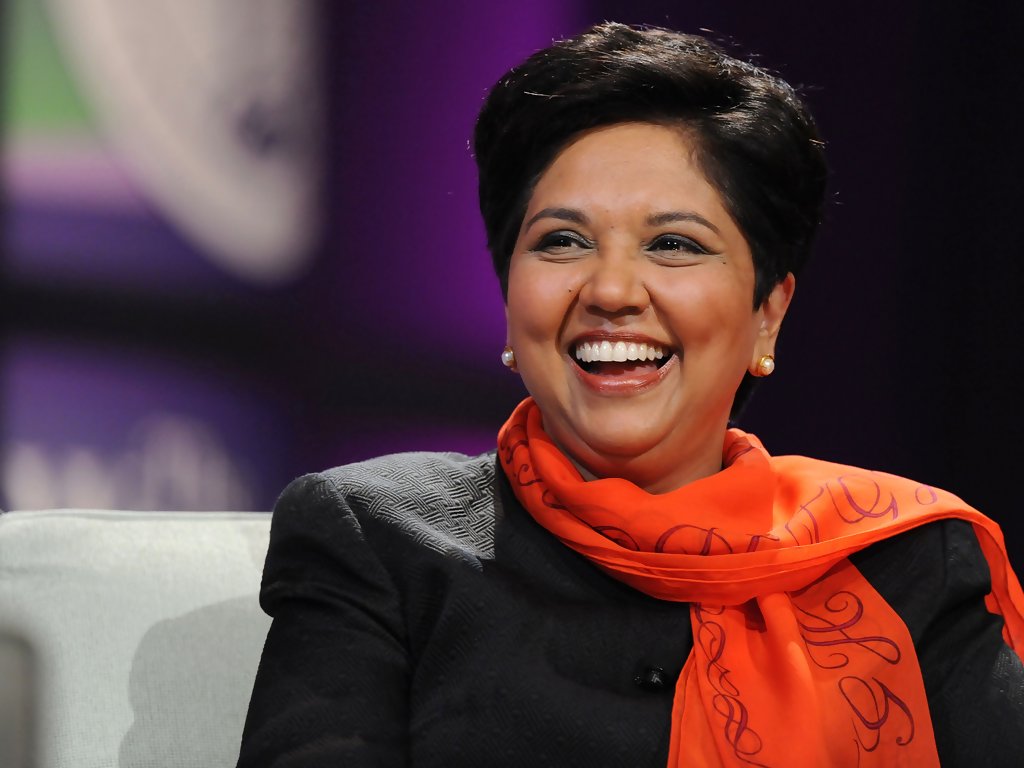 Ms Nooyi is the first CEO of global powerhouse – PepsiCo. Well-educated and multi-talented, she sadly did not pick up yam pounding as a skill.
11. Zhang Xin
7th richest self-made woman, Zhang Xin is known as "the woman who built Beijing" because of her many real estate developments with her company Soho China. Zhang grew up in poverty and spent 5 years working in a factory to save for her education but she did not find time to pound yam.
12. Loretta Lynch
The Attorney-General of the United States was hand-picked by Barack Obama. She has led the prosecution of FIFA officials which led to the downfall of Sepp Blatter. Her considerable talents are however missing in the field of yam pounding.
13. Serena Williams
21 Grand Slams Wins, Yes. 13 Women's doubles Tournament wins, Yes. 2 Tennis Mixed Doubles Wins, Yes. Nike, Gatorade, Delta Airlines, Audemars Piguet, Aston Martin, Pepsi, Beats by Dre headphones, Mission Athletecare, Berlei bras, OPI Products, OnePiece and Chase Bank endorsements, Yes.
Pounding Yam, NO!
---
It seems that these women have been able to make a success of their lives without being able to pound yam. I might be wrong, but maybe we should stop making pounded yam such a big deal and encourage more women to contribute to our economy.You know, or just generally stop using domestication as a yardstick for femininity.
After all, if we need pounded yam, we could always buy this beautiful Yam Pounder from Konga.
But hey, I might be wrong.
Don't forget to share this with one of your pounded yam-loving friends.