1. Oluwatobi Akintoye – T16 World of Fashion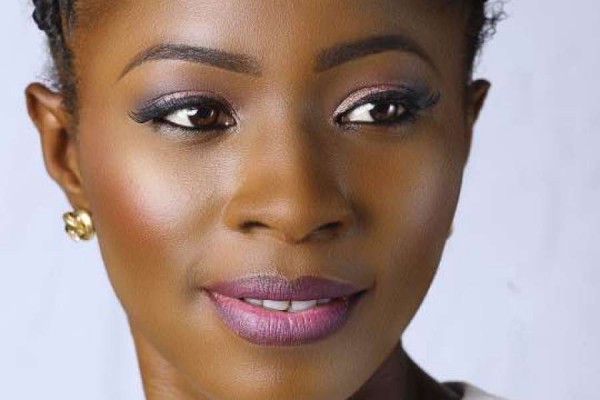 Oluwatobi's T16 world of Fashion was part of the top 15 fashion focus finalists at GTB Lagos Fashion and Design Week, 2014 and one of the top 4 finalists at the DSTV Fashion Protégé Contest. Her collection was showcased at the Africa Fashion Week Nigeria, Lagos Fashion and Design Week, and the MTN Business Overlook Forum. SS15, the latest from the label, was debuted early this year.
2. Akabogu Ogochukwu – Lines by Chaab
Ogochukwu's Lines by Chaab emerged winner of the Nigerias' Next Top Designer Competition and won the Music Meets Runway 'Rising Icon Competition' in 2014. She has exhibited the label at the Africa Fashion Week Nigeria and Winasbet Nigerian Student Fashion and Design Week. In 2014, Ogochukwu was rated as one of the top 12 newcomers in the industry by BlackNBold Fashion House. Lines by Chaab has been featured on E! Online, Africa Magic, Studio 53, Pulse Nigeria, Onobello, Bella Naija; and will be showcasing again at the Music Meets Runway later this year.
3. Chukwudozie Maduabum – Counterfeit Designs
Chukwudozie's Counterfeit Designs offers uniquely packaged bespoke shoes handmade in Nigeria, both male and female, including brogues, monk straps, oxford shoes, loafers, and various other kinds of shoes. The Counterfeit Design brand was a clothing and shoes line but ultimately veered strictly into shoes in 2014.
4. Kofoworola Akinjomo – KophoJomo
Kofoworola's KophoJomo is a brand that focuses on eccentric creativity and that was obvious when she won at the 2012 edition of the annual Redefinition Fashion Show. The show featured newspaper dresses, styled it after the fashion of the 20's, the flapper and the fringed dress age.
5. Omowunmi Owonifari – Mo'fari Couture
Omowunmi's Mo'fari Couture was a part of the top 15 Lagos Fashion and Design Week and British Council Fashion Focus 2014 finalists. Her latest collection was showcased at the Lagos Fashion and Design Week 2014. The label was one of the four finalists at the 2015 Zinkata Red Carpet Challenge. In June 2014, Omowunmi was featured in the Guardian Newspaper as the 'Designer of the Week'.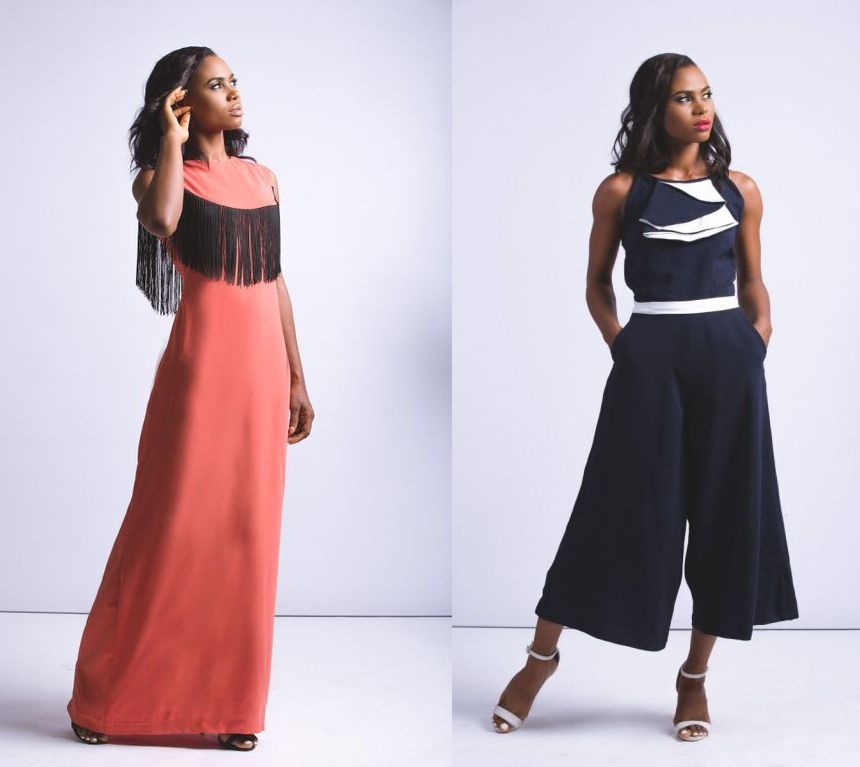 6. Folu Ajayi – House of Dabira
Folu's House of Dabira was nominated for the Oyo 30under30 Awards, Fashion Category, in December 2013. The brand has showcased at the Nigerian Television Fashion Show, The Dreams Come True Show With Jazzyb, Miss Heritage Competition and the Ife Runway Fashion Show. In 2013, an official launch for the brand was held in April at the University of Ibadan; after which she participated at the Nigerian Student Fashion and Design Week in June, at the University of Lagos. Her brand recently won the Zinkata Red Carpet Challenge, for which she got to dress Dakore Egbuson-Akande for the 2015 Africa Magic Viewers' Choice Awards.
7. Gbenga Luke-Adetule – NVO
Gbenga's NVO showcased at the second edition of Winasbet Nigerian Student Fashion and Design Week (NSFDW) in June 2014, and at the Nubian Runway and Fashion Show (N.R.F.S) in August 2014. NVO apparel recently signed a partnership deal with Goge Africa, where the label gets to dress their TV presenters for a period of time.
8. Kambili Ofili-Okonkwo – Kamokini
Kambili's swimwear brand, Kamokini aims to provide a swimwear brand that caters to "what real women expect of a fashionable, affordable and figure complimenting swimsuit". The Kamokini "Blocks" feature sexy cut outs & very colourful pieces. Kamokini was one of the three finalists at the 2015 She Leads Africa Entrepreneur Showcase.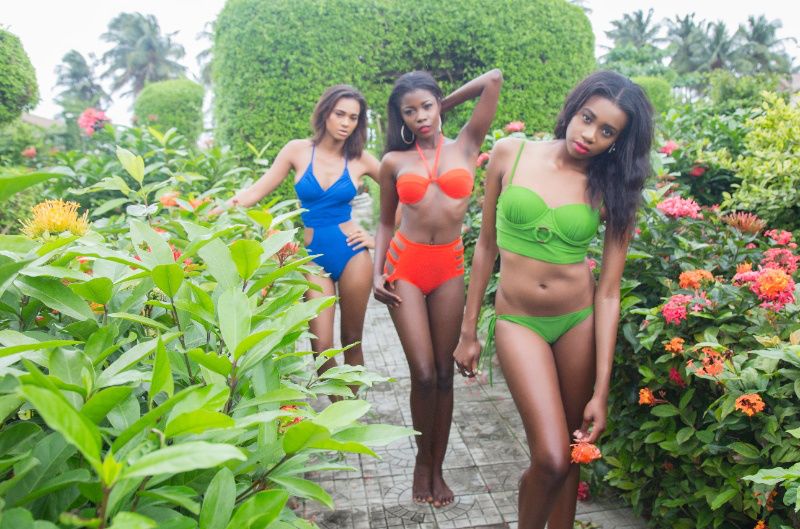 9. Ifeanyi Nwunne – IN Official
Ifeanyi Nwune, only 20 years old, is one of Africa's youngest fashion designers, he recently presented his Spring/Summer 2015 collection featuring models Peter Fin and Ndani TV presenter, Onos O. He is mostly known for minimalist designs and has styled various celebrities including D'banj, Iceprince and Runtown.
10. Bimbo Oye-Akinnifesi – Reni Smiths
Bimbo Oye-Akinnifesi's Reni Smiths was launched at the 2013 edition of GTB Lagos Fashion & Design Week. She was one of the top 10 young designers showcasing the Bella Donna collection.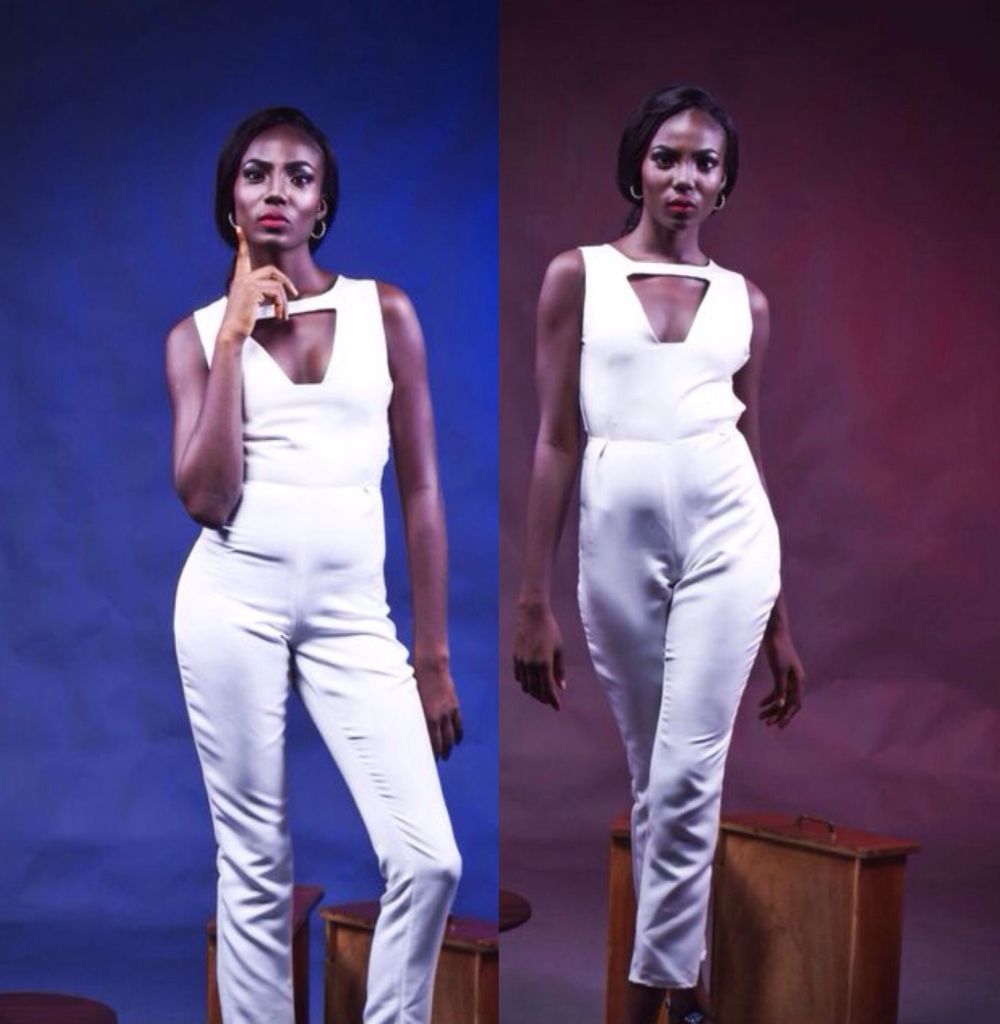 11. Modupe Adeoti – 17.09 Couture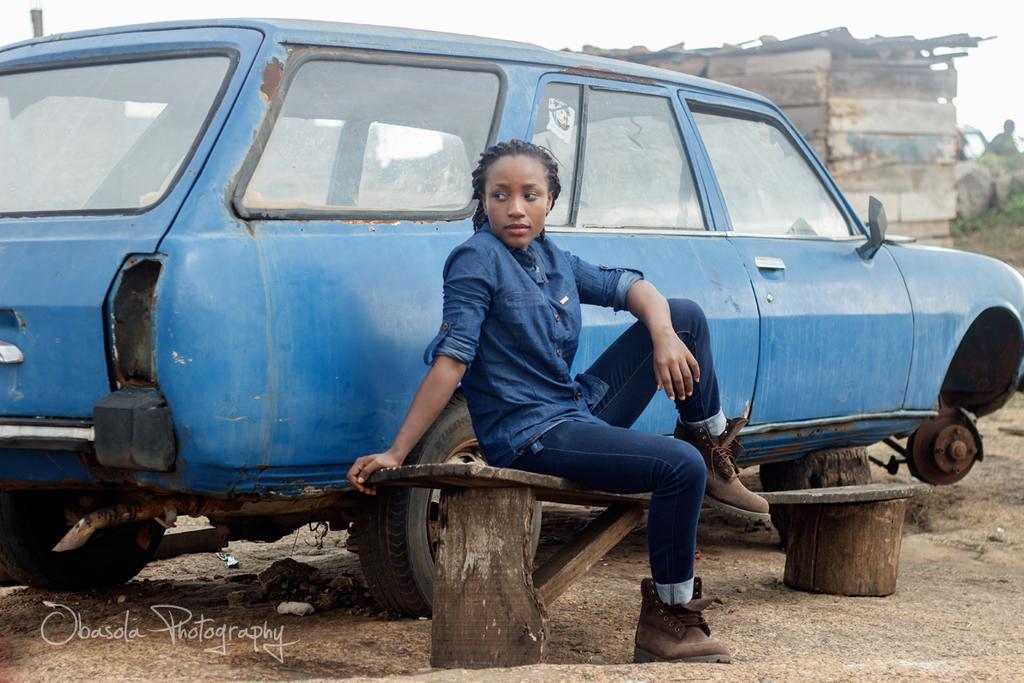 Modupe's 17.09 Couture has released three collections released so far, the last been a runway collection showcased at the Winasbet Nigerian Student Design and Fashion Week in 2014 which was referred to as the brands major debut. Modupe was listed under the Top 12 fashion industry newcomers in the year 2014 with her brand in the Top 10. She was also one of the finalists that made it to the Game On house for team fashion, The reality TV show sponsored by Malta Guinness, which has been a huge break out for the brand. Her "Silver Lining Collection" was just recently released.
---
Honestly, I cannot pick a favorite. They're all so good. We know there are more designers out there; so which upcoming designers did we miss?