Unemployment in Nigeria has enough firepower to break the fiercest of spirits. There's nothing as enervating as the job search process and all the baggage that comes with it. One minute, you're sure your job is only an application email way, but after sending your CV to places you didn't think you would, you realise that life Nigeria has other plans.
If you've ben stuck at home because you couldn't get a job at some point, this is for you.
You, in your final year, fantasizing about the 150k starting salary job you're sure you will get
Let's get this money
How you look at your NYSC allawee
What insult! NYSC is a scam.
When NYSC ends and you start applying for jobs
Let's do this.
But the ones you're qualified for need you to have years of experience
But how now?
When you start applying for the jobs you're not qualified for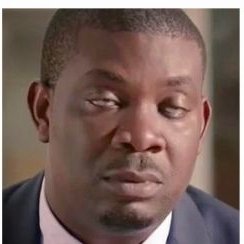 Maybe. Just maybe.
You, every time you get a rejection mail
Not another one.
When you realise that the only friend you have is the guy that owns a kiosk on your street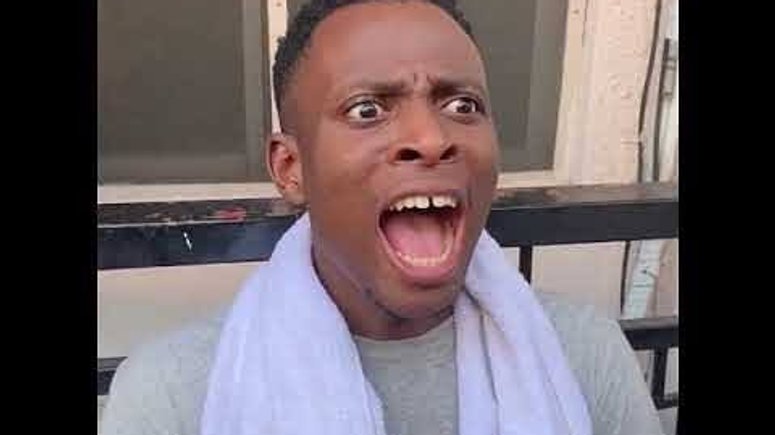 What would I do without you, Mallam Isa?
When you get a rejection email for the job you were sure to get
Why is this happening to me, God?
When you spend your last cash to get you to an interview and it turned out to be a GNLD scam

Just kill me now
You, looking at the uncle who promised you a job after service
Shame. Shame. Shame.
When you realise that your CV is on major job platforms

Mad oh
When you're catching up with friends and the only thing they are talking about is their job
People are scum.
When you finally get the congratulatory email