2021 is the year of seizing the bae. Therefore we've compiled a list of lines to comment with anytime your crush posts on social media. These lines are hundred percent guaranteed to make any Nigerian woman fall in love with you.
1) "We bless God for God"
This line works like magic because it shows that you not only appreciate beauty but you're also God-fearing.
2) "One time three gbosa for the two people wey born you"
This line hits harder if you follow it with credit alert. Transaction description should be "Big fan of your mum and dad."
3) "TW: Beauty."
You have to warn people that something great is happening in front.
4) "Ban us we're your Trump"
This line shows that you mean business and you're a no nonsense toaster.
5) "Inflate us we're your Bitcoin"
This line works like magic because it shows that you not only appreciate beauty but you're also aware of current trends. Renaissance man lomo.
6) "Your beauty is a manifestation of God's ability to show off"
You'll follow this one by shedding a tear or two punctuated by intervals of silence that shows you're taking in the beauty.
7) "You're fine like two people"
After commenting, repeat this mantra in person up to five times so she knows you mean business. At random intervals just be shouting "see beauty."
8) "Bonjour Le Masi"
Followed by "your beauty got me speaking a foreign language."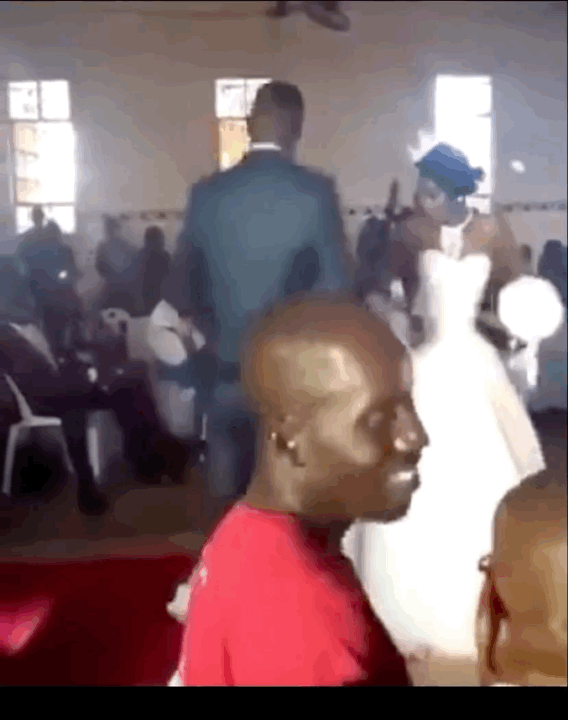 9) "My heart is the temple of unbelievers and you're a prophet sent to scatter it"
After using this line you can then use additional lines like "KPK" "OPP" to seal the deal.
10) "Alexa, play Speechless by Michael Jackson"
Because who else better to convey how the beauty makes you feel than MJ?
Glossary:
KPK – Ko por Ke?
OPP – O por pa.
First use unknown.
For further reading on this topic, see here.
Help Zikoko keep making the content you love
More than ever, people are turning to Zikoko for stories that matter and content they love. But still, we, like many media organisations, are feeling the financial heat of these times. If you find us valuable, please make a contribution to help keep Zikoko zikoko-ing.
Thank you for your support.
We are also cool with Crypto.