We are gathered here because some human said black people will be able to activate superpowers on the 21st of December. The jokes online are just hilarious and outrageous. So, we've decided to compile a list of superpowers black women will finally have from December 21st.
1. Stop all periods
No more periods with cramps and mood swings from hell. With superpowers comes the need to end unnecessary suffering. Black women will finally be able to stop their periods without getting pregnant or having weird side effects.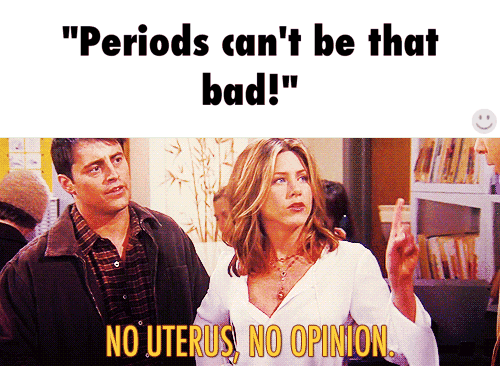 2. Activate natural birth control
With superpowers, black women will finally be able to activate a birth control means that have no side effects whatsoever. So, the days of bloating, headaches, hormonal imbalance, partial blindness, all because we're trying to avoid pregnancy, will end.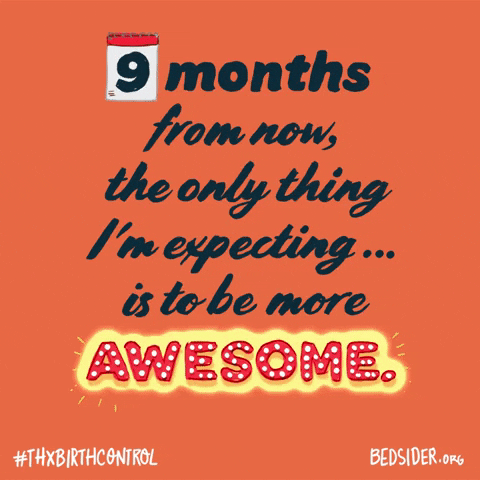 3. Take long evening walks… ALONE
If you ever take a stroll at night and see an unescorted black woman, chances are she is a witch or a mythical creature because most black women can't take walks, runs, jogs, strolls without fearing for their lives. Having superpowers would give women the confidence they need to do simple things like this without fearing for their safety.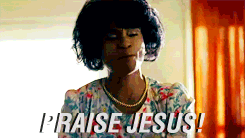 4. Eradicate breast cancer
Breast cancer is the second leading cause of cancer in women after lung cancer and breast cancer death rates are 40% higher among black women than white women. Imagine a world where women don't have to suffer the pains of treating breast cancer. They can just snap their fingers like Thanos, self-heal and move on with their lives. Having superpowers would be a game-changer for black women.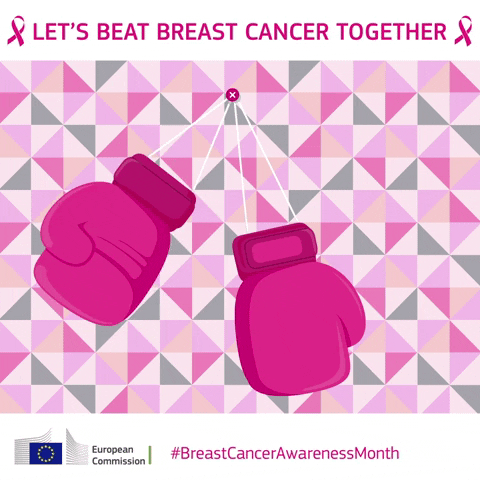 5. Open Jars and zippers by themselves
What most women won't tell you is that they got married so they can have someone to open their jars and unzip their dress for them. To be fair, jars are extremely difficult to open. Most jars are designed as if only bricklayers and people who do hard labour can open them, that's where the men come in. However, superpowers mean that women don't need men any more for stuff like this. We good here.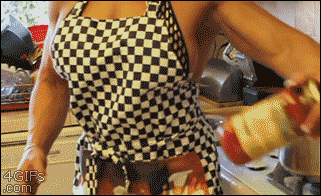 6. Eradicate all pain attached to pregnancy
You will not believe the shit women have to go through to have babies. Some women lose their teeth, others lose their sight or sense of hearing. Most women even have postpartum depression. Why? Just so we can have babies. Well, December 21st will bring a new dawn. NO MORE PAIN. Black women will now be able to procreate without all the hazards of procreating.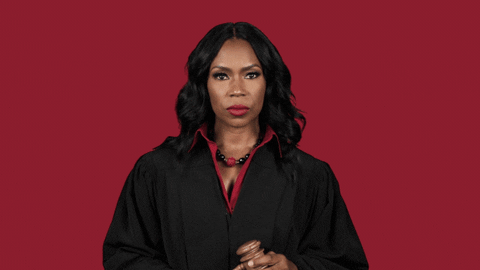 Help Zikoko keep making the content you love
More than ever, people are turning to Zikoko for stories that matter and content they love. But still, we, like many media organisations, are feeling the financial heat of these times. If you find us valuable, please make a contribution to help keep Zikoko zikoko-ing.
Thank you for your support.
We are also cool with Crypto.