Dear OAU students, everyone knows that you have a vibrant community, so it's only right that we do a post about the Obafemi Awolowo University experience. This one is for you:
1. When you are coming from Academics at 3 AM and Seun Risky has not closed
I serve a living God.
2. Awo boys going to scatter a show like: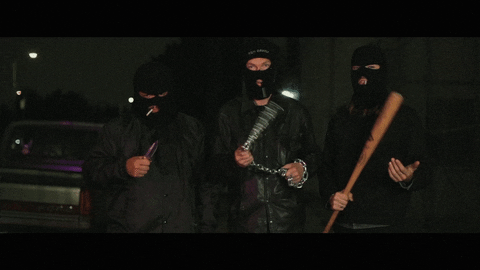 We own this place.
3. Mozambique and Angola students, when fellowship people come to preach
Don't you people have more important things to do?
4. When you're a fresher and have to go for lectures at 100-seater lecture theatre
Just spend your nights there.
5. Obafemi Awolowo University students, when an invited artist doesn't want to "dobale" before performing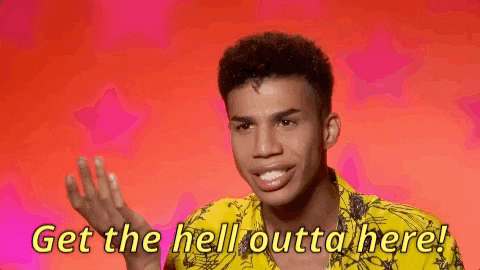 Get out!
6. OAU students, every time the school anthem starts playing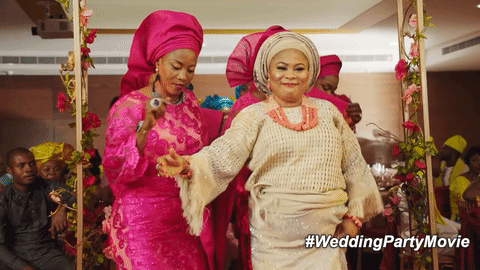 Yes! Yes!! Yes!!!
7. When the power goes out and the management hasn't brought it back two hours later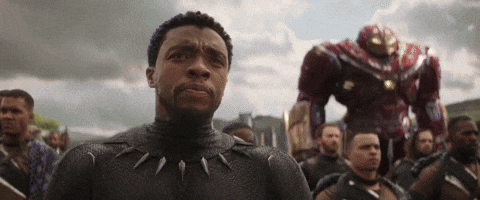 The spirit of Aluta.
8. You, after devouring a plate of Pounded Yam at Iya Ila
This is the life.
9. What the owners of 'As E Dey Hot' probably do at the end of each day 
Moneyyyy!
10. When someone tries to convince you that 'Forks and Fingers' food is actually good
If you don't shut the fuck up!
11. When you experience the calmness of Faj and compare it with the chaos of Awo
Is this how Lagos Island is different from Mainland
12. You, when none of the ATMs in Banking Area is dispensing
Just kill me.
---
One year ago, we left Nigeria for an 80-day adventure across West Africa. Something is coming. Unshared stories. New perspectives. Limited series. 10 episodes.